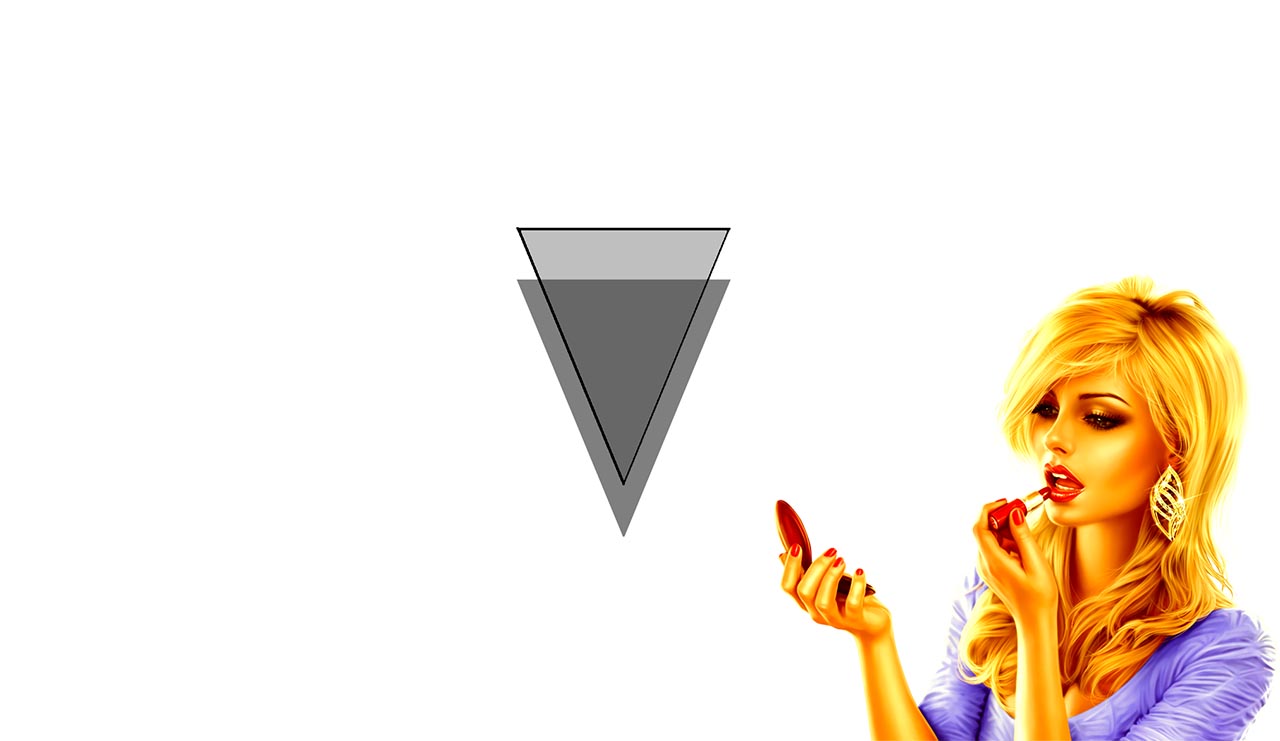 Start Making Money
Verge Surges in April 2018: Should You Invest?
Hey investors! Are you in the dark about Verge and their new mysterious partner? You're not alone. People are calling it the "largest cryptocurrency collaboration to ever hit the market" and may start a new era of crypto. Who knows if any of this is true but what we do know is it's generated a great deal of hype for this particular cryptocurrency. As a result, it's surging hard in April 2018. Here's everything you need to know about it and if you should invest.
WHY VERGE IS KING IN APRIL 2018; TO INVEST OR NOT?
At the time of writing this, Verge (XVG) is trading at around $0.0873 right now. That's over double its price from the beginning of April 2018. So what's going on here? What's the mystery behind this surge? Experts are still trying to figure out. But it's pretty obvious from there that this growth is not slowing down even in the face of the overall market downturn right now.
According to CoinMarketCap, XVG's trading volume is enjoying some nice time in the top ten of traded crypto's even ahead of the popular Ripple (XRP). Furthermore, on Binance (the world's leader in crypto exchange) the XVG/BTC volume is only second to BTC/USD as the most traded currency. Will this glorious rise come to an end?
VERGE IS HERE TO STAY PAST APRIL 2018; CONSIDER TO INVEST
Here's how you test the legitimacy of Verge. As always, just do your own research. A quick Google search will show you a wealth of information about XVG and it's not always good. For example, at the beginning of April 2018, XVG was hacked. As a result, developers accidentally implemented a hard fork in response. You'd think a major development like this would result in a crash but XVG remains strong. Therefore, this is not just a speculative surge. There is the real technology behind it all. For example, rumor has it that a real partnership with TokenPay is underway and an XVG debit card is coming soon. Even Verge is surprised by this.
VERGE GOOD FOR CRYPTO APRIL 2018; GOOD TIME TO INVEST
It might seem that Verge is the only one benefitting in this time of relative negativity but don't worry if you have other investments. As part of a vibrant ecosystem, Verge's success opens the doors for smaller blockchain based platforms and cryptocurrencies to make themselves known to the world. This may be a sign of things to come. As more advanced projects come to the forefront, simple cryptos like Bitcoin are looking less attractive. We may be seeing the end of Bitcoin within this year. Suffice to say, 2018 will be an interesting year. Stay tuned here for all the latest updates.
Share with friends
Related tags
Published on
12 April 2018
More posts