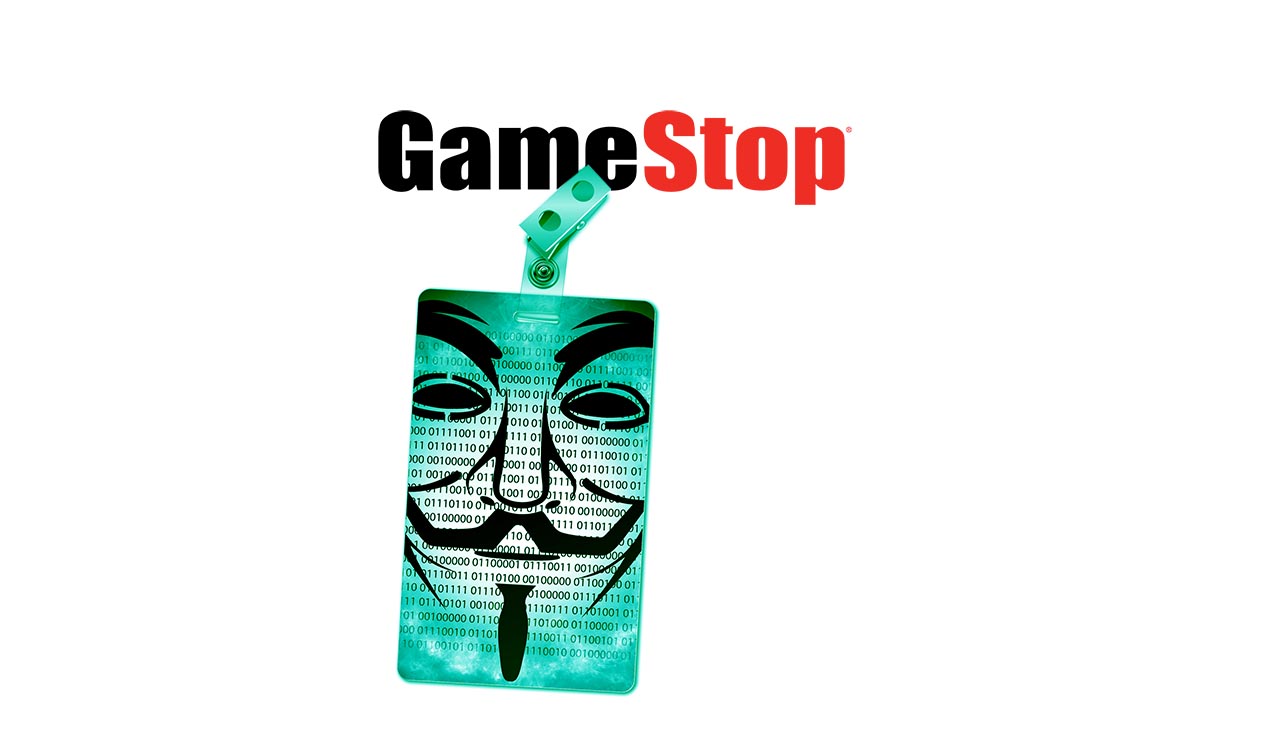 Who and How Will Steal Your Time and Money
Gamestop Hackers: 3 Reasons Why You Should Worry
Popular video game company Gamestop recently announced that hackers might have taken information from the company's website. The organization immediately looked into the investigation after hearing from their security team. So what does this mean for you? Is your identity at risk of being stolen? Let's look into it with the following three facts.
HACKERS STOLE GAMESTOP CUSTOMER INFO
Recently, Gamestop was notified that hackers stole credit card data from the company's website. This is the big topic of discussion here today. So if you used the aforementioned website at any time, you are at risk. Don't worry just yet though. Allegedly, the company is working hard to fix the issue and take the right measures. Hopefully, there is no major danger to the innocent targets.
HERE IS WHAT HACKERS STOLE FROM GAMESTOP
According to KrebsOnSecurity, various forms of compromised data were taken from Gamestop. This includes a credit card number, name, expiration date, and the three digit verification number found on the back. This is indeed vital information here. Hence, having this knowledge is extremely dangerous in the wrong hands. So how will the popular video game company deal with the issue?
GAMESTOP HAS NO ANSWER FOR HACKERS
Well if you didn't feel comfortable before, you sure won't feel comfortable now. If you're looking for some answers, you won't get any. The folks at GS have no comment on the mater. In fact, they don't even know when the hack took place.
They only have a brief idea of the problem. There is some good news though. Well, kind of. The hackers didn't target any retail stores. However, as the 269th most popular website in the United States, the potential for damage is real. In a response, Gamestop regrets any negative feelings this situation caused for their customers. Hopefully, the company and the buyers can fix the problem altogether.
Share with friends
Related tags
Published on
20 October 2017
More posts