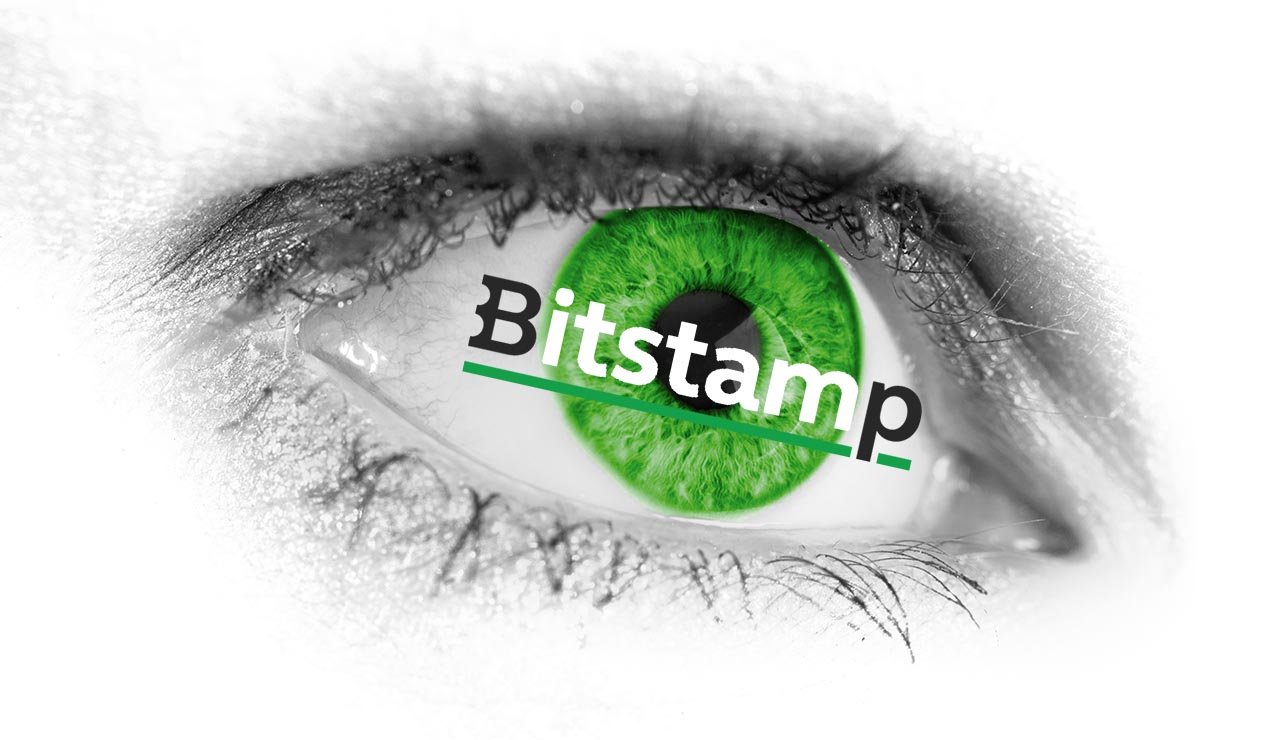 Start Making Money
Bitstamp vs. Coinbase; Should You Use Bitstamp?
Where do I buy Bitcoin? That's the question every beginner crypto-enthusiast asks themselves. While it's great that a new trading/exchange platform seems to be opening up every week, it doesn't make answering that initial question easier. So, to help you weed through the mess of it all, let's investigate two of the biggest players in the exchange game. Bitstamp. Coinbase. Which one is right for you?
BITSTAMP FACTS: IS IT BETTER THAN COINBASE?
Bitstamp is the oldest Bitcoin trading/exchange platform, and some might even argue it's the most stable. If you take a look at the Bitcoin charts, you'll see that BTStamp has the largest trading volume. Furthermore, the owners of this exchange are well-known and pretty transparent about everything they do. However, there is a downside to this. Let's say you invest $100 in BTStamp. Due to the high fees, you'll only get about $84 worth of Bitcoins.
COINBASE FACTS: IS IT BETTER THAN BITSTAMP?
Coinbase is by far the most well-known exchange company today. What started out as a small startup quickly amassed $31 million in funding from investors like Y Combinator. Since it acts as an exchange and not a trading platform, there is no market price. If you invest $100 into this platform, you'll get around $98 back. Due to its easy-to-use interface, many people call this the "PayPal of Bitcoin." Say what you will about it, but it's hard to argue with the millions of customers that use it.
BITSTAMP VS. COINBASE: WHICH ONE IS BETTER?
If you want the real answer to this question, you just have to try both. If you're too lazy, then here's some advice. For beginners just looking to invest in small amounts, you can't go wrong with Coinbase. It's simple, clean, and fast. If you happen to live outside of the US and want to invest a bit more, then Bitstamp is a fantastic option. Of course, there are plenty of other options out there. This article is not enough to cover them all, so to get an in-depth, comprehensive review of all things cryptocurrency, head over to YouToken.io now.
Share with friends
Related tags
Published on
23 December 2017
More posts