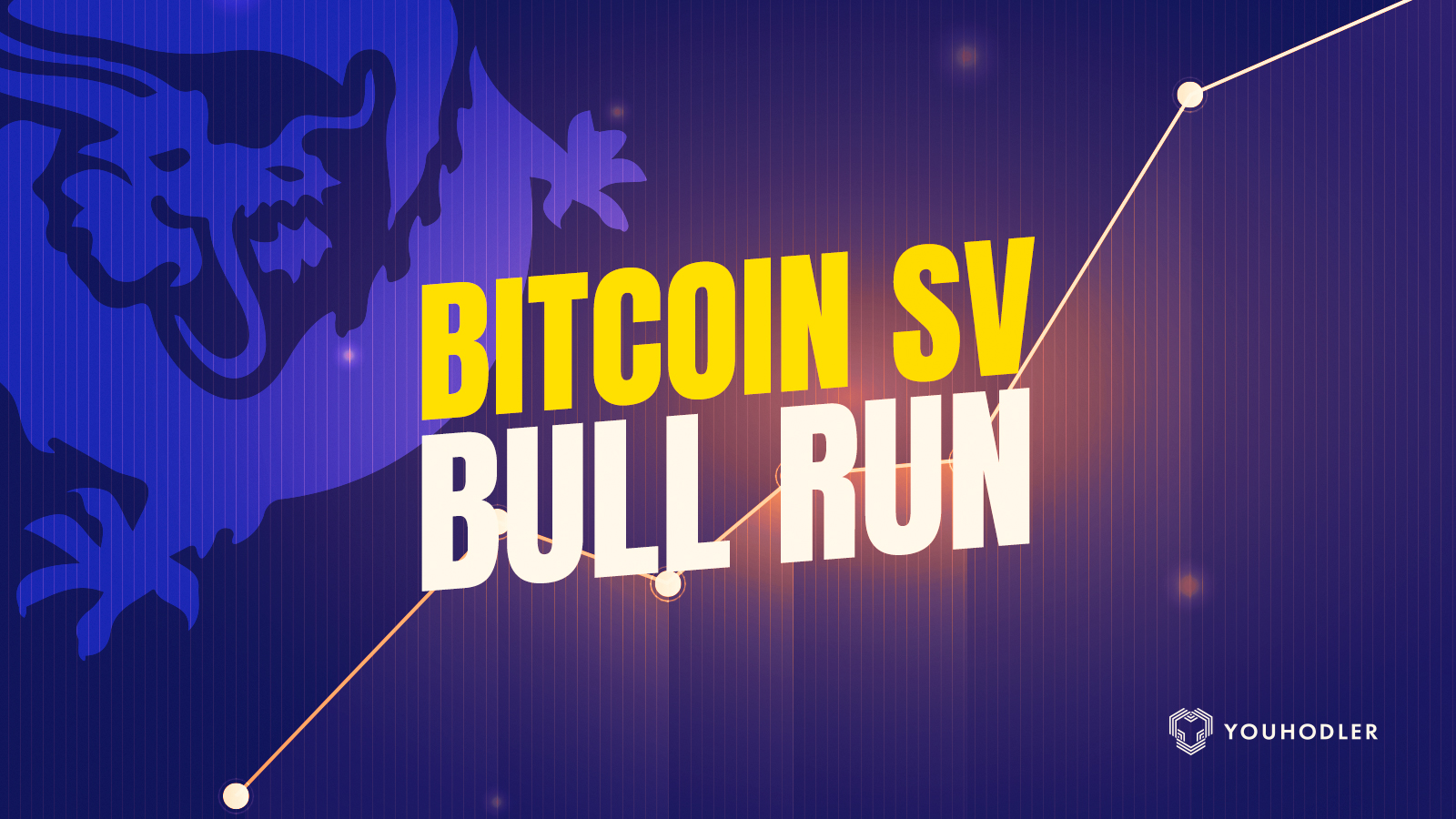 Start Making Money
Bitcoin SV; BSV Price Bull Run "Not Ready Yet" Claims Analysts
Just this last year, all major cryptocurrency exchanges announced a mass delisting of Bitcoin SV (BSV) due to an argument with the coin's founder and Craig Wright. Wright claims he is the true founder of the original Bitcoin which ignited a firestorm in the community. Despite all this controversy, BSV price this month has been bullish and it now sits as the fifth largest crypto by market cap. All signs point to further growth but the question is, "when?"
Bitcoin SV upcoming hard fork may affect BSV price
Bitcoin SV investors are moving their focusing to an upcoming hard fork scheduled for February 4th. Then, a code mod named "Genesis" aims to make the BSV blockchain closer to the original Bitcoin concept first developed by founder Satoshi Nakamoto. The news update will ideally create a world where the digital activity of all types exists on a single public blockchain just as the world currently operates on one public internet. We already saw an anticipatory BSV price pump leading up to this news and now, investors are looking ahead to February.
What is Behind BSV price and does Bitcoin SV have a promising future?
There are several reasons behind the most recent BSV price jump. For one, there is an ongoing legal battle between Craig Wright and the Kleiman Estate. Allegedly, Craig Wright claims he will get access to billions worth of BTC currently locked inside a trust that he mined with former (and deceased) partner Dave Kleiman. In addition, many loyal followers of Wright believe he is the true creator of Bitcoin and will take BSV to the top. All this aside, analysts still predict a major dump is coming.
HODL Bitcoin SV; BSV Price dump may be coming
According to notable market analysts DonAlt, BSV dump could be coming soon, stating that coins typically reverse all its gains after the hype is gone. However, that doesn't mean there is no hope for the long term. That's why FinTech platform YouHodler suggests not to sell your BSV.

Instead, keep HODLing BSV or use it as collateral for a fiat loan on YouHodler. That way, you can get cash for BSV, benefit from its recent growth and also avoid selling it to miss out on future profits. They are one of the only major platforms left that still has BSV so if you're a BSV HODLer, visit them today to get cash when you need it.
Share with friends
Related tags
Published on
24 January 2020
More posts