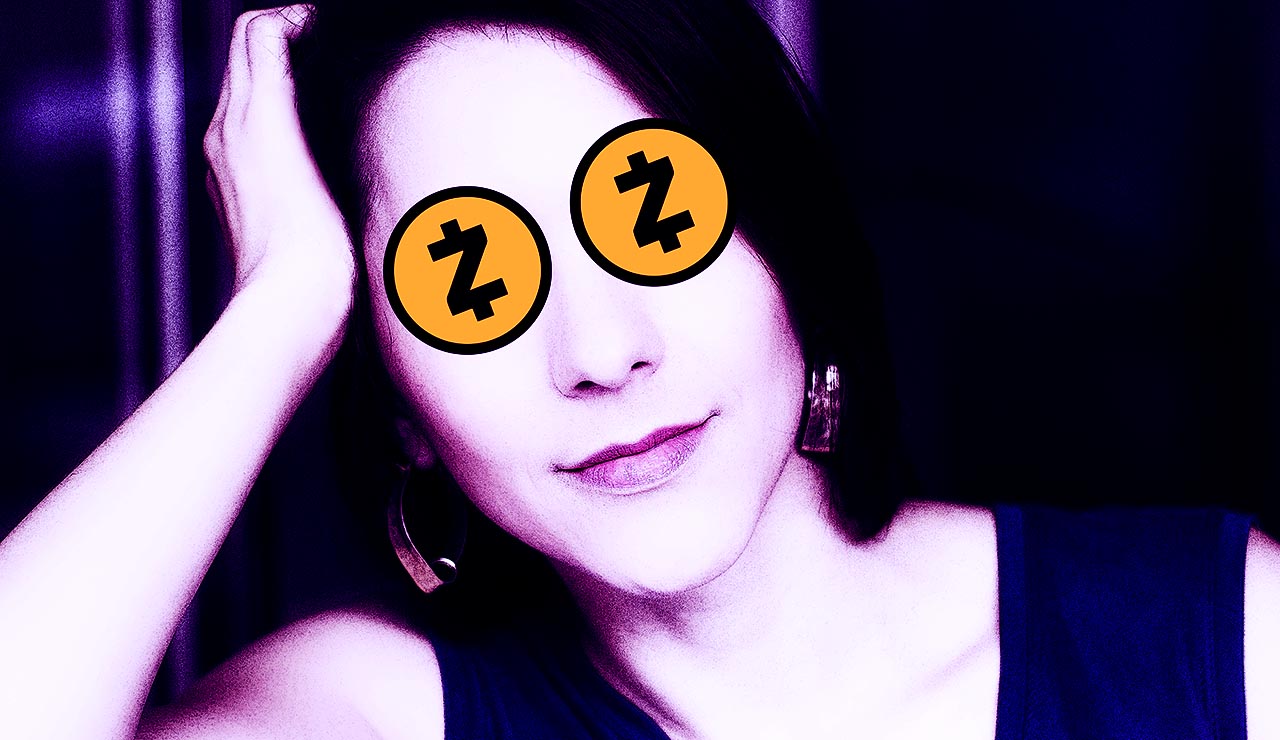 Start Making Money
Zcash vs. Bitcoin: Should You Invest in Zcash?
For a new cryptocurrency, Zcash is very similar to Bitcoin. Currently, 1 ZEC is worth about 1.5 BTC, so should you invest? First, let's take a closer look at what it actually is.
What is Zcash?
Imagine Bitcoin, but with improved privacy features and more transparency. In a way, Zcash is now what Bitcoin once was, but with improvements. It has a unique cryptocurrency and blockchain formula to allow its users to make transactions quickly and easily. It also has a fixed model.
There is a limited amount of currency to be released by mining, and that just makes its value shoot up even higher. Just like Bitcoin, Zcash has attracted a lot of attention. Some experts have even gone so far as to say it will become the most widely used cryptocurrency. We're keeping a close eye on this.
What Does Zcash Have That Bitcoin Doesn't?
In short, anonymity. This is a huge problem with Bitcoin, which even puts some people off of using the cryptocurrency altogether.
ZEC offers a high level of anonymity — and therefore protection — when making transactions, which is a very attractive feature.
Furthermore, this new cryptocurrency has much potential. It has the non-profit Zcash Foundation, which is set up to make improvements for its users. It also seems open to working with Ethereum, another crypto giant.
Zcash vs. Bitcoin: Where Should I Put My Money?
Tough question. Predicting whether a cryptocurrency will take off or not is difficult. Just consider how cheap Bitcoin was right at the start, as well as how many people now regret not investing earlier.
Luckily, the experts have imparted some wisdom through YouToken.io, who is offering its first course "Everything you need to know about Bitcoin" for free this month. If you want to get serious about investments, start by learning with these crypto courses.
Share with friends
Related tags
Published on
28 November 2017
More posts