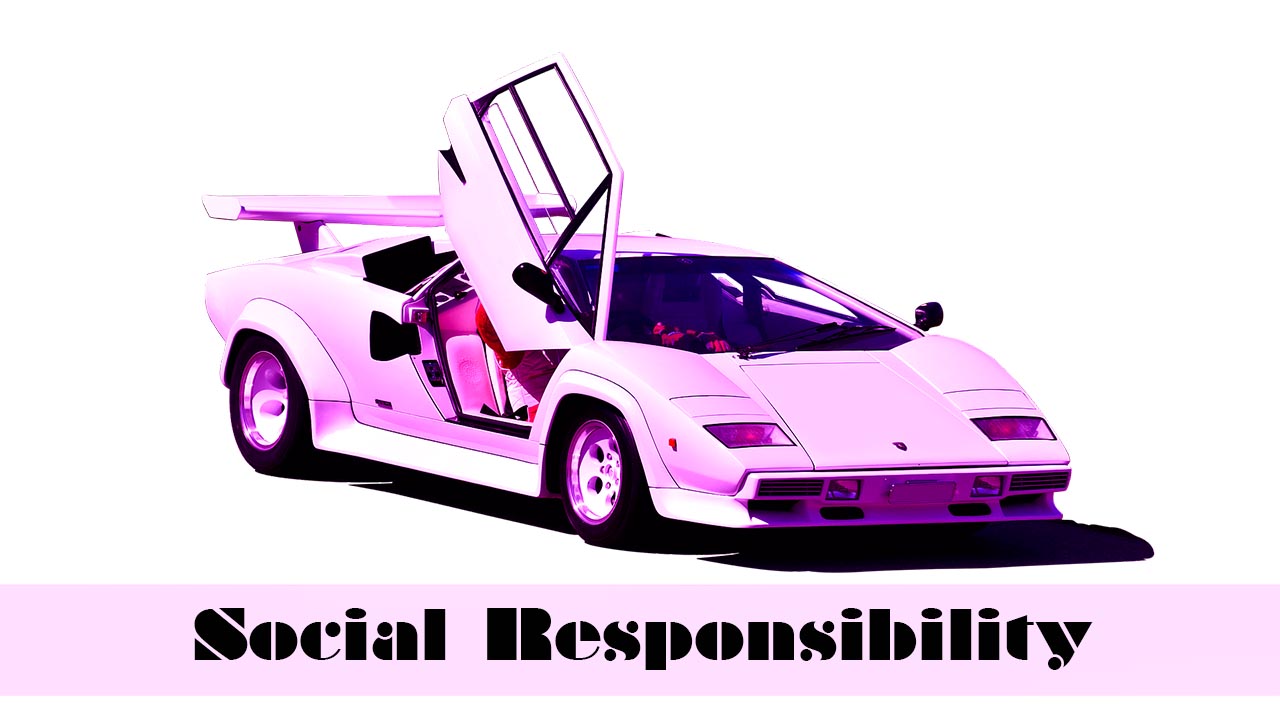 Start Making Money
Corporate Social Responsibility and How it Protects You
Many people see corporations as money-making entities and that's it. However, as society progresses, corporations are taking on a bigger role in our lives. Today, we have a thing called "corporate social responsibility" (CSR). CSR is a huge topic of conversation and it will continue for years to come. So let's learn a little about it and see how it protects you as an investor.
CORPORATE SOCIAL RESPONSIBILITY: CHANGING THE RANKS
In an ideal world, the most talented employee climbs the ranks in a business. However, that is not really the case. For years, sexism ran rampant in the office but that is quickly changing. Ever since the explosion of the #MeToo movement, women in every industry have made it clear they want to be heard. As a result, corporate social responsibility took over. Now, companies are making major changes when it comes to their internal structure. In the future, we will see a much more diverse group of people leading companies. Furthermore, women will have high ranking positions more so than ever before.
CORPORATE SOCIAL RESPONSIBILITY: INCREASED ACTIVISM
Another area of society we see corporations taking part in is that of activism. In the past, business leaders kept out of it since it had the potential to hurt sales. However, people now demand it from the brands they trust. It's almost worse to remain silent on a major issue nowadays then it is to take a stand. Hence, we are starting to see a new form of corporate social responsibility. CEO's are releasing a statement on everything from climate change, immigration, transgender people and more. They know there are millions of people out there who will withhold an investment based on political standing. If you think business has no part in that, well, too bad. That's the way the future looks.
CORPORATE SOCIAL RESPONSIBILITY: NEW AGE OF PRIVACY PROTECTION
Perhaps the biggest issue of corporate social responsibility is that of privacy and data protection. After all the major data breaches as of late, corporations have a huge responsibility to keep their customer's data safe. In fact, many say that data protection is the number one priority for top executives. This is especially true in the realm of cryptocurrency. That's you'll see exchanges like Kelvin implement advanced security measures to keep consumers safe from hackers and fraud.
Corporate social responsibility is not just a trend. It's a new quality of business and it's here to stay. You might think it's unnecessary but ultimately, it will affect your investment in one way or another.
Share with friends
Related tags
Published on
14 June 2018
More posts