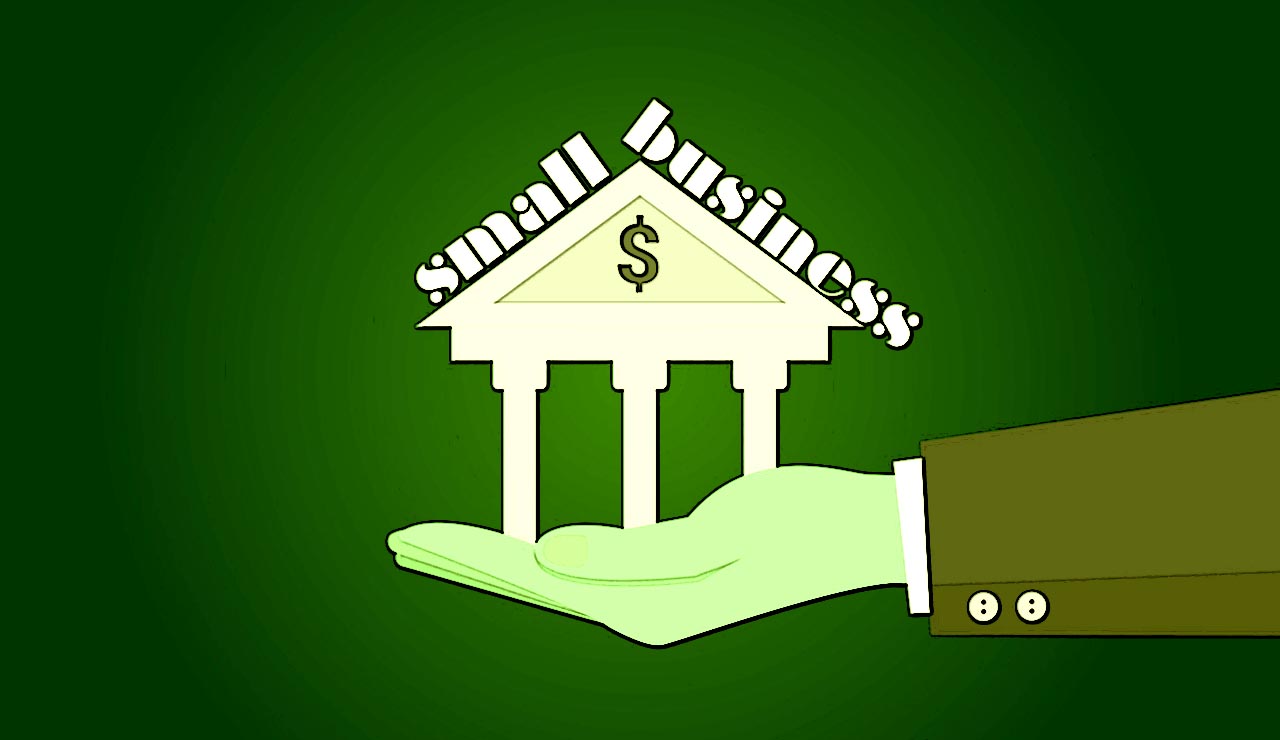 Start Making Money
Small Business Investment: Two Tips To Make You Money
We'd all like to be Warren Buffet on day one of our investing careers but come one, that's just not realistic. In order to cash in on the big prize, one must start small first. A great entry point for this is a small business investment. There are two main streams to focus on in this realm and both will take you to financial independence if followed correctly. Let's dive in.
SMALL BUSINESS INVESTMENT: LESSON IN EQUITY
As just stated, there are two paths one can take in small business investment: equity and debt. When making an equity investment in a small business, you are effectively buying a stake in the company. Think of it as a piece of the pizza pie. Equity investors provide the starting capital in exchange for a percentage of both the profits and unfortunately, the losses. Businesses use this cash for a wide variety of things. They may use it to pay off their debit, hiring new employees, running daily operations and more.
The reason why equity investment is such a popular option is that it results in big gains. However, this also means there is a large risk involved. Since investors share both the profit and the losses, that means a bad month or year could be disastrous for both company and investor. Yet, if everything goes according to plan, investors can really hit it big.
SMALL BUSINESS INVESTMENT: LESSON IN DEBT
The other option to take in small business investment is debt investment. In this case, investors loan money to a small business in exchange for interest income and of course, repayment of the original amount. Investors usually provide debt capital with direct loans or by purchasing bonds issued by the business. Perhaps the largest advantage of this method is if the company goes bankrupt, the debt has priority over the stakeholders (or equity investors). Hence, this path as the least amount of risk of the two.
SMALL BUSINESS INVESTMENT: WHICH ONE IS RIGHT FOR YOU?
Whether you're investing in a hot new, decentralized exchange like Kelvin, or your best friends sandwich shop, small business investment is always a situational process. There is no simple solution to which investment strategy is best. Some people prefer hybrid of both debt and equity. It all depends on your own personality. If you want a safe investment, debt is the way to go. On the other hand, equity investment is the best for big returns. Ultimately, the choice is yours so do your due diligence.
Share with friends
Related tags
Published on
12 June 2018
More posts