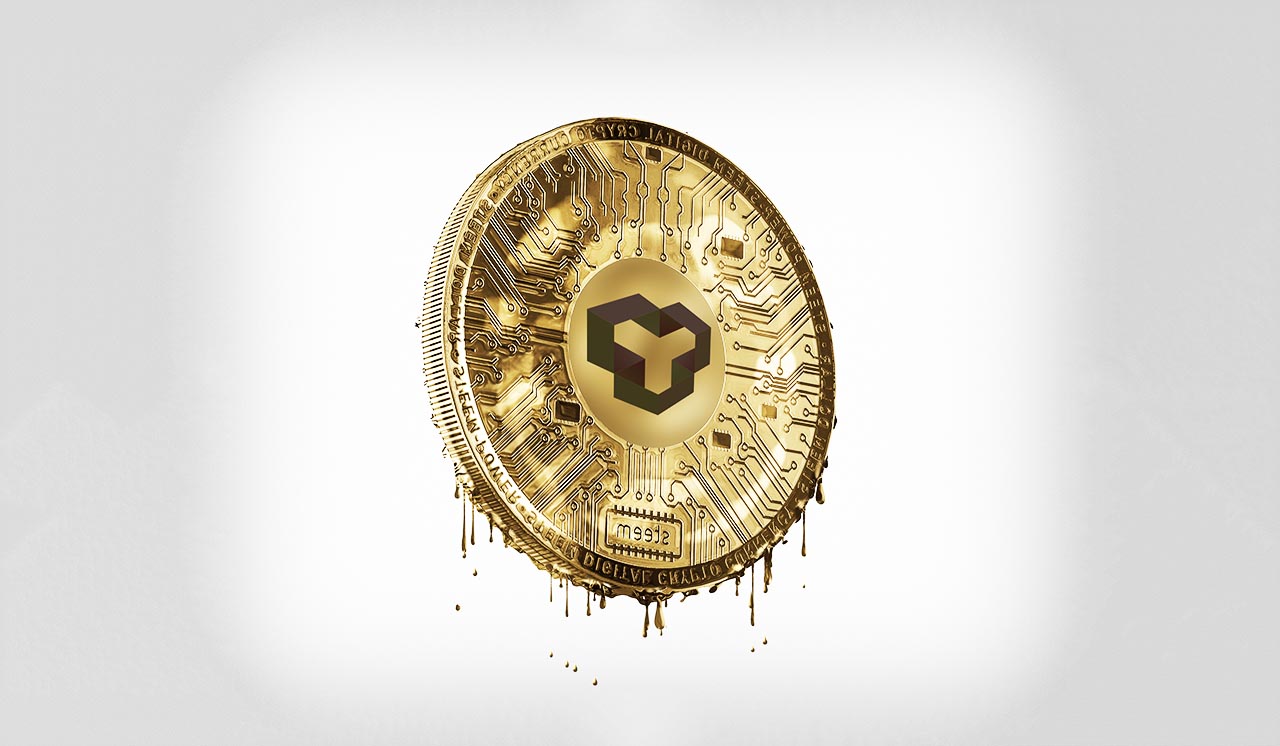 Start Making Money
ICO February 18: Best Blockchain Projects of the Month
In the northern hemisphere, February is one of the coldest months of the year but in terms of ICOs, it's been hot. Almost too hot. This month saw a lot of promising projects start to make a name for themselves in this ever-growing ecosystem. There are too many to keep track of these days so let's take it slow and break it down into the top 5.
BEST ICO BLOCKCHAIN PROJECTS OF FEBRUARY: SHPING
No, that name is not missing an "I". Shping might look confusing based on the name, but once you get past the spelling mistakes, you'll see why it tops the ICO Hot List in February. Shping is a creative shopper/marketing platform that helps products, brands, retailers and certification agents reward consumers with cryptocurrency for their choices in a given store.
As for specifics, the ICO started on February 22nd and will end March 23, 2018. They have a $37.2 token sale hard cap and issue their SHPING utility token's (ERC20) to their users. Token distribution is as follows. 50%-purchasers, 42% app incentive reserve, 5% advisors, 2% team and 1% bounties.
BEST ICO BLOCKCHAIN PROJECTS OF FEBRUARY: GALAXY eSOLUTIONs
Ever wonder what you should so with those old smartphones and consumer electronics? Wonder no more because Galaxy eSolutions (GES) is here to save the day. This unique eCommerce marketplace lets consumers shop for refurbished electronics. Inside the platform is a blockchain that records all the details of the goods in order to authenticate their legitimately, record transactions and tracks shipping of goods. They are brand new, but quickly gaining traction in the community,
BEST ICO BLOCKCHAIN PROJECTS OF FEBRUARY: DEEDCOIN ICO
Did you know that 6% of your house is not yours? That's right. It belongs to those greedy real estate agents. So how do you take back what was already yours, to begin with? That's where DeedCoin hopes to help. Using blockchain technology, the real estate industry will be decentralized and streamlined. Their goal is to return $750 billion to homeowners by tokenizing real estate commission and connecting customers to agents directly. DeedCooin is in the pre-sale state right now which started February 19th and will end March 19th.
BEST ICO BLOCKCHAIN PROJECTS OF FEBRUARY: CLEARCOIN
Fraud and inaccuracies are all too common in the media industry. Hence, ClearCoin is here to make things more, well, to make things more clear. With blockchain technology, ClearCoin will connect advertisers and publishers while tracking transactions in a proof-of-history ledger. While they stated back in November 2017, ClearCoin really hit their stride in February as they close in on that March 31st ICO ending date.
BEST ICO BLOCKCHAIN PROJECTS OF FEBRUARY: YOUTOKEN
Last, but certainly not least we have YouToken. They are brand new to the party but offer a wide range of interesting features that are turning a few heads. YouToken is a unique platform that helps people convert "human intelligence" into a financial asset. Using the power of ICO and blockchain technology, YouToken connects entrepreneurs directly to investors to help them receive funding for their project.
What really makes this platform unique is the "tokenization" of human intelligence that takes the place of a coin. Investors can purchase these "Creator tokens" and invest in their ideas just like they would invest in a company on the stock market. Their pre-sale ends March 15 but you can still get in their to capitalize on the 30% bonus today.
Share with friends
Related tags
Published on
28 February 2018
More posts