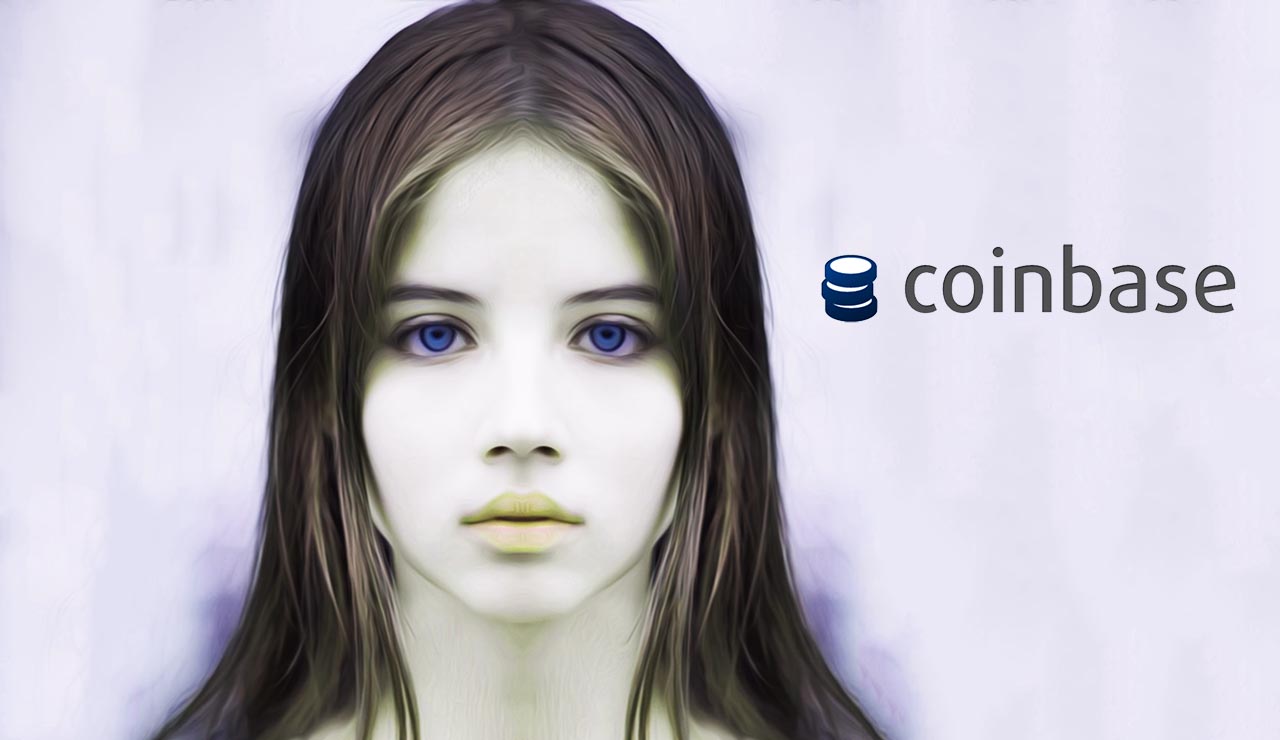 Start Making Money
How to Use Coinbase; Everything You Need to Know about Coinbase
The year 2017 saw cryptocurrency surge in ways no one could have predicted. For that reason, many people are finally starting to catch on to the trend and buy in. One of the most popular applications to buy and sell Bitcoin and Ethereum is Coinbase. It's widely known for its clean interface and user-friendliness, but here area few steps to get you started on it anyway.
How to Use COINBASE: THE BEGINNING
Starting off with Coinbase is no harder than downloading the Uber app or opening up a new email address. First, decide whether you want to have the mobile version, use the desktop website, or both. Once that difficult decision has been made, it's time to set up your account. It's virtually impossible to mess this one up. All you need is your name, email address, and password. After that, you need to input your home address. Keep in mind, this application only works in select countries in North America, Europe, Australia, and Asia. Now, it's time to up the difficulty a little bit.
How to Use COINBASE: ADDING A PAYMENT METHOD
Actually, adding a payment method is no more difficult than adding your personal information. Coinbase lets you choose between a bank account, credit/debit card, or both. For a bank account, it takes 4-5 days before you can start buying BTC or ETH with it. However, once you add a card, you're ready to buy instantly. Now, it's finally time to buy some cryptocurrency.
How to Use COINBASE: BUYING
Once again, you'll find this step in the process incredibly easy. The app's dashboard show's you the current price of BTC, its value over time, and your current BTC balance. From there, you simply click the "buy" button and input how much money you want to spend on BTC or ETH and from which payment method. After that, you may consider yourself a proud owner of some cryptocurrency. See? That wasn't so hard, was it? To tackle more unknown parts of the "crypto world," head on over to YouToken.io for comprehensive tips and tricks.
Share with friends
Related tags
Published on
17 December 2017
More posts