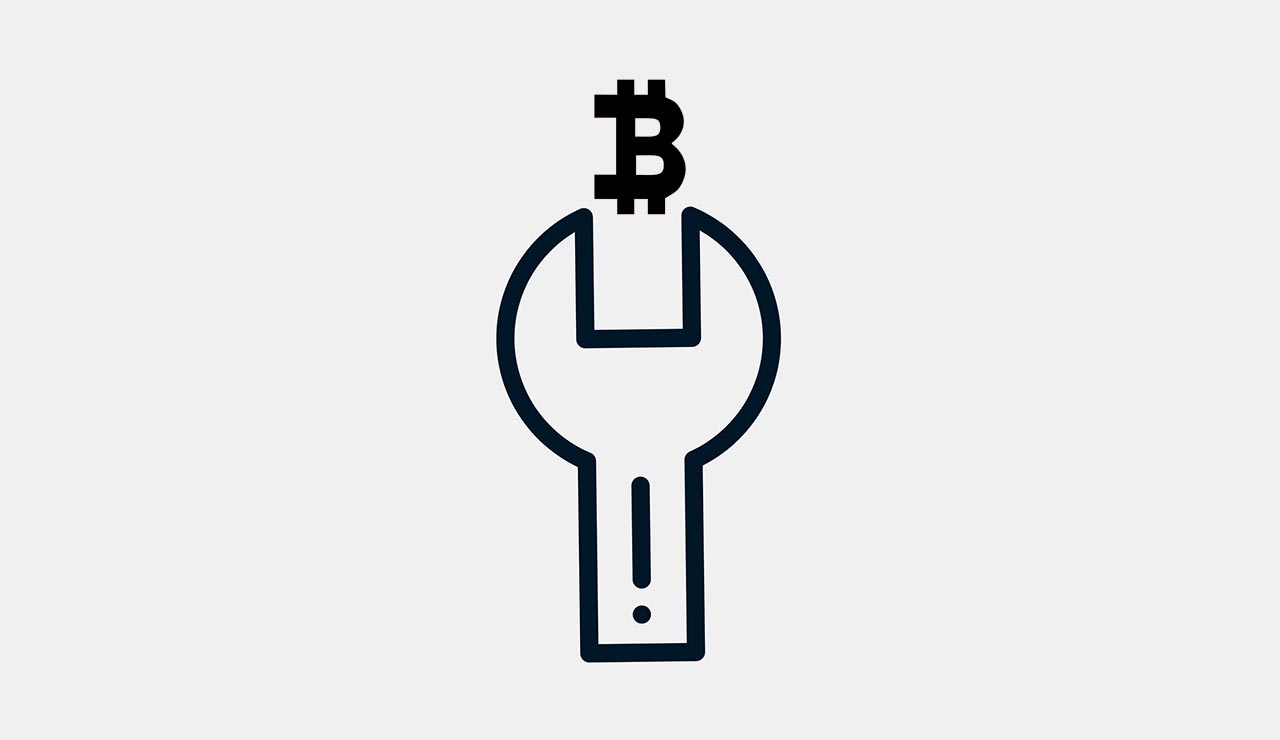 Start Making Money
Crypto Correction, Stock Market and The Future of ICOs
It's been a shocking couple of months in the cryptocurrency community. With the price of Bitcoin dipping below the $7,000 mark for the first time since November, people are starting to wonder if (and how) it will ever turn around. If you're one of these folks, you have a right to be concerned. That being said, don't dump and run just yet. The SEC released some positive information lately that will have a positive effect on crypto, the fiat stock market and the future of ICO's.
SEC CRACKDOWN ON CRYPTO WHILE STOCK MARKET COLLAPSES; ICO'S IN DANGER?"
The Securities and Exchange Commission (SEC) is incredibly busy these days and ICO's are in large part to thank for that. Recently, the SEC just charged two co-founders of a popular financial services startup-up with running a scam ICO. Sohrab Sharma and Robert Farkas raised $32 million in investments through their CTR token. News like this is becoming more common but if you're running an ICO, there is no cause for concern.
Tighter regulations mean the truly legitimate projects have a chance to shine. In fact, this makes it even easier to spot good opportunities for you as an investor. A new "golden age" of crypto investing may rise as a result of these restrictions. So where does the stock market fall in all of this?
WHAT DOES THE CRYPTO AND STOCK MARKET CRASH MEAN FOR ICO'S?
All the attention is on the massive crypto crash but doesn't forget about that old-fashioned stock market. Coinciding with the crypto dive is a global stock market that's having a little trouble of its own. According to a report from Reuters, the market lost nearly $4 trillion of value this year. Compared to the $200 billion value drop crypto saw back in February, that's a huge difference. Furthermore, the cryptocurrency market is not actually crashing. It is merely in the midst of a price correction. This dive will eventually wipe out the "scam coins" and useless altcoins from the market. Hence, clearing the path for real innovation to shine.
INNOVATIVE ICO'S WILL FIX CRYPTO AND STOCK MARKET
Crypto is not dead. Neither are ICOs. A number of big banks are skeptical and China's crackdown on Bitcoin isn't helping anything either but experts still predict a huge 2018 Bull run. Within these estimates, Bitcoin could reach $50k and help take the overall market cap to $1 trillion. Combien this with the SEC cleaning out the trash, this gives a huge opportunity to young startups. These very projects (YouToken, Crowdholding, etc.) pride themselves on transparency and legality. Expect to see this trend continue for the rest of the market. The SEC has made it known that the days of old ICO methods are over. The future will be completely legitimate but also profitable.
Share with friends
Related tags
Published on
6 April 2018
More posts