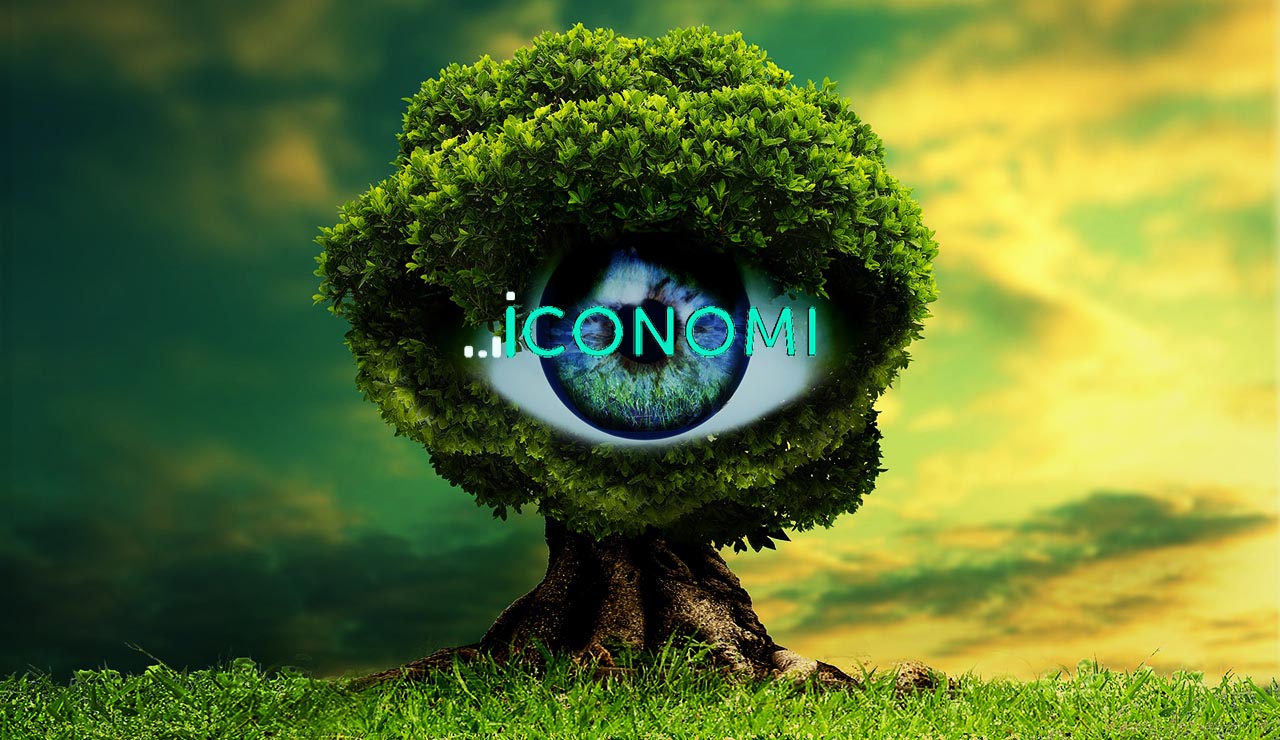 Start Making Money
Iconomi vs. Bitcoin; Should You Invest in Iconomi?
Can you really take something called "ICONOMI" seriously? Yes, yes you can. In fact, you should because it will give you a chance to make a profit. Yeah, everyone wants to profit, right? That's why you invested in all that Bitcoin many years ago. Oh, you didn't? That's OK because now, you can take a chance on yet another exciting opportunity in the crypto world.
WHY ICONOMI IS MORE IMPORTANT THAN BITCOIN
Let's all say "thanks" to Bitcoin and get it out of the way. Thank you for opening the doors (and our minds) to the crypto world. Now that the door is open, though, it's time to make way for new advancements. If you've done a little research, you'll see there are many of these new advancements all trying to make a name for themselves in the crypto world. But how does one find the legitimate projects that yield a high reward? It's tough work, but it's now possible thanks to ICONOMI.
ICONOMI WILL MAKE YOU RICHER THAN BITCOIN
ICONOMI is a unique platform that helps investors find that perfect opportunity. How does it do this, you ask? Well, the platform uses a thing called index investing. Essentially, this means the platform will channel funds from a group of investors into the most promising projects in the economy. Index funds such as this one have a lower cost than stocks and also prove to be consistent. Hence, for those looking for a stable, long-term investment, this is what you want. It's also quite handy for the time-crunched investor, as it helps them spread their wealth over a large area without wasting too much effort into the research.
SHOULD YOU INVEST IN ICONOMI OVER BITCOIN?
Don't hate Bitcoin, especially not in this context. The two are hardly related at all. The real question is, should you invest in this new technology?
If you're looking for a quick and simple way to diversify your portfolio, then sure. Jump on board. Invest in YouToken. It's a "human accelerator" that you can actually profit off of, so give it a try.
Share with friends
Related tags
Published on
24 January 2018
More posts