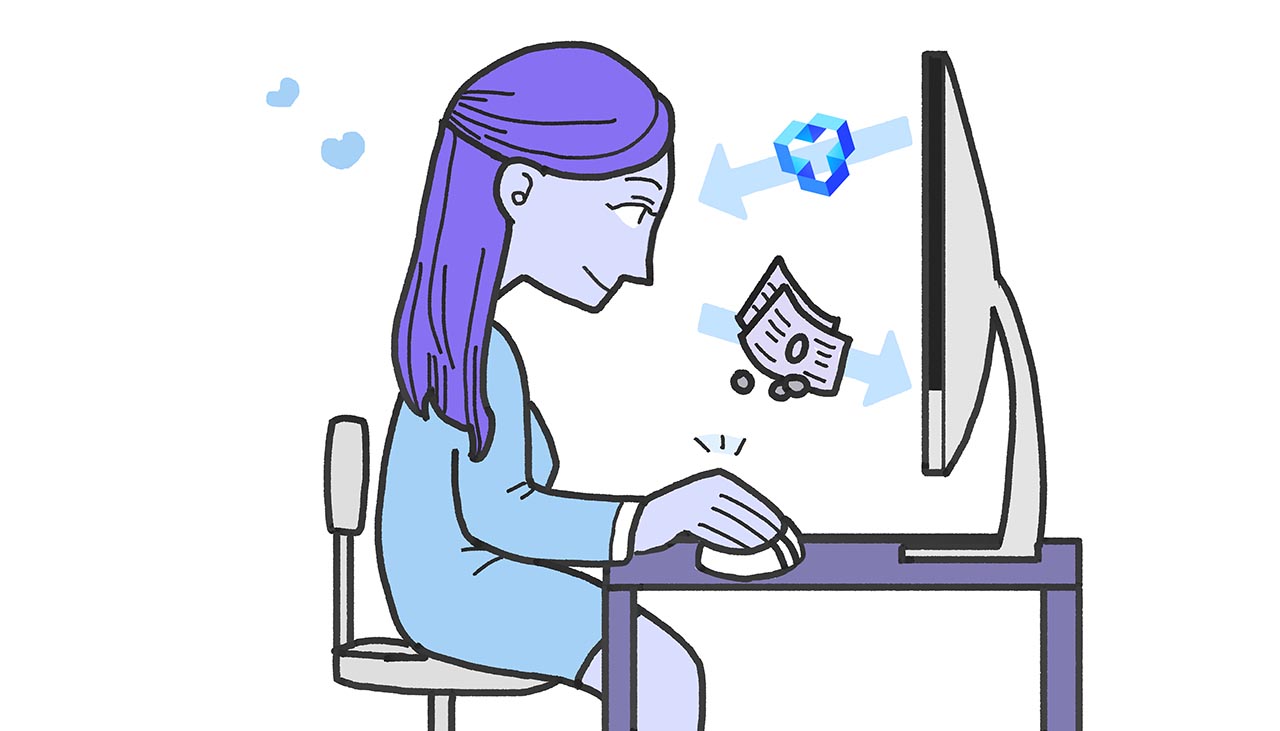 Start Making Money
Crypto Forecasting: March 2018 Market Analysis
Crypto forecasting often feels like a blind man's game of chess sometimes. It's hard to predict anything but you can get somewhat close if you have a little expertise on hand. Expertise starts with education so let's take an in-depth look at the market analysis for March 2018. Hopefully, this will help you get a better clue of the industry so you can make smart investments.
FORECASTING MARKET ANALYSIS: MARCH IS ROUGH MONTH FOR CRYPTO
Crypto has its ups and downs. March was a down month. At least it is so far. From the period of March 5-11, the cryptocurrency market capitalization fell by over 20%. That's roughly $463 billion to $361 billion in just a few days. Since the beginning of the year, the total capitalization has fallen by around $250 billion. Why is this happening? Is the world ending? Don't stock up on canned goods just yet. There is a perfectly reasonable explanation for this drop.
FORECASTING MARKET ANALYSIS: REASONS FOR CRYPTO MARCH DROP
As you'll see in the figure below, the crypto market dipped twice between the days of March 5th and 11th. Experts attribute this dip to the following three reasons:
The SEC is demanding that cryptocurrency exchanges trading in tokens need meet a certain definition specified in the Securities Act. Furthermore, they need to register with the commission as a national security exchange.
Hackers attacked the Binance Exchange which took funds from a number of accounts through the purchase of Viacoins. As a result, Viacoin price instantly skyrocketed and shook up the market.
The trustee of the now-bankrupt Mt. Gox exchange sold $400 million worth of Bitcoin and Bitcoin cash. Furthermore, the sale of more digital assets from the exchange totaled around $1.8 billion.

FORECASTING MARKET ANALYSIS: GOOD NEWS FOR CRYPTO IN THE FUTURE
To be an expert in crypto market analysis, you must have hope. Forecasting is all about looking into the future and while the present cryptocurrency market analysis might look bleak, there is good news to come. Recently, the EU just posted a new plan on their website to form a FinTech sector in 2018. In particular, blockchain technology will play an important part in this plan. Thus, this will open up the doors for many promising blockchain startups and help the market grow in the near future.
Share with friends
Related tags
Published on
15 March 2018
More posts