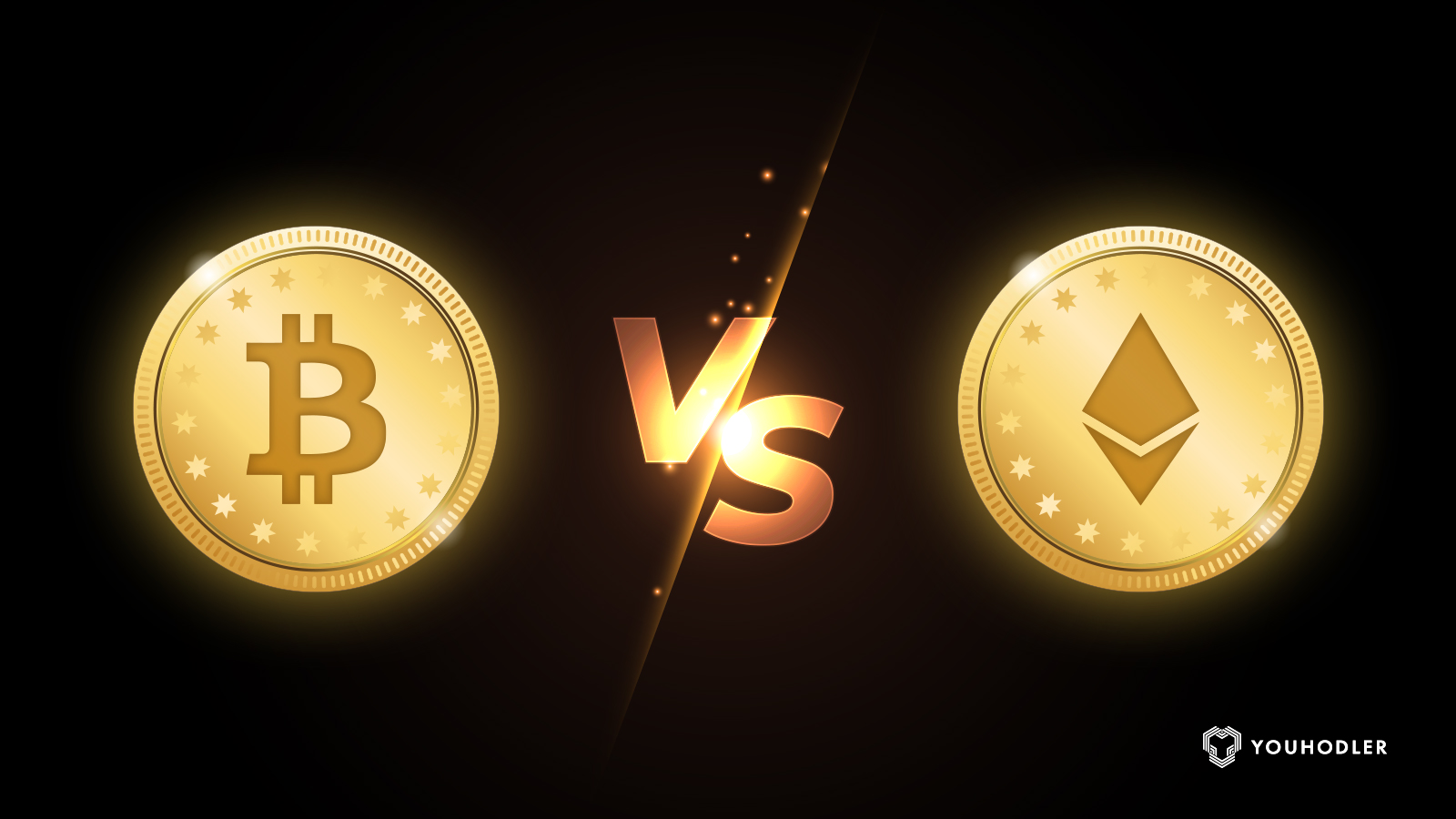 Start Making Money
Ethereum 2.0 Launch Coming Soon; Is Bitcoin Dominance Over?
According to Ethereum 2.0 launch organizer Danny Ryan, the test net is set to launch on August 4th, making this the final testnet before Ethereum 2.0 officially begins. The goal of this testnet aims to grow and scale the Etherem network to accommodate the booming decentralized finance (DeFi) industry, which many think is the catalyst for ETH taking the top spot and putting an end to BTC dominance.
Ethereum 2.0 underway but progress is slow
Phase 0 of the Ethereum 2.0 testnet started in mid-April. Here, users were able to test small ETH deposits. Later in May and June, developers stated that testnets were stable and recorded well over 20,000 validations by the end of June. However, this progress was still met with some obstacles. The testnet faced a number of technology-based challenges that slowed the process down. If Ethereum wants to make a serious move to known down Bitcoin dominance, they will need to increase the efficiency of the test net and get to the mainnet as soon as possible.
Ethereum 2.0 has enormous potential to challenge BTC dominance
The hype behind Ethereum 2.0 is huge and for good reason. Currently, DeFi is trending in a huge way which is great news for the future Ethereum network. However at this time, the network is getting close to its technical limits and if it cannot handle the rising number of transactions, it risks reaching the point of total collapse. Furthermore, other competitors like Cardano and Tezos are also gaining traction as people search for a more efficient alternative to Ethereum. Despite some developers claims that ETH 2.0 won't be ready until 2020, Vitalik Buterin, the platform's co-founder insists it will launch in 2020. If so, then ETH HODLers should start to prepare their portfolios accordingly.
How to prepare your portfolio for Ethereum 2.0
If you're looking for creative ways to multiply your ETH portfolio without breaking the bank, FinTech platform YouHodler can help with several innovative features such as:
Crypto backed loans: Use crypto as collateral to get an instant loan to buy more ETH
Multi HODL - A unique feature that lets users multiply ETH and other cryptos up to x8 in both bullish and bearish markets. Choose your own level of risk, market direction, and let the technology do the rest.
Savings Accounts - Earn up to 4.5% APR on ETH deposits
Ethereum 2.0 is coming soon so make sure you are prepared for the upcoming market effects.
Share with friends
Related tags
Published on
22 July 2020
More posts