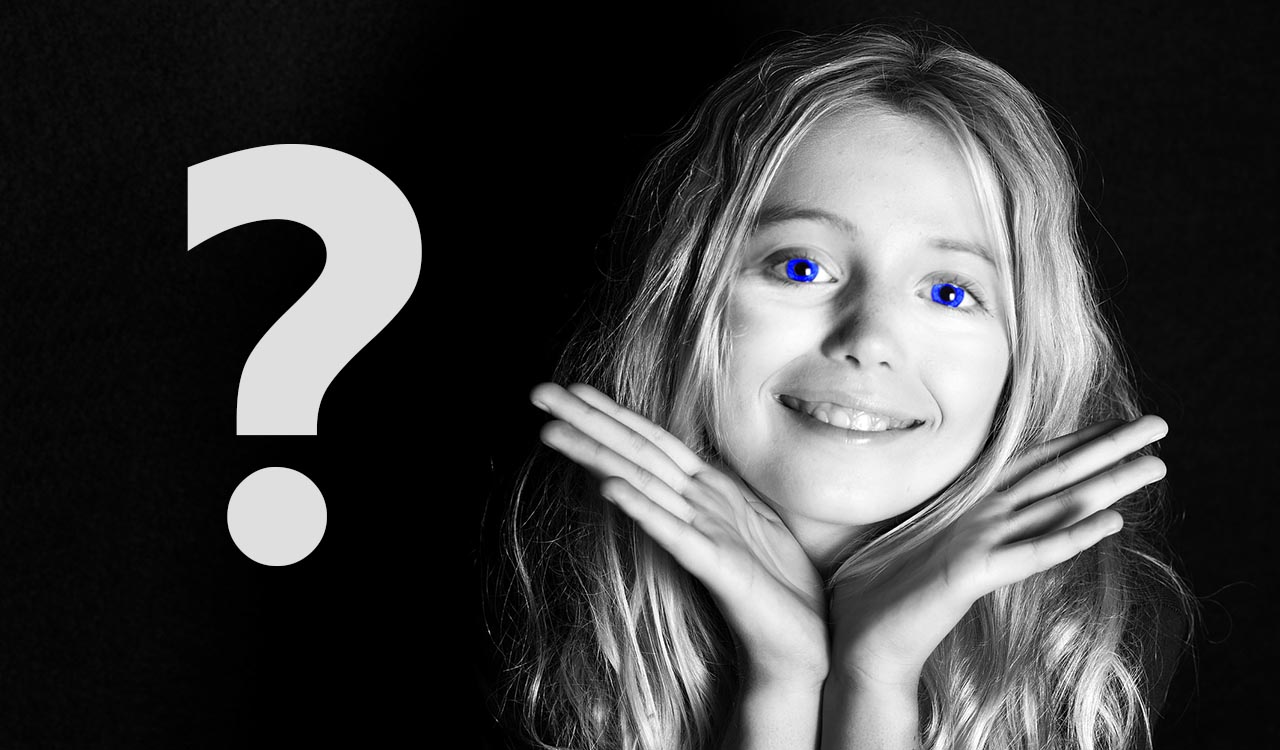 Start Making Money
How to Buy Siacoin; Where to Buy Siacoin
Siacoin is a unique altcoin that opens up the Sia storage world for you. You can't buy tickets to Sia's next concert with this coin, but you can still do some pretty cool things with encrypted storage. Find out how to buy this altcoin below.
What is Siacoin?
It's the altcoin you need to make transactions on Sia; the encrypted cloud storage system that stores data on devices around the world. Siacoin is just one of many new altcoins that are thought of by some as Bitcoin 2.0. It has features that are vastly better than Bitcoin. Most notable is that it's decentralized and is built upon transactions that buy an actual product, rather than theories.
Where can I buy Siacoin?
To start buying Siacoin, you'll first need to set up your Sia wallet to store them in. This can take quite a while to synchronize with Sia. Despite this, the actual wallet setup process is super simple and quick. Don't leave this until the last minute. You can download the Sia wallet from their official website. Don't be a fool and get a scam wallet from elsewhere. Then, it's just a matter of exchanging your Bitcoins for Siacoins and sending them to your new Sia wallet. Coinbase and CEX.IO are great places to buy your Bitcoin from. However, bear in mind that you will need to show ID to use them. Then, go to Bittrex to change those Bitcoins into Siacoins, send them to your Sia wallet, and you're ready to go.
What can I do with my Siacoin?
Now that you have your Siacoin, it's just a simple process of selling space you're not using on your devices and hard drives. Or you can start purchasing storage space from Sia itself using your Siacoins. What you do with the space is really up to you! Do you want to learn more about altcoins? YouToken offers an amazing cryptocurrency course for just $4.99. Learn how to earn money off of digital coins right now.
Share with friends
Related tags
Published on
18 December 2017
More posts