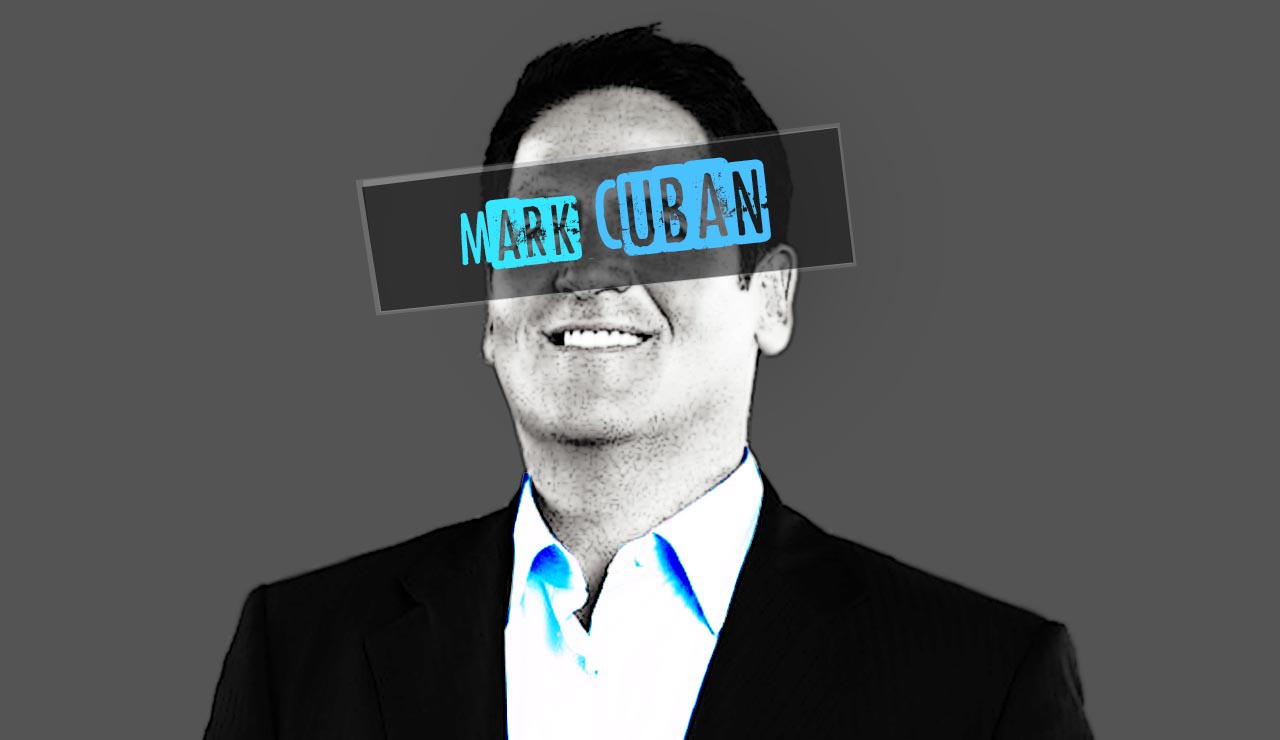 Start Making Money
Mark Cuban: 5 Investment Secrets Will Make You Rich
Thanks to owning an NBA team and starting on the hit show Shark Tank, Mark Cuban is one of the most well-known billionaire investors in the United States. In all realms of life, it's always best to learn from the best and with Cuban, it's no different. So if you're interested in investing or simply just curious how Cuban made his first billion, then check out his following five tips.
MARK CUBAN BELIEVES IN EFFORT
Why do anything at all if you're not going to do it right? The same goes for investing. Take the time to learn all about the process. Learn how to evaluate different stocks, diversify your portfolio, and take on the right amount of risk. Put in the effort and you'll see the results.
MARK CUBAN IS NOT AFRAID
Think of investing as a game of emotions. Those individuals who control their emotions best will always do better than those who don't. For example, if you start freaking out over a bad month and see everyone starts to sell, you sell too and lose money. Hence, don't be afraid. Remain calm and cool.
MARK CUBAN LOOKS FOR OPPORTUNITIES
Don't just follow the latest stock trends. According to Cuban, some of his best opportunities were in places no one was looking. Think about companies like Netflix. At one point, it was a small stock that no one even cared about. Now, well, the reputation speaks for itself.
MARK CUBAN SAYS GET IN WHILE YOU'RE YOUNG
You're only young once and Cuban thinks the younger you are, the better it is to invest. Think about it. When you're young, you have more time to ride out fluctuations in the stock market.
MARK CUBAN SAYS IT'S NOT ABOUT MONEY OR CONNECTIONS
Just because your daddy has millions of dollars, that doesn't mean you'll automatically be a successful investor. Ultimately, it comes down to how hard you work. If you can learn more than everyone else and work harder than anyone else, then the money will come naturally.
Share with friends
Related tags
Published on
18 October 2017
More posts