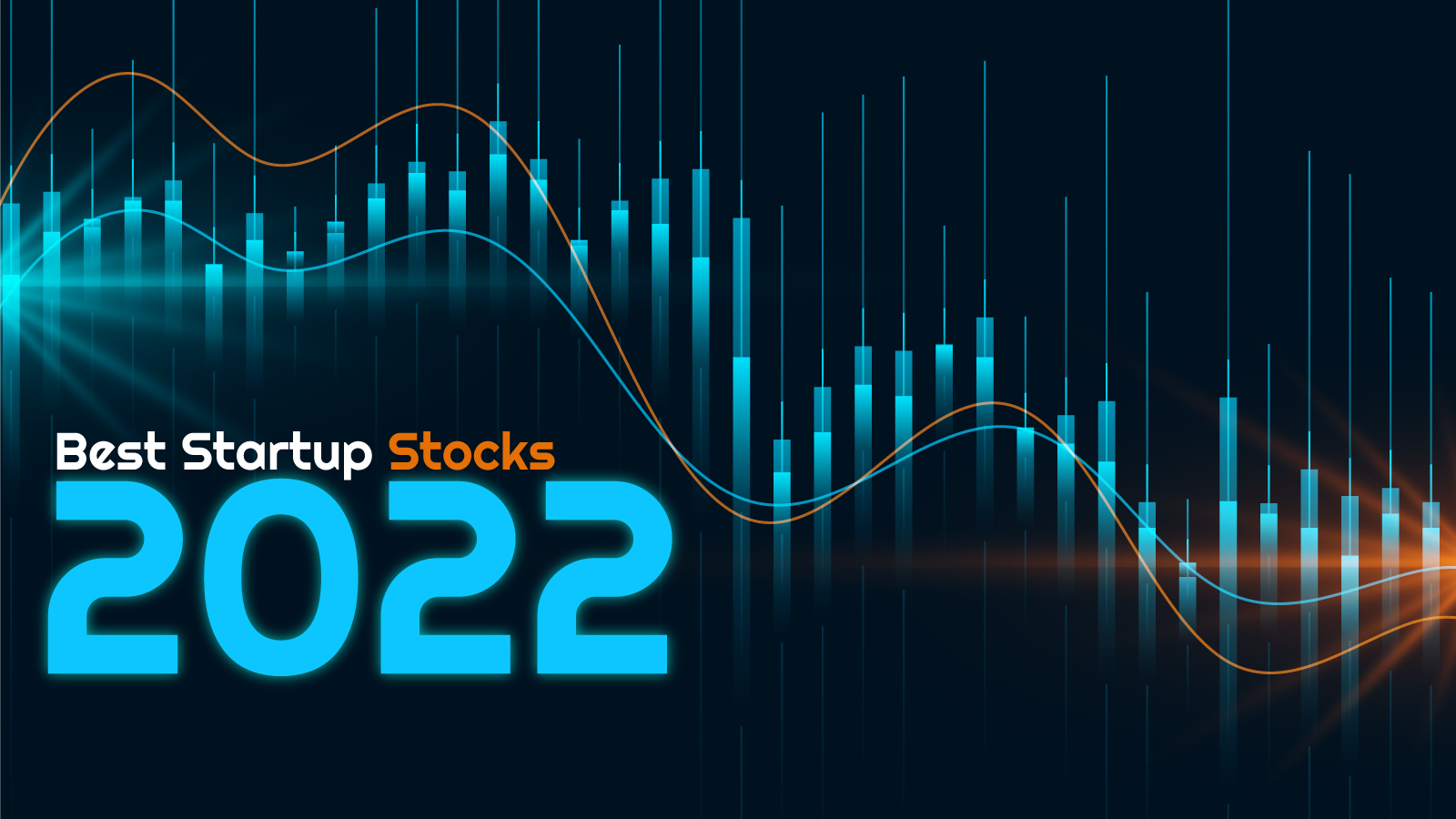 Startup Memorial Park
Best Startup Stocks 2022: Investment Tips
The stock exchange market is almost as old as fiat currencies, and just like any other market, investors are always on the lookout for gems they can bet their money on. While trying to grow with the next Tesla, Amazon, Facebook, or some other gem in Silicon Valley, finding the best startup stocks is incredibly tricky. Investing in any stock should always be well researched. Let's look at three fields with exciting prospects for 2022.
1. Best Startup Stocks in Blockchain: DocuSign
Blockchain, the tech powering Bitcoin, has been a revolutionary technology since it came into the limelight following the market crash of 2008. Much more than the 'substitute for dollar' trope, blockchain provides a trustless and secure system where users can transact. The space has been exploding in use cases, offering users decentralized financial services and more recently, non-fungible tokens.
Beyond reasonable doubt, we'll see more blockchain inclusion in our daily lives, and the companies that can make it happen will see a massive surge. While companies are poised to make the most of this, one that catches the eye is DocuSign. DocuSign provides a transparent and affordable means of documenting agreements. Using an e-signature solution, users can manage agreements and refer to them readily when the need arises. The company is currently valued at $54 billion with a little over 500 million in revenue in 2021 second quarter. Also, it might be worth mentioning that Cathie Wood, CEO of popular investment management fund, ARK INVEST, is bullish on DocuSign.
2. Best Startup Stocks in Semiconductors: Qorvo
Qorvo has been in the semiconductor business for about six years, and it looks like their best days are ahead. Semiconductors have always been important in manufacturing— electronics, broadband communications, weapons,s and a host of others. In recent months, there seems to be a skewed demand-supply link, with the need for semiconductor chips outweighing the available capacity to deliver. The increased demand for semiconductors will likely cause the balance sheet of semiconductor manufacturing companies to enter some deep green territory soon.
In an industry that features the likes of Nvidia, Intel, and Micron, Qorvo is a very rare undervalued company. Currently valued at $18billion, Qorvo might be the steal of this year at this valuation.
3. Best Startup Stocks in Augmented Reality
Augmented reality (AR) is helping us appreciate the world better. Having gained more relevance in the video game industry, the space is rapidly exploding. We are getting to the point where everything that can be seen can be augmented and it might be sooner than you think. There are a few companies that have been in the AR space for a while. For example, Autodesk, the company behind the AutoCAD software, now uses augmented reality to integrate Autodesk software across multiple users, ensuring more excellent connectivity and interoperability. Qualcomm also uses augmented reality in mobile phones, and there have been several uses in the field of medicine by Accuvein to detect the position of veins in the body.
Vuzix Corporation is another household name in the AR space. The company produces hardware needed for augmented reality, and it is a much-needed company supporting many industries. Among other products, their smart glasses are valuable in the medical and manufacturing industries, and their wearable displays fit perfectly for video games. Vuzix Corporation is currently valued at $651 million, and their stock at about $10 with real potential to snowball.
Best Startup Stocks: Investment Tips
Exciting times are ahead for numerous startup stocks and getting in on them at the right time requires some research. As always, it is essential to evaluate your goals, do your due diligence, and diversify your portfolio to have a profitable investment journey.
Share with friends
Related tags
Published on
29 October 2021
More posts