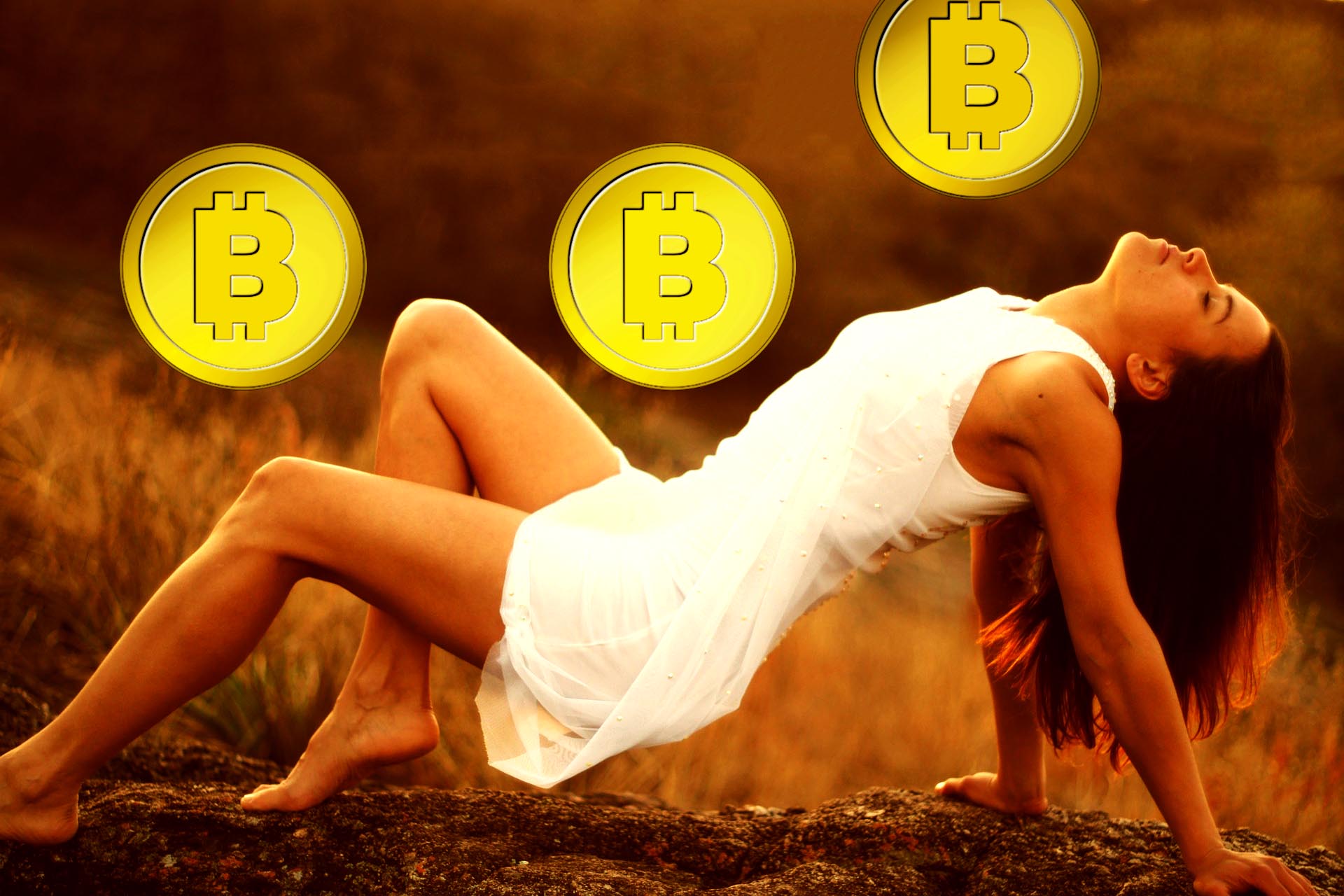 Multiply Your Capital
Centra vs. Bitcoin; Should You Invest in Centra?
What many people don't like about Bitcoin is that it's not "real." It exists entirely in the technological world, and sometimes, people just want to hold something that physically represents their money. If you're one of those people, then Centra Tech is worth a look. This multi-blockchain debit card is catching the attention of some investors, and for good reason.
CENTRA TECH BUTS BITCOIN IN YOUR POCKET
Are you content with having a digital wallet that shows how much Bitcoin, Ethereum, Ripple, or Dash you own? No? Then check this out. The minds behind Centra Tech have designed a debit card that connects to your smart wallet. Sound a little sketchy, right? Well, don't worry. It's secure, safe, and above all, it's insured. At the moment, they support the major cryptocurrencies, but there are more to come.
CENTRA TECH TO BECOME THE FUTURE OF BITCOIN
Besides creating this debit card, Centra Tech is making moves to go even further above and beyond Bitcoin. They are doing this with their platform called Coin Bay. Think of Coin Bay as the world's first online store just for cryptocurrency. Just think how much faster the world would accept cryptocurrency if there was a location that made it easy to use. Not only does this bode well for the value of Coin Bay, but also for all major cryptocurrencies.
WILL CENTRA BE A BETTER INVESTMENT THAN BITCOIN?
This technology is off to a hot start. They've already partnered with the biggest debit/credit card companies to issue their cards worldwide. Currently, it's supported in over 100+ countries and with their wallet app, registering for the card is extremely easy. Is this the future of cryptocurrency? Whatever it is, it's worth keeping an eye on.
Just like any investment, this one requires time, dedication, and education. That's why learning tools like YouToken.io are so important in today's technological age. One must enhance their mind to keep up with the times, and you can even have fun doing it. Your best asset is your own mind, so start expanding it today.
Share with friends
Related tags
Published on
15 January 2018
More posts