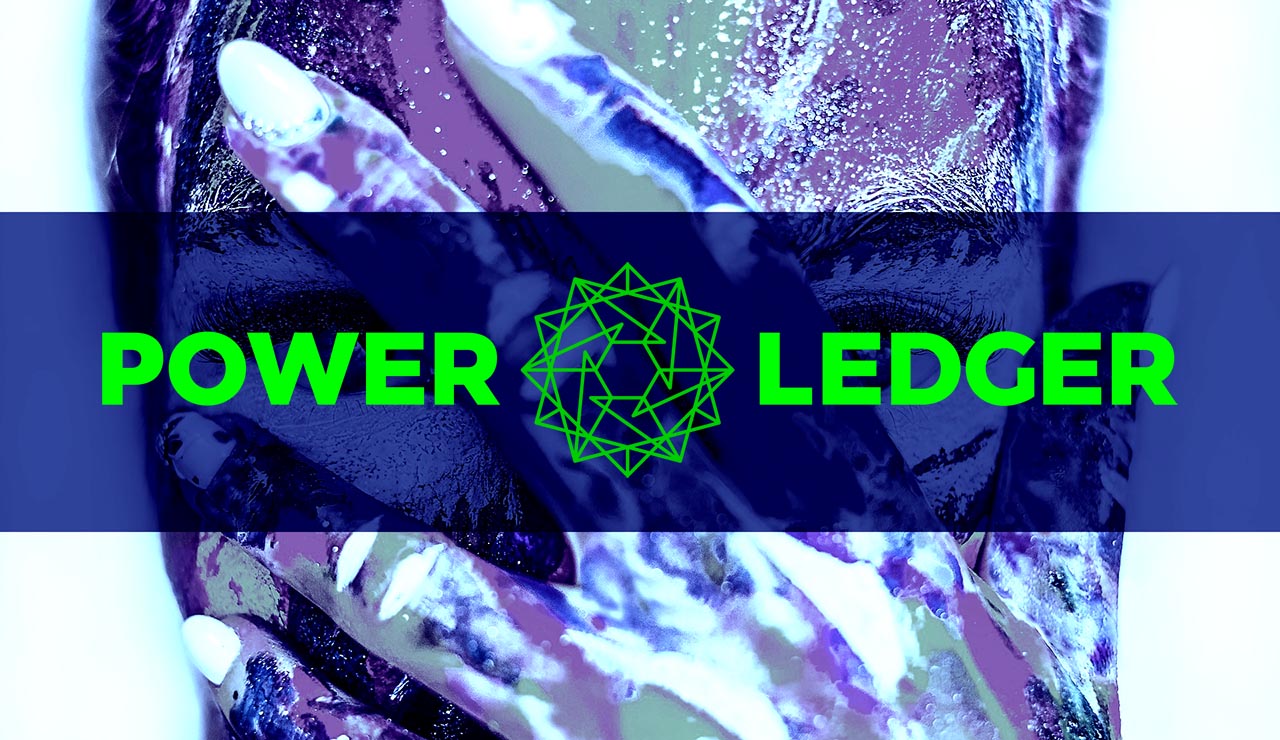 Multiply Your Capital
Power Ledger vs. Bitcoin; Should You Invest in Power Ledger?
Are you a smart person? Of course, you are. That's why you're always on the lookout for new and exciting blockchain technologies. Ready to hear about another one? Take a seat and get to know Power Ledger. Long story short, it's a platform that lets you trade energy and also supports energy-focused applications. So, where does it rank against Bitcoin? Better yet, is it worth your money to invest?
POWER LEDGER VS. BITCOIN: WHAT IS IT?
Alright, let's dive a little deeper into what Power Ledger is and what it can do for you. As already mentioned, it's a distributed energy trading platform that simultaneously supports a variety of energy-focused applications. Could you called it an "Ethereum for energy?" Sure, you could, but it's a little more complex than that. The minds behind this powerful technology have two main goals in the realm of blockchain technology. What are they? Glad you asked.
POWER LEDGER WILL SOLVE MORE PROBLEMS THAN BITCOIN
Bitcoin had its time in the spotlight, but it's no more than a cryptocurrency. Power Ledger, on the other hand, seeks to do more than that. Now, let's move on to the two main goals of this technology. First, of all, PL wants to help decline the use of electricity networks and instead maintain them through a distributed marketplace of energy assets. Furthermore, PL wants to achieve a low penetration of renewable energy in apartment buildings where shared ownership is provided by the blockchain. There is also a token system to this, but as you can see, it's far from a bitcoin.
INVEST IN POWER LEDGER OR BITCOIN?
The short answer to this question is invest in both. After all, the tried and true investment mantra is "diversify your bonds." Hence, if PL shows promise to you on a personal level, then go ahead and support them.
See, investing is more personal than you might think. That's why it's important to first understand yourself in the realm of technology and accelerating your unique set of skills. One fantastic way to do this is on YouToken. Once you're updated, making decisions like this will be second nature.
Share with friends
Related tags
Published on
30 January 2018
More posts