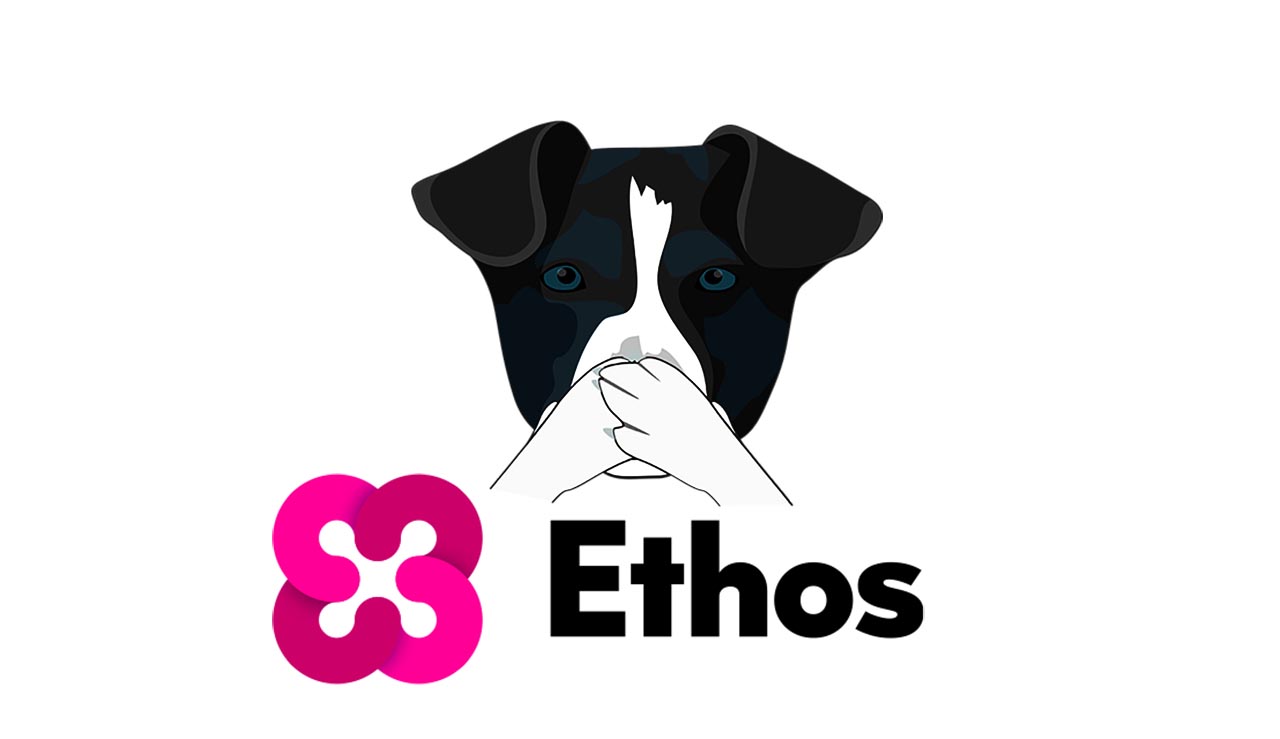 Start Making Money
Ethos vs. Bitcoin; Should You Invest in Ethos?
Remember a thing called Bitquence? It's OK if you don't because it's not relevant anymore. Bitquence transformed into Ethos, and before you think it's just another cryptocurrency, hold the phone. The creators of this coin picked a few key areas in cryptocurrency that needed fixing and went ahead with their new platform. Is it better than Bitcoin? Well, that's up to you. By the end of this article, you'll have your own opinion.
ETHOS VS. BITCOIN: WHAT IS IT?
Ethos is not just a cryptocurrency. Unlike Bitcoin, it's a platform for everyone. It's a user-friendly cryptocurrency exchange platform. The average user hears the worlds "private keys" and "passphrases" and gets intimidated. Hence, the popularity of cryptocurrency will never truly grow unless there are easy, entry-level options. That's where this idea comes in. Not only will it be an exchange, but it will also be a universal wallet, social network, and cryptocurrency dashboard. It's an all-in-one solution.
THE KEY FEATURES OF ETHOS VS. BITCOIN
Are you confused which coin to invest in? You're not alone. There are thousands of coins to choose from and the number grows every week. Hence, most people just invest in Bitcoin because they don't know what else to do. With Ethos, users can enter a portal for one-click diversification. For example, let's say you put $1,000 in a "basket." From there, that money is divided into a number of different coins of your choosing. It makes diversifying simple and even a little fun, if that's your thing.
SHOULD YOU INVEST IN ETHOS OVER BITCOIN?
There's some serious potential in this idea. However, keep in mind it is more about mass usage than about the technology. Hence, it's not for everyone. It's still young, so of course, don't put all your money on it just yet.
It always helps to keep an informed eye on promising philosophies like this one. Don't know where to start? Visit YouToken. YTN is a fantastic token that helps entrepreneurs and investors get what they desire.
Share with friends
Related tags
Published on
1 February 2018
More posts