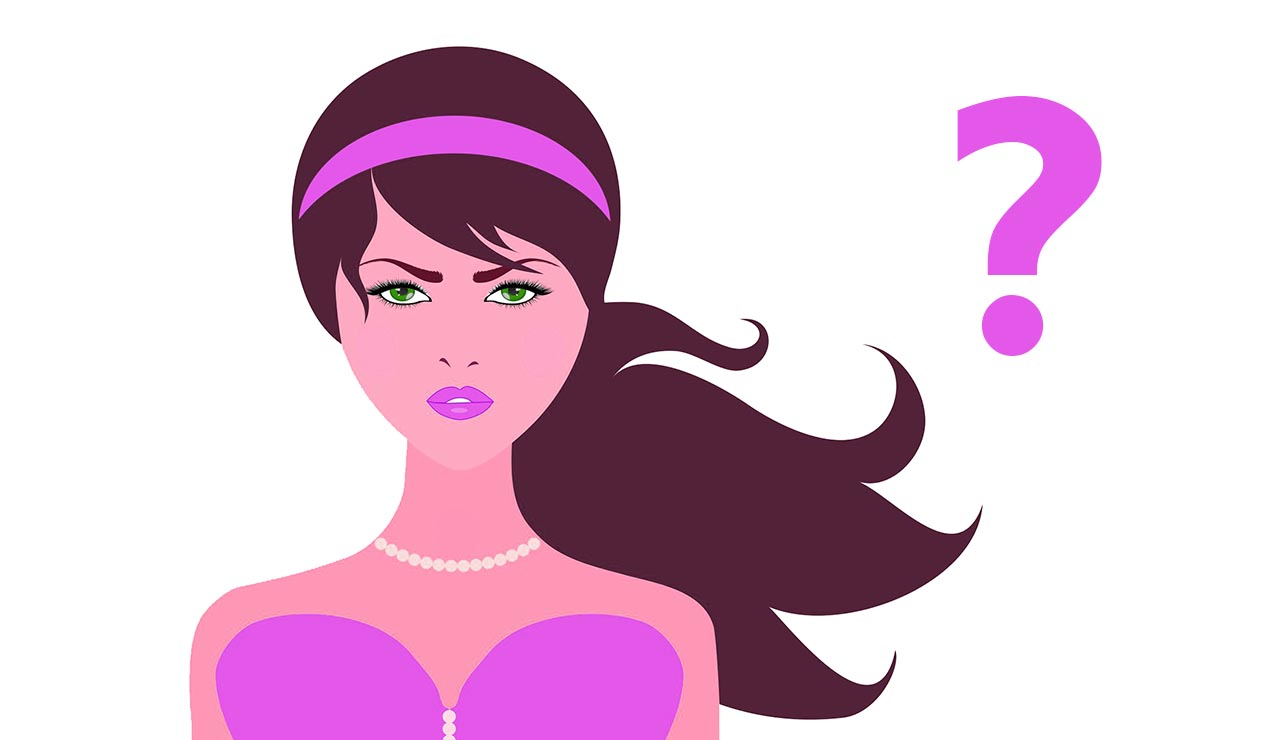 Start Making Money
Top 5 Best Crypto Wallets in 2019
The exciting world of cryptocurrency might seem like fun and games at first, but there's a dark side to it all. Malevolent hackers lurk around every corner of the Internet just waiting to pounce on a naive investor and trader. To avoid this tragic fate, you want to make sure you have a trusted and secure crypto wallet. There are several to choose from, but today, we're only looking at the five best crypto wallets in 2018.
BEST CRYPTO WALLETS: KEEPKEY
Hardware wallets are the most secure option for your cryptocurrency, and few are more stylish than KeepKey. On the inside, the UI is simple and easy thanks to Trezor's code and firmware (more on that later). On the outside, KeepKey is durable and attractive.
BEST CRYPTO WALLETS: NANO LEDGER S
Nano Ledger S is by far one of the most popular wallets around, and this is due to its low price of $65. Well, low compared to the competition, that is. Furthermore, Nano Ledger S is much smaller than the KeepKey, making it easy to carry around.
BEST CRYPTO WALLETS: TREZOR
As the third and final hardware wallet on this list, we'll take a look at Trezor. Trezor was one of the first to make a noise in the hardware wallet space, and it has set the bar pretty high since then. Trezor has high-rated security that protects from both real and virtual theft. Sure, it may not look as stylish as the KeepKey, but it will keep your currency safe even if your PC has malware.
BEST CRYPTO WALLETS: COINBASE
Coinbase is an online wallet and is extremely beginner-friendly. Coinbase is what people call a "hot wallet." No, it's not warm, but it lets you quickly transfer your currency to the GDAX exchange for free. Furthermore, Coinbase has a vault if you want to have another extra layer of security. The only downside here is that Coinbase just offers Ethereuem and Bitcoin wallets for now.
BEST CRYPTO WALLETS: YOUHODLER
YouHodler is the "one-stop-shop" crypto-fiat wallet to get crypto-backed loans, buy crypto, sell crypto, earn interest with crypto savings accounts, multiply crypto assets with innovative trading tools and much more. This comprehensive mobile app is more than just a crypto wallet. Other features include:
- Instant crypto loans: Get immediate access to your crypto's value without having to sell it
- High-yield online savings account: Earn up to 12% interest on your crypto assets with YouHodler's USDT Savings Account
- Buy and sell crypto with fiat: Buy crypto with a credit card, debit card or bank wire. Sell crypto for fiat and withdraw instantly to your bank account.
- Multiply crypto assets: Use YouHodler's margin trading tools to multiply your crypto assets. Turbocharge your crypto up to 5x.
- Securely store crypto on individual wallets.
Share with friends
Related tags
Published on
18 September 2019
More posts