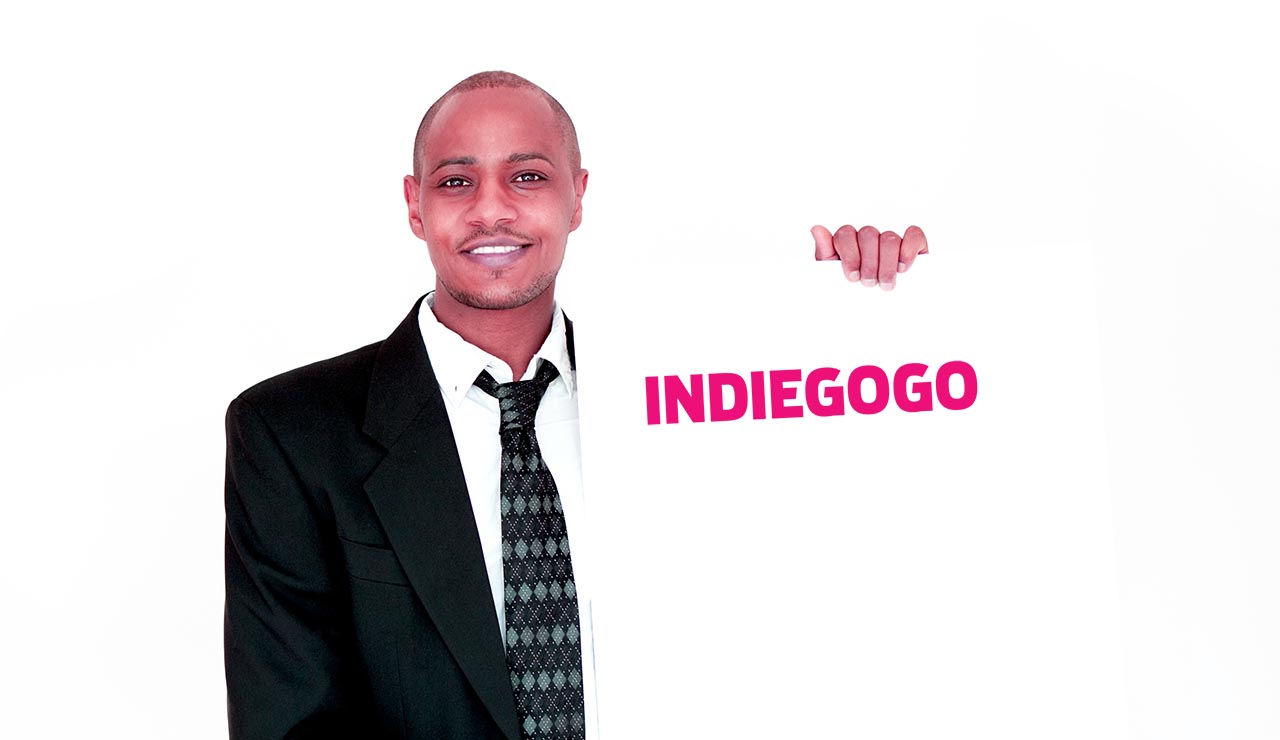 Start Making Money
Indiegogo Helps You Invest In Startups For Just $100
Do you want to become an investor? Surely, it's a dream for many of you out there but after watching shows like Shark Tank, it seems like a pipe dream. After all, those investors often put up hundreds of thousands of dollars and you just don't have that kind of money. Well now, Indiegogo is here to say you don't need big bucks to invest. In fact, you can invest with just $100 to start and here's how.
GET INVOLVED WITH INDIEGOGO EQUITY CROWDFUNDING?
What is equity crowdfunding? Glad you asked. In equity crowdfunding, you are simply buying a stake in any company you want to support. Indiegogo makes this easy for you with their equity crowdfunding portal called First Democrat VC. Here, you financially support startups that you find particularly innovating. But remember, with every investment comes a little bit of risk.
INVEST WITH INDIEGOGO FOR JUST $100
Unlike other investment opportunities, you can invest just $100 with Indiegogo. However, this is just for individual investments. Startups can set the minimum for investment. How do investors determine investment factors? Once again, another solid question there. Good job. Anyway, investors set their investment minimums and maximums based on factors like net worth, earnings etc. Ready to invest yet? If not, here is a little more information.
HOW TO INVEST WITH INDIEGOGO?
When you invest in a startup that means you get a slice of the company. The company will then use your money to hopefully achieve their various business objectives. That means you are with them through ups and/or downs. Keep in mind there is a long-term business plan involved. You won't see a return immediately and there is always a chance you could lose some or all of your first investment. Don't let this deter you though. If a startup succeeds, you'll see a profit on your investment and everybody wins. Think about it.
Share with friends
Related tags
Published on
28 October 2017
More posts