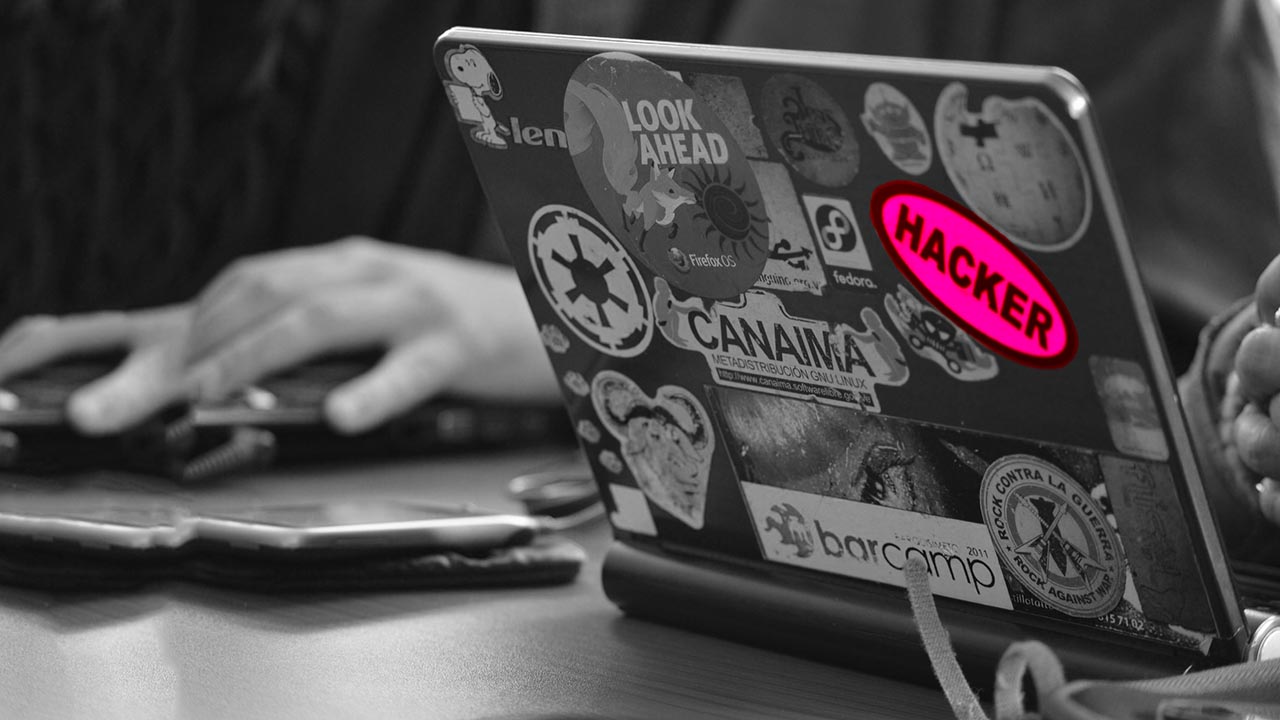 Start Making Money
These Five Famous Hackers Invested In Crime (And It Paid Off )
Ever since the Internet first rose to fame in the 1990's, the term "hacker" changed a lot. Like most criminals, hackers started out as petty thieves, using their skills to cheat their way to the top. Over the years though, the hacker community evolved and along with that, picked up a few neat tricks. Now, a hacker can be a dangerous international criminal that steals your passwords, account numbers, social security information and even your own identity. Not all criminals are in it for the money though. Some are there to just release information. So who are the most dangerous hackers in history? Let's find out.
KEVIN MITNICK IS ONE OF THE MORE DELUSIONAL HACKERS
Hacker Kevin Mitnick didn't call himself a hacker. Instead, he liked the name "social engineer." Mitnick rose to fame when he broke into the networks of big time companies like IBM, Motorola, Nokia, Pac Bell and more during the early 1990's. Eventually, he was arrested and placed in solitary confinement. The judge thought Mitnick could start a war by whistling secret codes into a pay phone. Paranoid much?
THESE BRITISH HACKERS ALMOST OOK DOWN THE PENTAGON
For a few weeks in 1994, the Pentagon was attacked by two British hackers named Mattew Bevan and Richard Pryce. They stole messages from U.S. personnel in North Korea and even hacked into a Korean nuclear facility. At the time, the two were just 16 and 21 respectively but they caused all sorts of nasty trouble.
THE MOST POPULAR HACKERS
Why is Anonomyous the most popular hacking group? Perhaps this is because they style themselves after the popular comic book character in V For Vendetta. From 2003 to 2008, the group mostly spent their times with pranks and internet trolling. But in 2008, they organized an attack on the Church of Scientology.
SOME HACKERS DON'T EVEN HAVE A NAME
Despite his fame, hacker "ASTRA" has no name. However, Greek authorities believe he is a 60-year-old mathematician who is behind the attack on aviation company Dassault Group. He stole all sorts of weapons tech information from their military aircraft and sold it to different countries for a pretty penny.
UFO HUNTERS TURNED HACKERS
UFO hunters love Hacker Gary McKinnon. McKinnon hacked NASA servers in 2001 all from the comfort of his girlfriend's aunt's place in London, England. Apparently, McKinnon hacked NASA specifically looking for alien evidence. In 2006 he told Wired he found it. At Building 8 at the Johson Space Center, McKinnon found airbrushed images of UFOs that came from high-resolution satellite images.
Share with friends
Related tags
Published on
13 September 2017
More posts