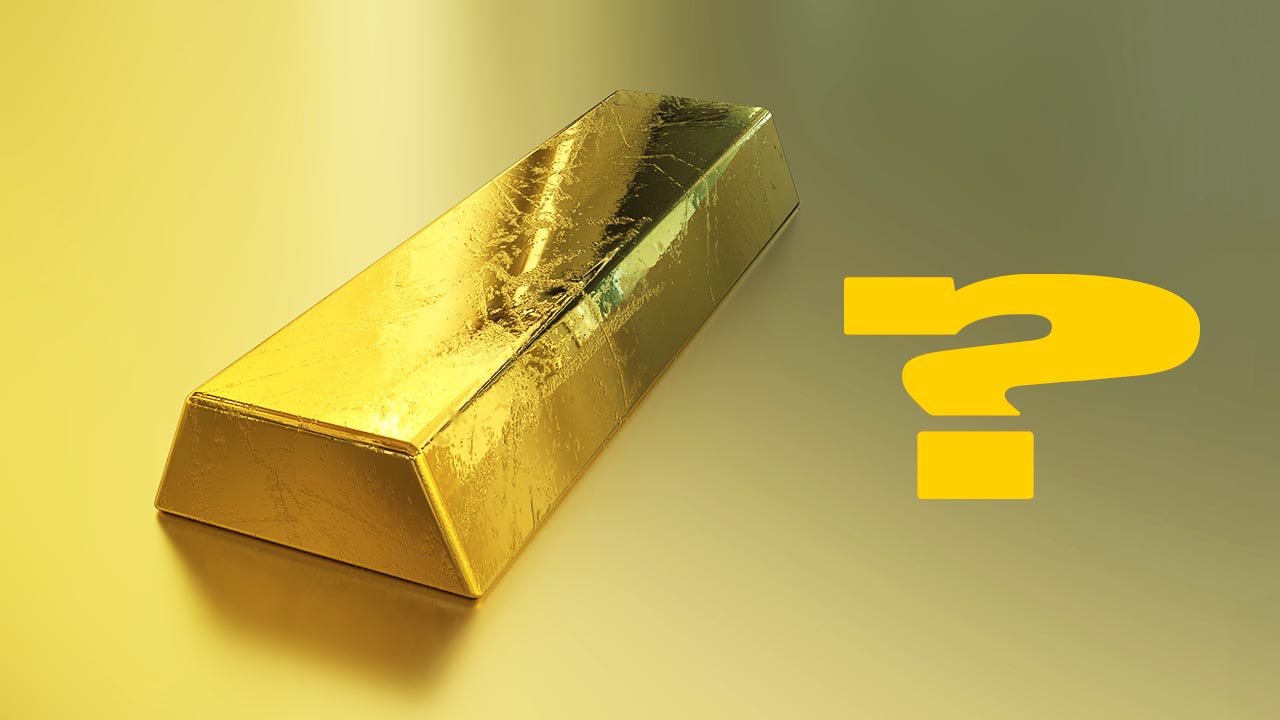 Start Making Money
How to Invest: Top 4 Things you need to know
Perhaps you think investing is only something the rich and privileged get to do. In fact, anyone can invest. All you need is a little money. Do you have one dollar? Then you can be an investor! It's definitely exciting but before you go rushing to the stock markets, here are a few facts that will teach you how to invest.
HOW TO INVEST WITH TIME
You've heard people say "time is money" before right? Well, that is especially true when you're investing in stocks. Sure, if you pull out your money in just a couple years, it won't be the end of the world. Especially if you were smart and invested in a high yield savings account. For long term investments though, you should plan for a minimum of five years with ten being ideal.
HOW TO INVEST WITH DIVERSITY
Diversify your bonds is yet another common quote we hear in many aspects of life. Once again, this is a true statement. Whether you're investing in stocks or in bonds, it's crucial to invest across a wide spectrum. For long term investors, you should consider investing more in stocks than bonds.
HOW TO INVEST WHILE THINKING ABOUT COSTS
Costs add up over time. Even the smallest ones you don't notice. So don't just brush off that 1% fee. Over your lifetime, that 1% could take away thousands of dollars in value. When investing, it's important to take every single cost into consideration for optimal results.
HOW TO INVEST WITH EASE
Overall, investing should be fun! That sounds crazy but just give it a chance. One way to make investing easier and more fun is with free tools you can use to track your investments. With these tools, you can create custom spreadsheets and actively manage your own investments. It sounds like work now but who knows? Maybe you might enjoy it. Either way, it's better to be active in your investing rather than just throwing into one pot and forgetting about it.
Share with friends
Related tags
Published on
14 September 2017
More posts