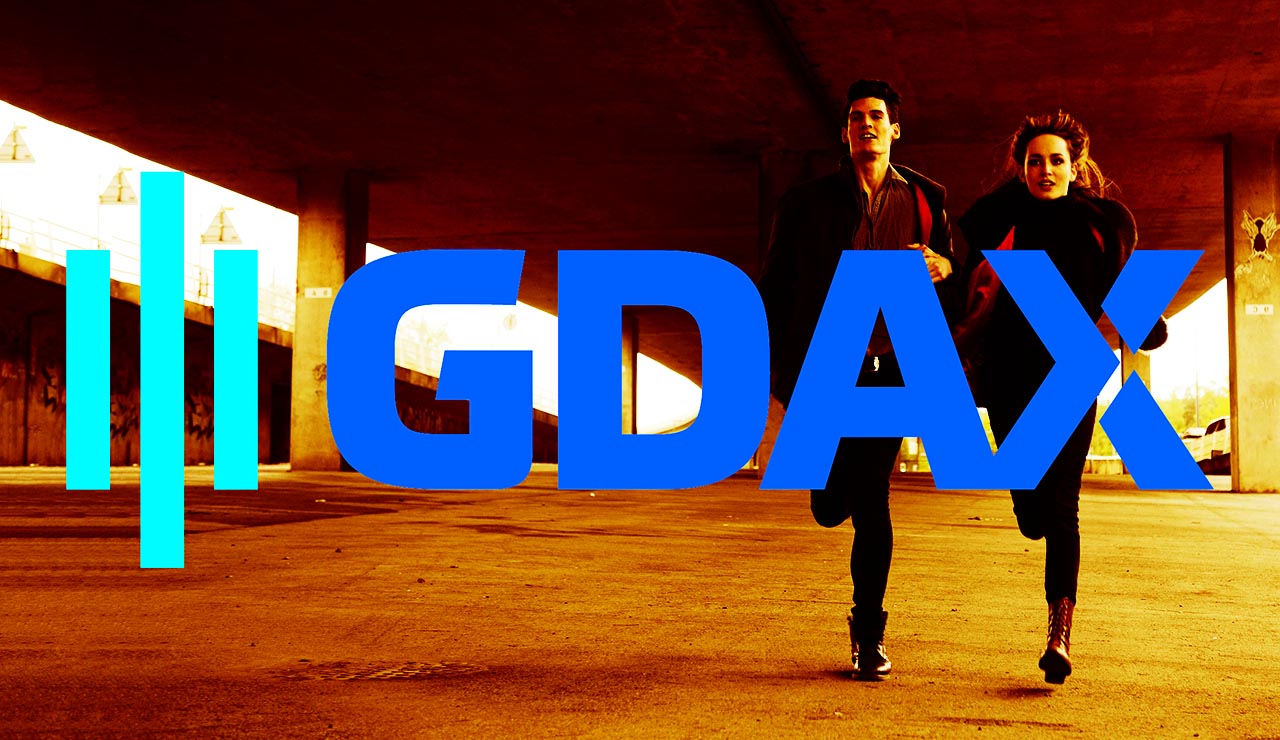 Multiply Your Capital
GDAX vs. Coinbase; Should You Use GDAX?
When researching the two most popular ways to buy and sell cryptocurrencies, you'll likely come across two options. Many users from all experiences tend to go with either Coinbase or GDAX for a variety of reasons. But which one is the best? It's a good question, and one we'll attempt to answer by the end of this article. But first, some facts.
GDAX VS. COINBASE: THE BASICS
At first glance, there isn't a huge difference between GDAX and Coinbase. After all, they are both connected and owned by the same company. But of course, it wouldn't make sense for one company to release two identical products. Hence, there are some differences. At the most basic level, Coinbase is designed for cryptocurrency newbies and retail consumers. GDAX, on the other hand, is better for more advanced traders.
GDAX VS. COINBASE: MAIN DIFFERENCES
We've already covered how one is more user-friendly than the other, but what are some other key differences? Well, for one, the "beginners choice" offers additional deposit and payment methods like credit cards and PayPal, while the more advanced application only allows bank transfer and cryptocurrency as payment methods. Another big difference is the fees. For the advanced option, fees are only .25% or less, while the beginner's option is 1.5% when you use a bank transfer and 4% when buying with a credit card.
GDAX VS. COINBASE: WHICH ONE IS FOR YOU?
When it comes to hard questions like this one, think twice. Only after that can you make a decision such as this one. Do you want an easy way to buy and keep your Bitcoin, Ethereum, or Litecoin, or are you an expert on this market and want to save some money on fees? Keep in mind, it's hard to go wrong with either option. Both sites come from the same, highly respected company. The cryptocurrency community loves both options. However, as we've seen, it all comes down to what kind of person you are. If you still don't know, head on over to YouToken to learn even more about cryptocurrency, trading, investing, and how you fit in it all.
Share with friends
Related tags
Published on
28 December 2017
More posts