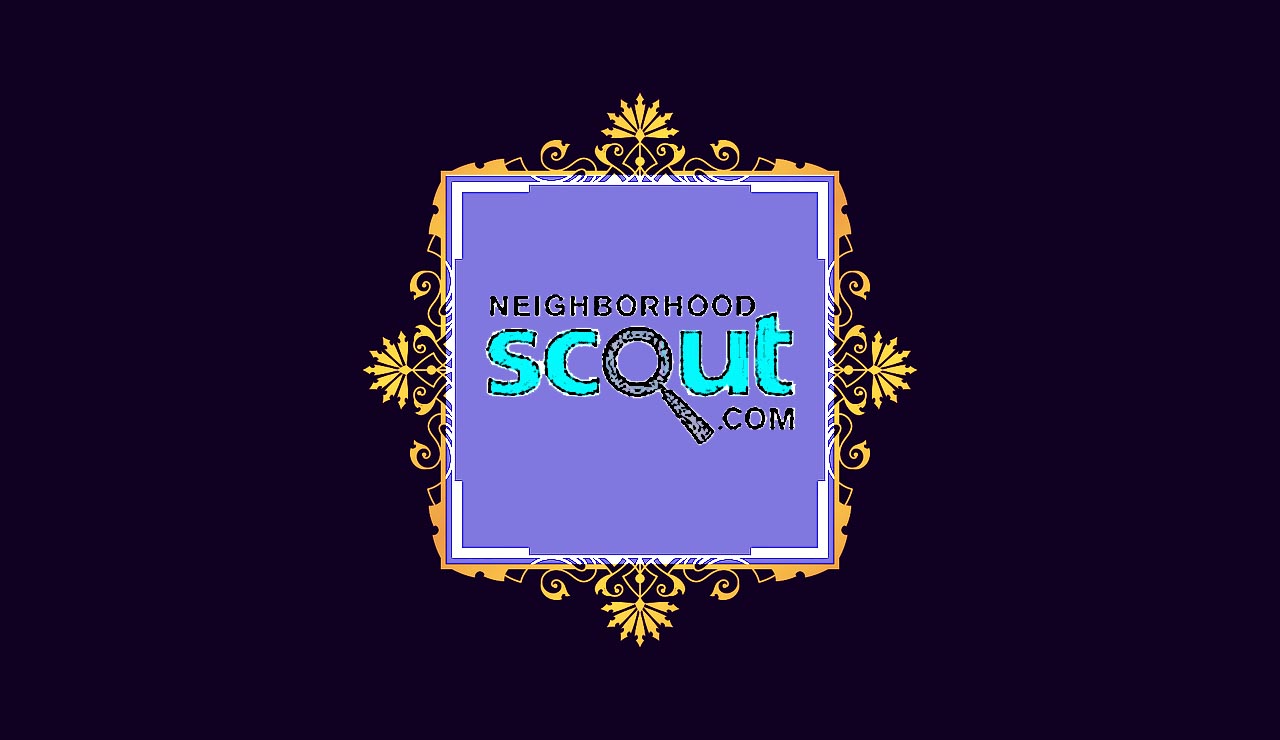 Multiply Your Capital
Top 5 Sites Similar to Neighborhood Scout
We've all visited that bad part of town and said to ourselves, "I hope I never live in a place like this." Well, with websites like Neighborhood Scout, you never have to worry about such a thing. A website is an ideal tool for sniffing out all the pros and cons of a given neighborhood before you put down that money and buy a house. However, that's pretty much where the excitement ends. Thankfully, there are several other sites to fill in the blanks.
TOP 5 SITES LIKE NEIGHBORHOOD SCOUT: REALTOR.COM
Whether you're looking to invest in a property or buy one for yourself, it's important to be legitimate. It doesn't get much more legitimate than Realtor.com, as it's run by the National Association of Realtors. The information is current, accurate, and easy to access.
TOP 5 SITES LIKE NEIGHBORHOOD SCOUT: HOMESNAP
Imagine if there was a Snapchat for buying real estate. Well, that's not exactly what Homesnap is, but it doesn't involve taking pictures. For example, let's say you see a house for sale that catches your eye. All you do is take a picture and the Homesnap app will look up all the information it has on that house in its database. Cool, right?
TOP 5 SITES LIKE NEIGHBORHOOD SCOUT: REDFIN
Anyone in the real estate game knows about Zillow and Trulia, but Redfin is quickly making a name for itself as the number 3 option. The fascinating aspect of Redfin is that it has a team of real estate agents that people can rate on their app. It's like Uber for real estate, except you have to drive yourself.
TOP 5 SITES LIKE NEIGHBORHOOD SCOUT: REAL ESTATE ABC
Do you know your real estate ABCs? Well, it goes like this. "Location, location, location." OK, enough joking around. Real Estate ABC is essentially a one-stop shop for all things home value. Some say it's even more accurate than Zillow.
TOP 5 SITES LIKE NEIGHBORHOOD SCOUT: HOMEGAIN
HomeGain is for the real estate nerds of the world. It's all about market and consensus data. Bored yet? Good, because that sets up this segue perfectly.
Boredom and education don't have to go hand in hand. YouToken changes that stereotype, though. This token is meant to make the world a better place.
Share with friends
Related tags
Published on
5 February 2018
More posts