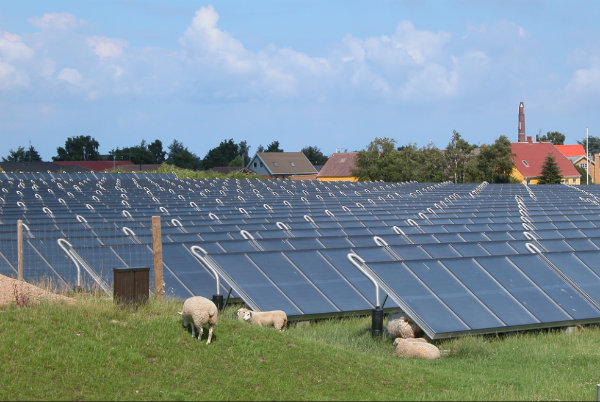 Start Making Money
Green Economy: Why You Should Invest in It
"Going green" is a trend we've seen explode over the past two decades but it's not just for liberal hippy tree-huggers anymore. Now that there is money involved, a "green economy" is becoming the new normal. But what does this all mean and more importantly, should you invest in it?
WHAT IS A GREEN ECONOMY AND SHOULD YOU INVEST IN IT?
Simply put, a green economy is one that improves society while simultaneously reducing the environmental risks that plague this world. It links quality of human life to that of the environmental life and it's a major trend these days. Taking part in this new economy is easier than you think. All it takes is a few key investments in environmentally friendly solutions. If this interests you, then take a look at the next paragraph for the top green stocks you should invest in.
THE BEST GREEN ECONOMY STOCKS YOU SHOULD INVEST IN
There are many things one can do to reduce their carbon footprint and live a more environmentally friendly life but usually, we don't think of investing as one such method. It's true though. You can not only save the world by investing but also build wealth in the process. Some of the top green economy stocks to invest in are First Solar (FSLR), NextEra Energy (NEE) and Braskem (BAK). These three companies are leading the way in renewable energy, solar panel technology, and clean chemicals. But if traditional stock markets are no the thing for you, maybe the next idea might interest you.
GREEN ECONOMY CRYPTO YOU SHOULD INVEST IN
Cryptocurrency investing is at an all-time high but this new revolution comes at a high price. Crypto mining is taking a huge toll on the environment. As a result, some innovative projects are coming out to help combat this issue. For example, cryptocurrency exchange Nauticus is looking to build a green mining center in the next few years that will be a more efficient way to mine cryptocurrency and save energy in the process. There are several other forward-thinking startups such as this that you should research. We live in a time where saving the environment is as simple as taking out your wallet. So if that interests you, get to work!
Share with friends
Related tags
Published on
22 June 2018
More posts