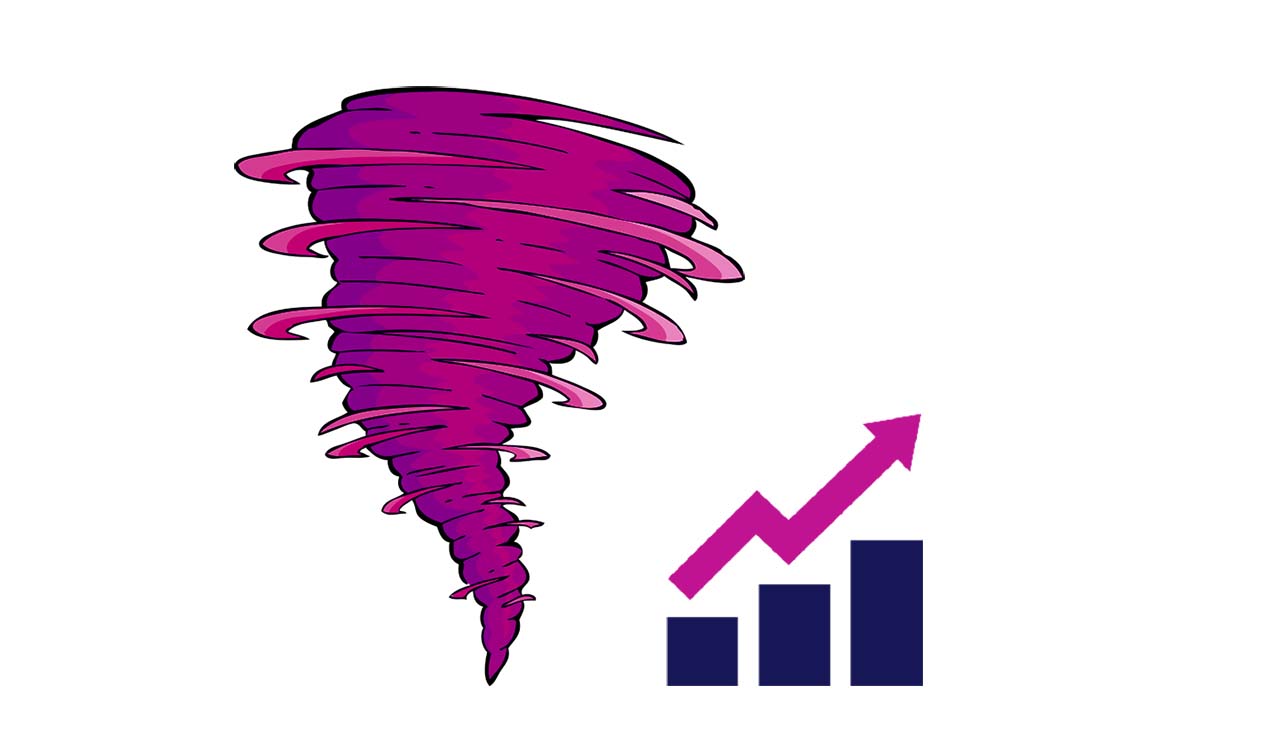 Start Making Money
A Hurricane Is A Great Way To Make Money (Here's How)
No one wants to experience a hurricane. That's just no fun for anyone involved. Since it's a force of nature though, there's nothing you can do if one decides to hit home. So why not make the best out of a bad situation? There are actually ways to make money from a major natural disaster. Just be a little creative.
HERE'S HOW TO MAKE MONEY AFTER A HURRICANE
It's time to stop working for the man and go independent, especially after a hurricane. Perhaps it seems a tad insensitive discussing money-making opportunities in a time like this but don't worry, it's not illegal nor will you take advantage of anyone. Just listen to the Wall Street Journal. According to the publication, independent insurance adjusters can make around $30,000 in just a few quick days after a disaster.
EVEN YOU CAN MAKE MONEY AFTER A HURRICANE
The work is inconsistent at times but demand is extremely high after a hurricane. The best part is, anyone can do it. Become an independent insurance adjuster is rather easy. All you need to do is sign up for a 40-hour course and complete a couple background and fingerprint checks. If you have a clean record, then everything should be fine. If not, well, perhaps making money isn't your biggest problem right now.
YOU CAN MAKE MONEY IMMEDIATELY AFTER A HURRICANE
Unlike some other jobs, working as an independent insurance adjuster means you can make a profit right out of the gates. Will you be pulling down six figures immediately? Definitely not but you can certainly make a pretty penny off the whole ordeal. If this opportunity is so good, why doesn't everyone do it? Well, the thing is, not many people are aware of this situation. It's still a "hidden gem", so take advantage of it while you can.
Share with friends
Related tags
Published on
18 October 2017
More posts