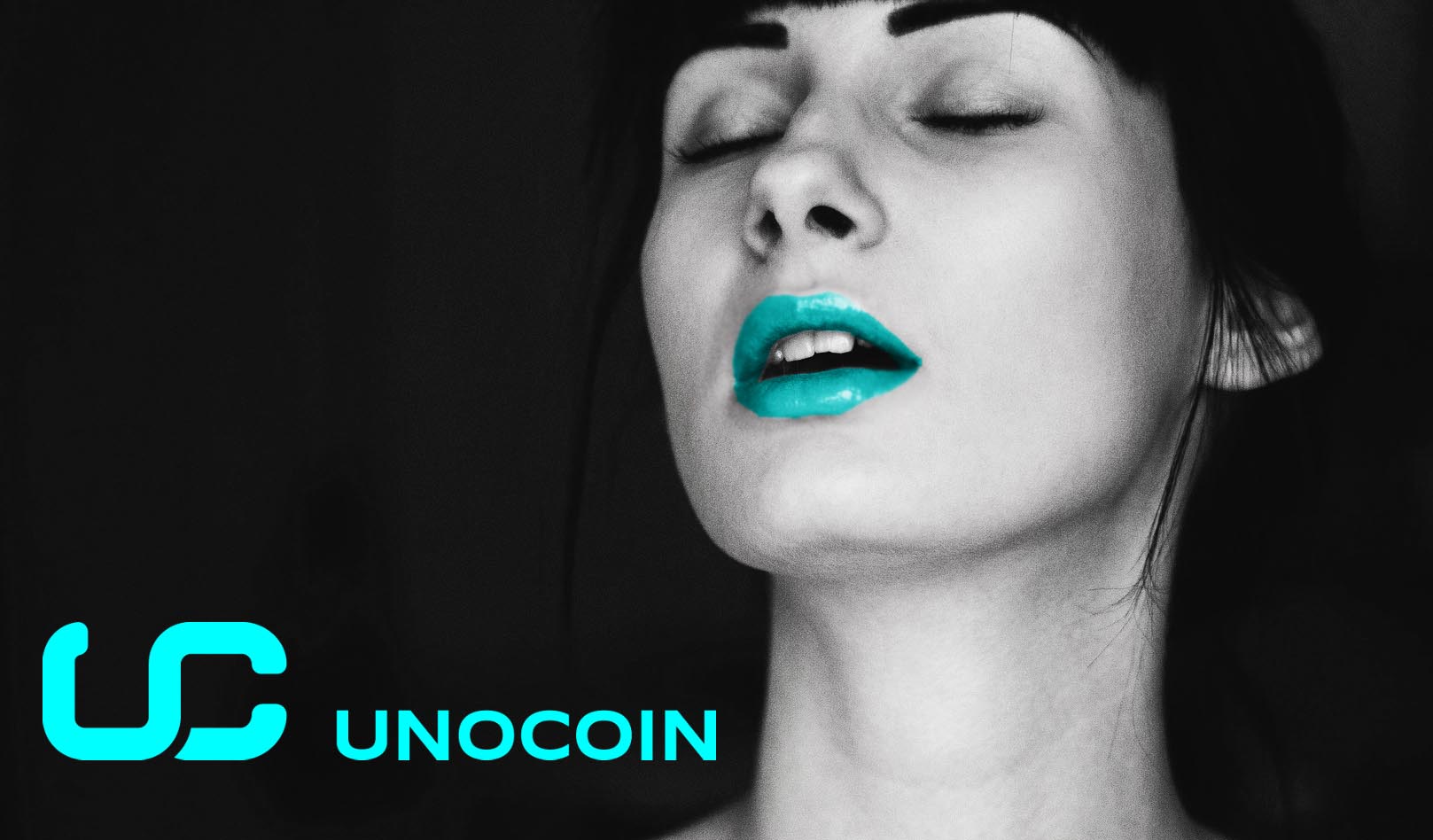 Multiply Your Capital
Unocoin vs. Coinbase; Should You Use Unocoin?
Coinbase: the titan of the cryptocurrency exchange/wallet community. However, we are in the midst of a time when cryptocurrency users are seeking out other options. That's why you're reading this article, right? The number of new options popping up is nauseating sometimes, which is why we need to calm down and look at the numbers. Speaking of numbers, does Unocoin have the right ones to match up against the best? Let's find out.
UNOCOIN VS. COINBASE: THE PROS
Let's start things off on a positive note here by examining the pros of both options. Unocoin offers a clean and easy-to-use interface, a nice referral program, high community involvement, and a paper wallet option. Looking at Coinbase, the pros are that it's beginner-friendly, allows for credit and debit card payments, and has high liquidity. Dare we move on to the cons? Yes. Yes, we do.
UNOCOIN VS. COINBASE: THE CONS
This is where things get a little easier for people trying to decide on an option. For Unocoin, the cons are expensive bitcoins, poor customer service, bad reviews, and a long and difficult verification process. For Coinbase, the only cons out there are that the company puts investors before their users and that they also have a history of violated user privacy.
UNOCOIN VS. COINBASE: THE RESULTS
Now that we've weighed all the options, hopefully, you have a clear vision of which one to choose. Unocoin is India's most popular bitcoin application, but that popularity doesn't seem to translate very well overseas. In the U.S. CB reigns supreme, but those privacy violations are pretty concerning. If you're willing to take a risk on something new, then go for it. As you'll learn on YouToken, the cryptocurrency world is full of new innovations and wonderful surprises. You never know who will succeed or who will fail, so it's best to stay informed at all times. Only then can you truly be confident in your choice.
Share with friends
Related tags
Published on
27 December 2017
More posts