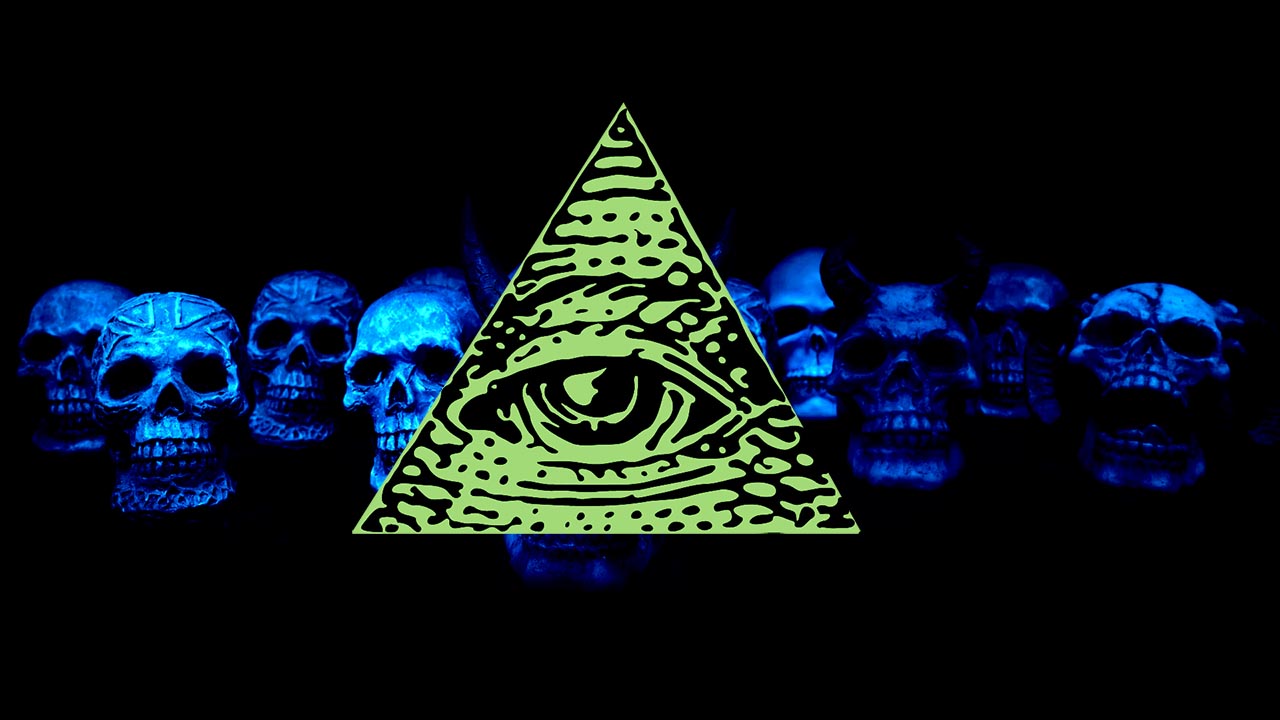 Start Making Money
Illuminati Secret Signs Found in the U.S. Dollar Will Shock You
What is Illuminati? Does the Illuminati exist? Better yet, are they trying to control the financial world? Some people out there say yes to both and their proof is found right on an average one dollar bill. Yes, we're talking about the very same one dollar you have on you this second. If you don't have one, go steal it from your roommate's dirty laundry and check out the following creepy facts.
THE ILLUMINATI HAS SECRET SIGNS ON THE DOLLAR BILL
Now that you have your dollar bill, check out the pyramid. That alone is weird enough right? Exactly. Now, examine the eye on top of that pyramid. What is that all about? Some say it represents the seeing God's eye watching over its child "America." Others think it means the Illuminati or Freemasons are keeping a close eye on everything we do. Not trying to spook you but just in case, watch out.
ILLUMINATI OWL AND ITS MEANING
If you zoom in on the right corner of your dollar bill, you'll see an owl. They say the owl is the symbol of the Freemasons and also a symbol of Bohemian Grove. For those that don't know, Bohemian Grove is where all of America's most powerful people are said to meet every year and engage in strange acts and cultish behavior. Hence, this is (allegedly) proof the Illuminati exists and controls the country.
THE ILLUMINATI EYE IN OTHER AMERICAN LOGOS
Another weird aspect of that pyramid eye (otherwise called "Eye Of Providence") is that it shows up in a few other American logos. Furthermore, you can find it in the Seal of Colorado. Why is this important? Well, some seem to think the secret society has their headquarters under the Denver International Airport. Hence, is it a strange coincidence? You decide.
Share with friends
Related tags
Published on
23 September 2017
More posts