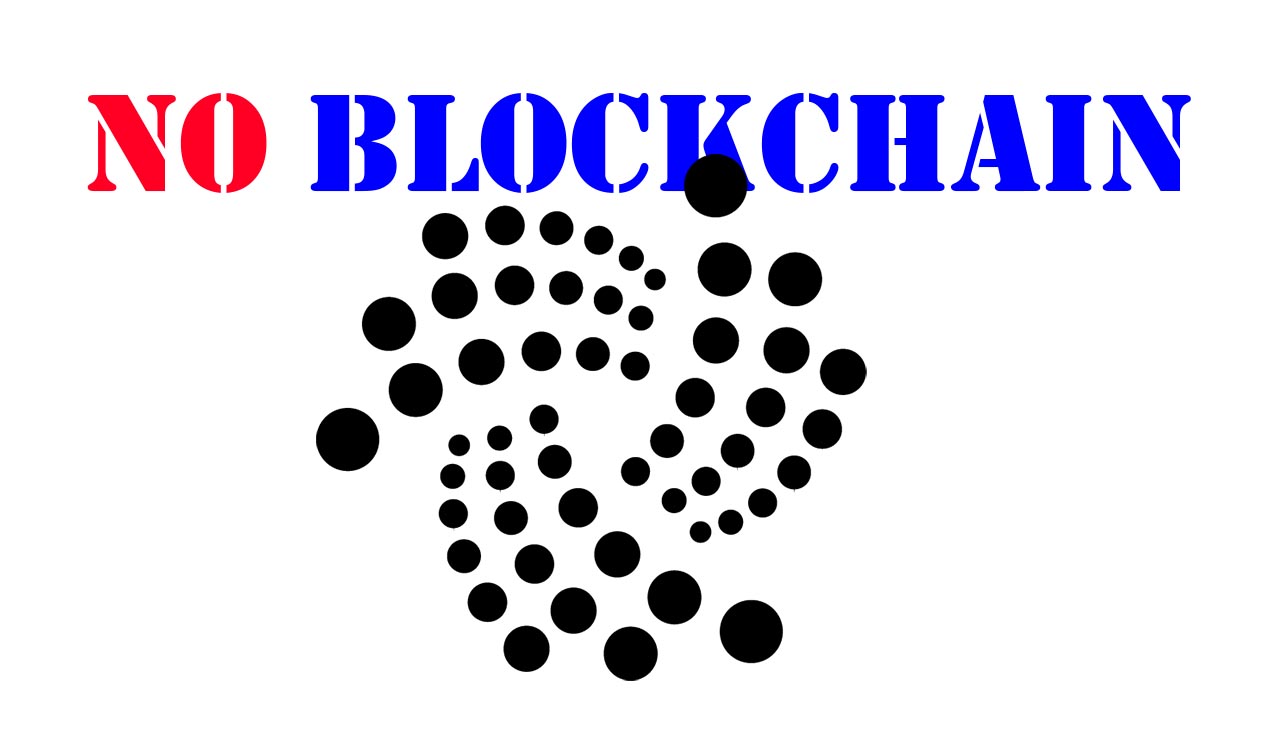 Start Making Money
Why IOTA Uses Tangle and Not Blockchain
IOTA is one of the newest cryptocurrencies to join the club, and it is certainly a breath of fresh air. This is not merely an "altcoin" or Bitcoin copy. Instead, it uses a new technology entirely called Tangle. There are many differences in this technology compared to Blockchain, so let's get to work on uncovering all the mystery.
IOTA USES TANGLE BECAUSE IT'S MORE SECURE THAN BLOCKCHAIN
Bitcoin is structured as a sequential chain that adds blocks at frequent intervals. IOTA, on the other hand, has Tangle, which uses Directed Acyclic Graph (DAG). With this, it's easier to get high transaction output with no transaction fees. As the technology continues to grow and more people make transactions, then the system becomes faster and more secure than Blockchain. It's almost as if it's a self-sustaining organism.
IOTA'S TANGLE USES FEES BETTER THAN BLOCKCHAIN
When you pay transaction fees with Bitcoin's Blockchain, most people don't know where that money goes. With IOTA, you know exactly where it goes. Another key feature of Tangle is that it uses transaction fees to cover the cost of spam attacks and mining. Furthermore, the network has a limit for the minimum amount of a payment. Hence, anything below that limit makes money transfers unsuitable.
IOTA'S TANGLE HAS FEWER LIMITS COMPARED TO BLOCKCHAIN
No one likes limits. You might think you do, but you don't. Hence, you'll love this new network because it has zero limits in its scalability. Furthermore, Tangle doesn't require any advanced hardware because it doesn't even use scripts with complex processing logic. It's just clean and simple. Lastly, Tangle allows plenty of room for growth. Unlimited room, in fact, and this is all without increasing the balance information in storage. As a result, this technology is more efficient than most. Keep an eye on how it evolves. It just might put Bitcoin out of business.
Share with friends
Related tags
Published on
10 November 2017
More posts