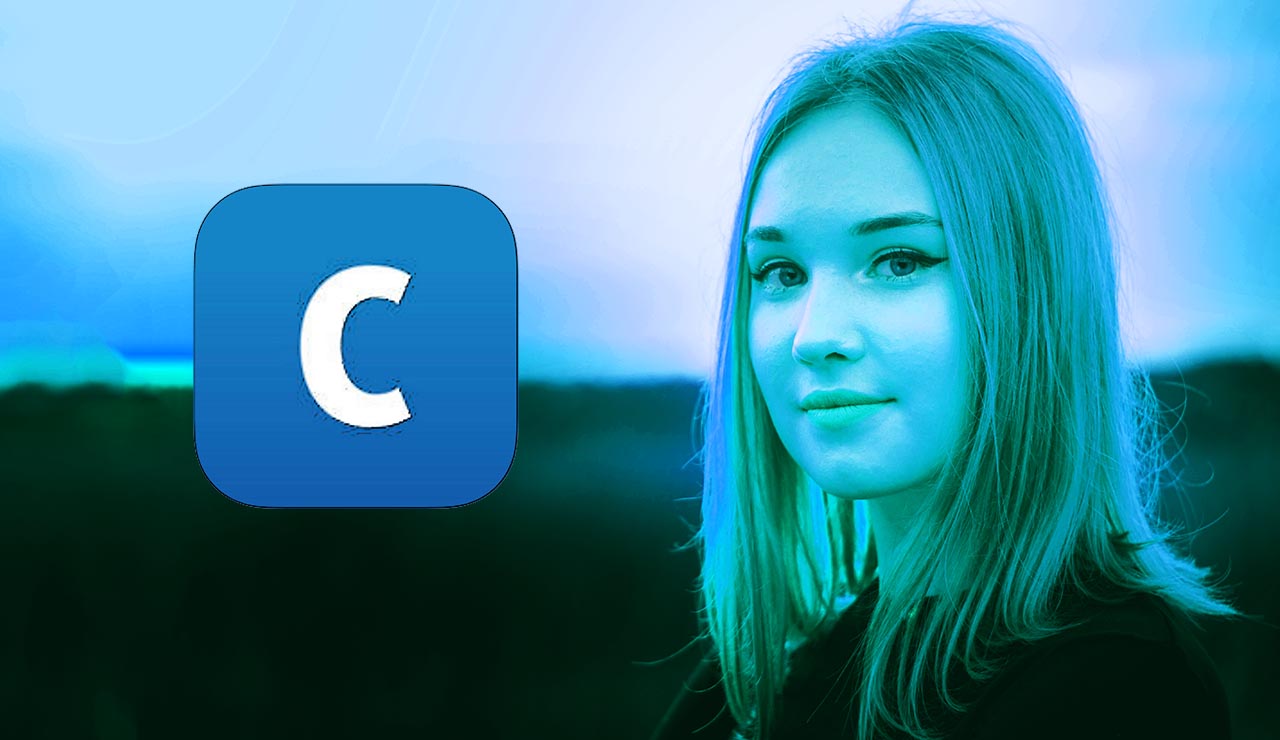 Multiply Your Capital
Top 5 Best Crypto Exchanges in 2019
So, you've got your favorite digital currency and the best wallet to go along with it. Congratulations! What's next? Crypto exchanges are a big part of the system, and you need to find one that works best for you. Maybe you want in-depth, mind-bending analytical charts, or perhaps you just want something simple. Whatever your needs are, there is an exchange for you. Hence, are a few of the most outstanding crypto exchanges to check out.
BEST CRYPTO EXCHANGES: COINBASE
Coinbase's interface is clean and simple, making it perfect for beginners. Using a digital wallet app for Android and iPhone, users can easily buy, store, and use their digital currency. Coinbase also allows users to trade currency on its exchanger - GDAX. Currently, Coinbase is only available in Europe, the US, the UK, Australia, Canada, and Singapore.
BEST CRYPTO EXCHANGES: KRAKEN
With Kraken, users can sell and purchase Bitcoin and then trade between US dollars, euros, Canadian dollars, Japanese yen and British pounds. You can also trade other cryptocurrencies like Monero, Ehtereum, Ethereum Classic, Zcash, Ripple, and many more. For experienced traders, Kraken is a good option. You can make all the "release the Kraken" jokes you want, but this one is the real deal.
BEST CRYPTO EXCHANGES: SHAPESHIFT
For those looking to make quick, easy trades without having to create an account, then Shapeshift is the way to go. You can't buy anything with credit and debit cards, or some other system of payment on Shapeshift. Also, there is a strict no fiat policy, meaning the only way to trade is with Bitcoin and other forms of supported cryptocurrencies. Some might find this inconvenient, while others think it's the way of the future. Again, it all comes down to a matter of preference.
BEST CRYPTO EXCHANGES: CEX.IO
Users praise CEX.IO for its security, high liquidity, and cross-platform trading. Furthermore, it offers low fees, close to 100% uptime, and margin trading. To make things even easier, they accept debit/credit cards, bank transfer, and cryptocurrency capital.
BEST CRYPTO EXCHANGES: CHANGELLY
Changelly is the child of mining pool MinerGate. MinerGate earned its reputation for the quality products it brought into the crypto world. Changelly is no different. Furthermore, Changelly supports over 35 different digital currencies, and all you need is your email ID to start exchanging. As a result, it's quick and easy for beginners These are just a few great exchanges to check out. There are more out there, but make sure you do some research. Unfortunately, there are some corrupt exchanges out there.

While exchanges are useful and many of us still need them, we're seeing a new breed of crypto-fiat banks slowly taking their place. These diverse platforms offer crypto lending, conversions, trading and cool features like high-yield savings accounts. With their rising popularity, crypto-fiat banks just might replace current exchanges in the years to come.
Share with friends
Related tags
Published on
30 September 2019
More posts