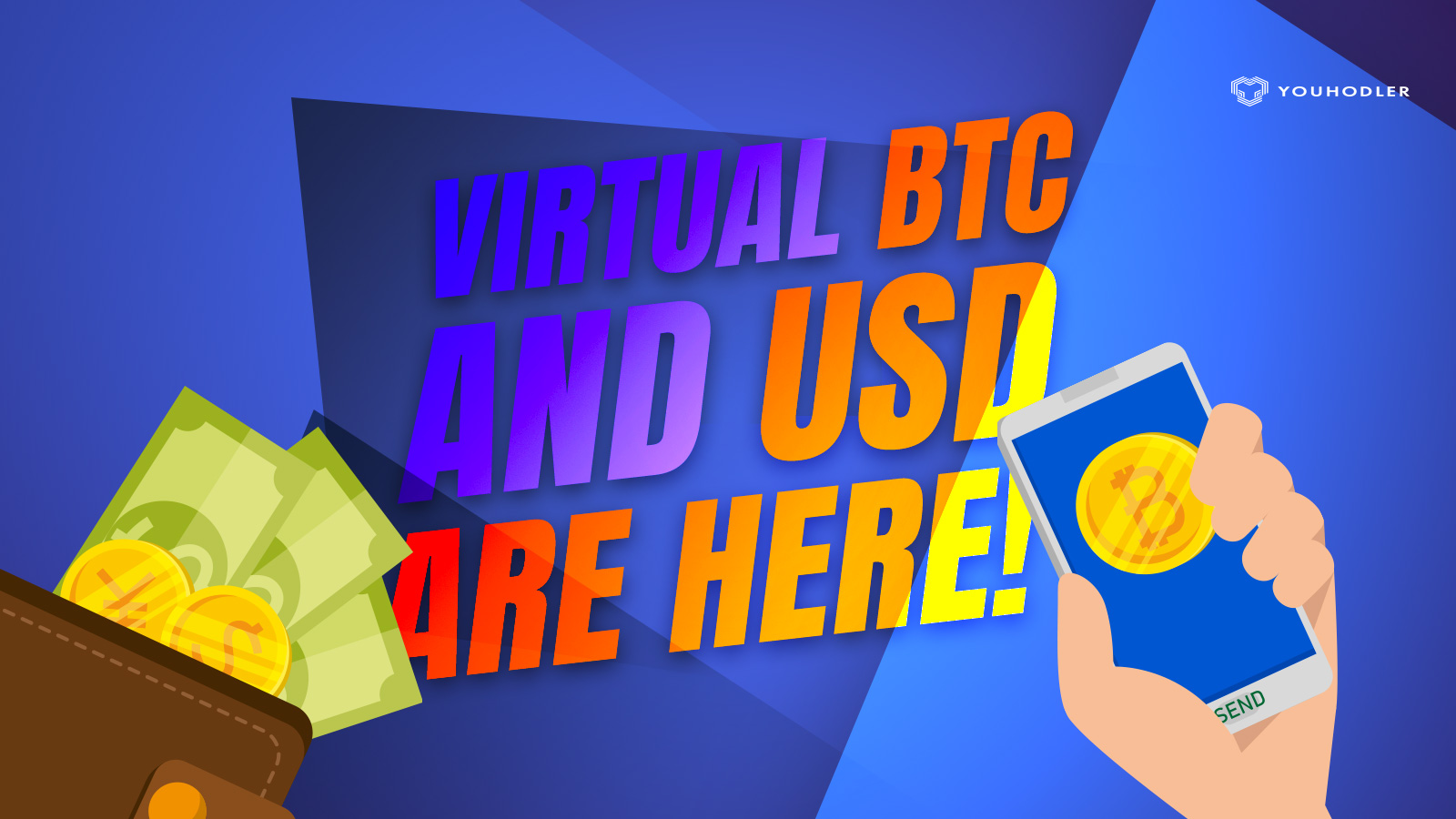 Start Making Money
Learn About Lending Cryptocurrency; FinTech Platform Offers Free "Virtual Currency" for Education
Do you want to enjoy all the benefits of the crypto market without the risk? One FinTech platform found a way for you to do it! YouHodler just released virtual USD and BTC so users can interact on the platform and learn all about it without risking any loss. Currently, the program is available for all clients and YouHodler is the first platform of it's kind to offer such a feature.
Lending cryptocurrency, Turbocharge and convert: Learn all about it with demo crypto
Despite cryptocurrency being around for ten years, it is still relatively new and overwhelming to many outside crypto circles. Within the already small niche of cryptocurrency is the even smaller niche of lending cryptocurrency. While YouHodler already has a loyal following, many fresh faces to crypto have a hard time wrapping their minds around lending cryptocurrency. For that reason, YouHodler created demo funds for users to play with inside the platform.
Accessing these demo funds is simple and just takes a few quick steps:
Sign up / Sign in on YouHodler.com

Go to "Settings"

See your new demo BTC and USD (YBTC and YUSD)
Explore all the benefits lending cryptocurrency platforms can bring you
After clicking the enable button, users will get 1 virtual BTC (YBTC) and 10,000 virtual USD (YUSD) for the purpose of using on the platform and learning about all of our features. Take a crypto-backed loan, explore our innovative Turbocharge feature and learn how to convert funds instantly right on the platform.

Again, YouHodler is the first lending platform to offer these virtual funds to users for the purpose of a demo. To get started, click the link below. Give it a try because you have nothing to lose. Literally!
Share with friends
Related tags
Published on
28 November 2019
More posts