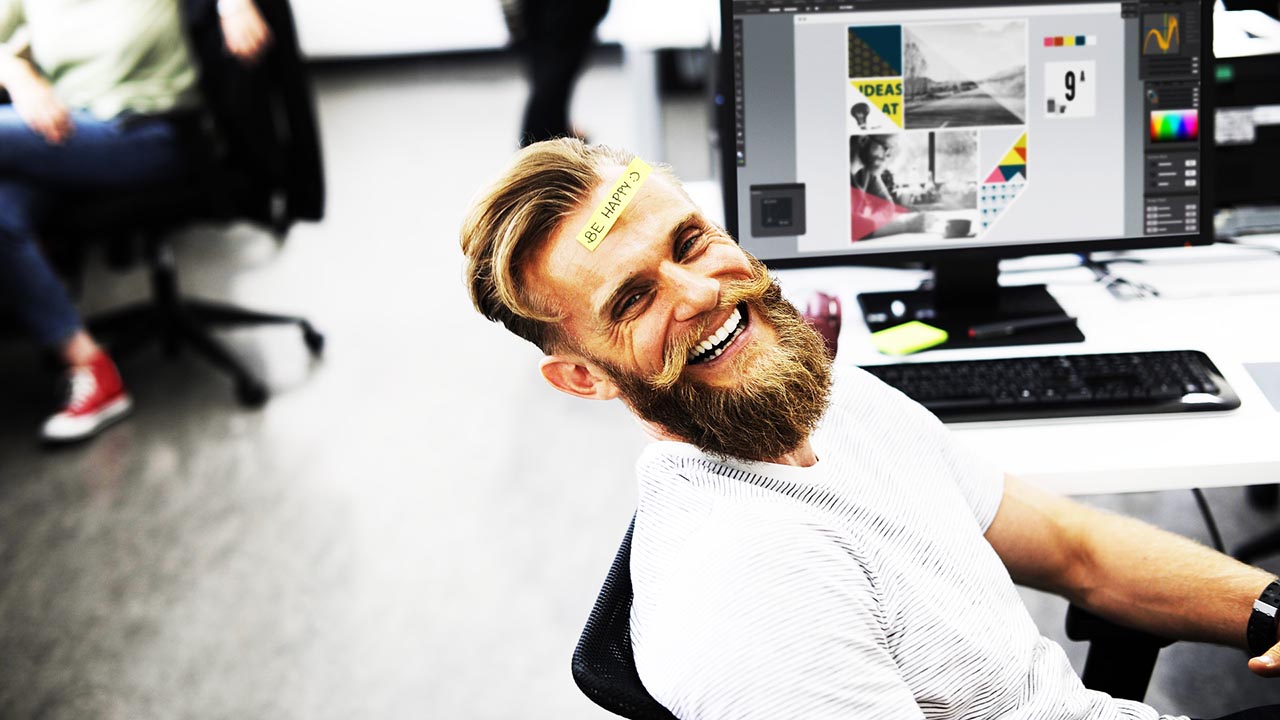 Start Making Money
Rich People Love These Five Top Paying Jobs
How nice would it be to go to sleep and wake up with all your financial problems solved? You'd be a fool to not want that and fortunately, it's now possible! Well, kind of. Getting rich overnight is an extremely rare scenario but there are a few nice jobs that can help you rake in the big bucks. You'll probably need a degree of some sorts to even qualify for these roles. So, after you're done reading this article, hit the books and get ready to collect your paycheck.
GET RICH AS AN ARCHITECTURAL MANAGER
To become an architectural and engineering manager, you'll need a bachelor's degree and at the very least, five years work experience in the industry. The hard work and waiting are worth it though as the annual mean wage for this position - $141,650.
GET RICH AS A PETROLEUM ENGINEER
Sure, oil prices are dropping lately but the top experts in petroleum extraction are still making a nice buck. To get in this industry, your best bet is to head to school for a petroleum engineering degree and work in cooperative programs while you're studying. By the end, you'll be on your way to a $149,590 annual mean salary.
GET RICH AS A DENTIST
If you don't mind playing around people's mouths for a living, then get your butt to dental school. Dentists make an annual mean wage of $177,130. If you want to step it up a notch and get into orthodontistry, you'll rake in $221,390 a year.
GET RICH AS A CEO
CEO's make a bunch of money. Big surprise right? We've all seen the movies of top-level CEOs with their boats and piles of cash. It looks like a good life but be ready to dedicate an entire life to business. It's a stressful job with a lot of responsibility. However, the payoff of around $185,850 is worth it. Or is it?
GET RICH AS A DOCTOR
For those out there that want an epic payday while simultaneously saving people's lives, a doctor might be the right career for you. Just so you know, it usually takes at least 11 years or more to become a doctor. Still, it's hard to argue with an annual mean wage of $183,180 - $258,100.
Share with friends
Related tags
Published on
22 September 2017
More posts