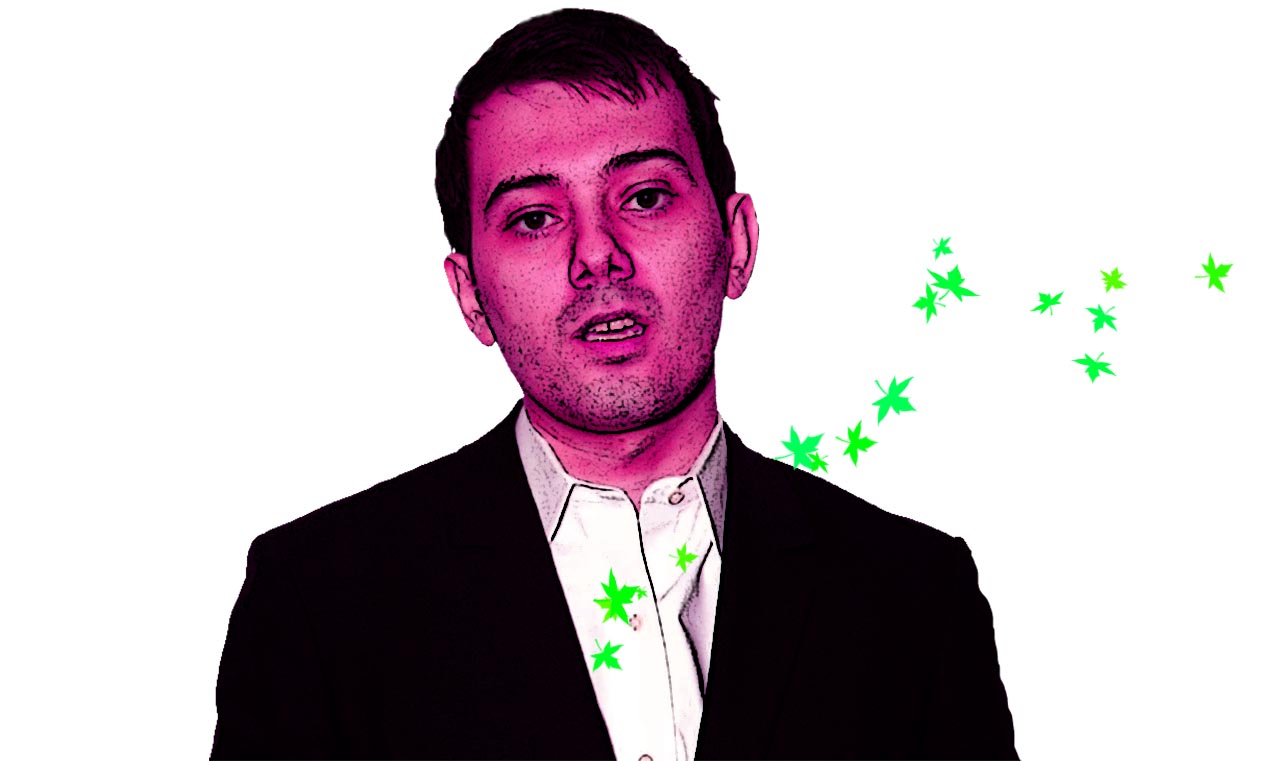 Start Making Money
Martin Shkreli Can't Find A Date Online (And Other Fun Facts)
There was a time when Martin Shkreli (a.k.a "Pharma Bro") was just some random guy no one cared about. However, once he started driving up the cost of an important drug called Daraprim to the point where it was unaffordable, the world wanted Pharma's Bros head on a spear. Since he now occupies the "Public Enemy #1" slot, let's take an in-depth look at the guy. Who knows? Maybe you'll like him by the end. Probably not though.
MARTIN SHKRELI CAN'T FIND A DATE
Even a multi-millionaire guy like this can't find a date in the real world. Hence, he took to internet dating sites in order to find his dream girl. It doesn't look like he put much effort into the whole thing though. His self-summary literally just says "NYC guy. Yes, that guy."
MARTIN SHKRELI STARTED HIS CAREER AS A TEEN
Say all the horrible things about Martin that you can but you can't deny that he is a smart man. When he was just 17 years old, Shkreli started making big money on Wall Street. In addition, he served as an intern for Jim Cramer on the show "Mad Money." From there, the millions just flowed effortlessly.
MARTIN SHKRELI LOST MILLIONS
Even though Martin worked hard to obtain his wealth, he is looking at a major income dent right now. After his arrest, Kalash Pharma, a company he owns, saw stock price drop over 53 percent. This drop apparently cost Shkreli more than $26 million.
HILLARY CLINTON HATES MARTIN SHKRELI
The whole world hates Martin. Does he care if we add one more person to that list? Well, when that person is Hillary Clinton, you should be concerned. During her presidential campaign, Clinton went after Shrekli hard on her Facebook page.
MARTIN SHKRELI BOUGHT A MUSIC ALBUM FOR $2 Million
When the Wu-Tang Clan released an album that only had one copy, the group decided to hold an auction for its purchase. There, the richest people in the world gathered just so they could be the sole owner. Apparently, old Marty here is a huge rap fan as he shelled out $2 million for the album.
Share with friends
Related tags
Published on
25 September 2017
More posts