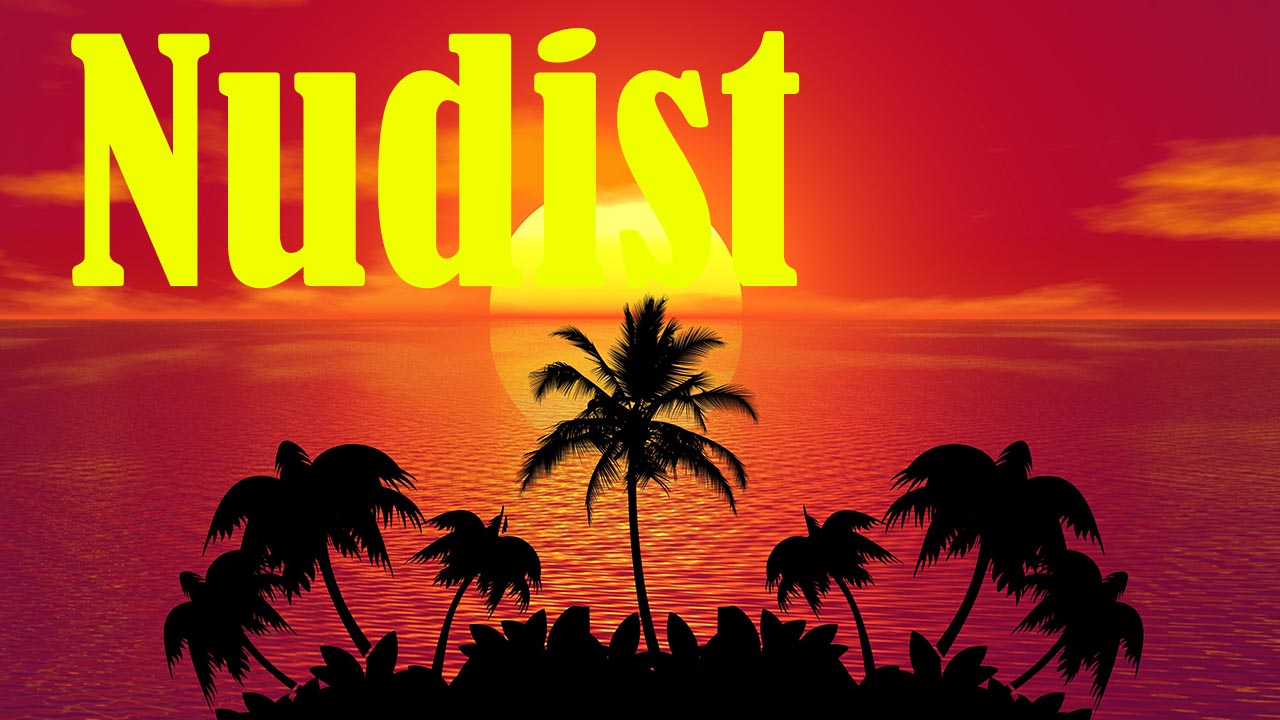 Make Your Money Work for You
Nudist Resorts Are Hot New Investment You Need To See
If you're a good investor, you're always looking for new and creative avenues in which to make money. While it's far from the public eye, the nudist community is vibrant and growing each day. As a result, more nude-friendly locales are popping up all over the United States. If this is all new to you, take a moment to examine some of the hottest clothing optional resorts around. You just might get some inspiration from it all.
CYPRESS COVE IS A PERFECT INTRODUCTION TO THE NUDIST CULTURE
If you're a first-time nudist or investor looking to get into this community, check out Cypress Cove Nudist Resort. Before first-timers are even allowed in, they're given an extensive tour of the grounds and then given exclusive nude etiquette training. This training is based on the American Association for Nude Recreation (AANR) manual. Don't laugh. This is a very real organization and if you're serious about investing in this community, it helps to know the rules.
NUDIST RESORTS CAN BE FAMILY FRIENDLY OR ADULTS ONLY
Being a nudist isn't just for adults you know. You can bring the whole family along to many of these resorts. Take Sunny Rest Resort in Palmerton, Pennsylvania for example. This family-friendly resort has plenty of fun things for people to take part in such activities as volleyball, tennis and naked hiking trails. On the other side of the spectrum, we have places like Pandora's Forest Resort and Nightclub. This isn't a "swingers resort" but it comes pretty darn close. Don't worry though because they have a "clean room guarantee."
THIS IS WHAT A NUDIST COMMUNITY LOOKS LIKE
Most nude resorts are seasonal but not Paradise Valley Resort and Club. This is a year-round community that offers its member to rent a house annually or even buy property on any of its 106 acres. On top of that, you can participate in themed events like chili cook-offs and various parties.
Share with friends
Related tags
Published on
22 September 2017
More posts