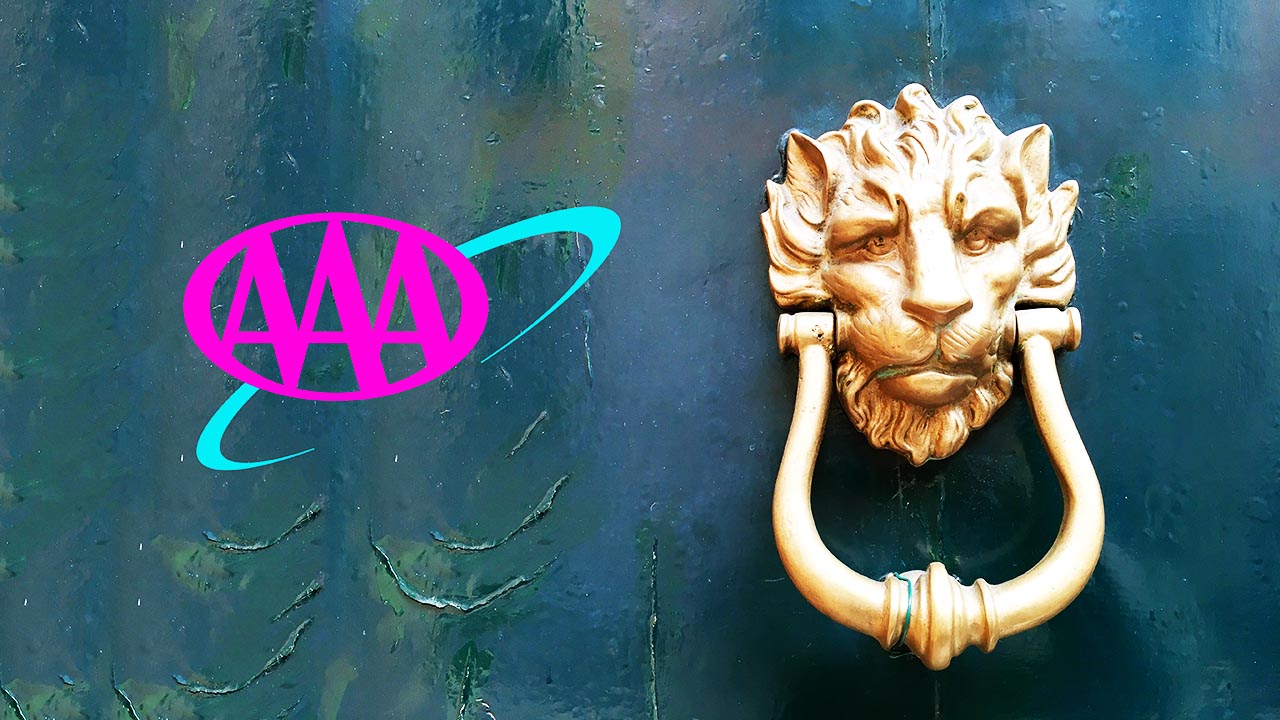 Start Making Money
AAA: 10 Things You Didn't know (Part 2)
Didn't get enough awesome AAA facts on part one? Well, that's ok because we're back for part 2. This time around, we're going to unveil even more unknown facts about everyone's favorite Automobile Association of America. After reading this, you'll probably be racing to sign up and who can really blame you?
FREE PASSPORT PHOTOS WITH AAA
Are you a world traveler? Even if you're not, it helps to have a passport. You never know when you'll need to fly to the closest country. Thankfully, the good guys over at AAA have you covered. Forget paying for passport photos ever again. As a member, you can just pop in the office and get them for free.
AAA HELPS YOU DRIVE AROUND THE WORLD
Speaking of world travel, have you ever wondered what it's like to drive on the opposite side of the road in another country? All you need is an international driving permit to do so and the Automobile Association of America makes it so easy to get one.
AAA MAKES YOUR VACATIONS BETTER
Vacations are expensive enough but if you're using a travel agent, the costs really start to add up. Fortunately for you members, you get access to the auto clubs personal, in-house travel agency.
DR. AAA
Are prescription drug costs dragging you down? Join the club. No literally, join the club. As a member, you can get massive savings on prescription drugs. You know you'll need it eventually. Yes, even you invincible millennials.
AAA WILL MAKE YOU MORE POPULAR
After becoming a member, you'll suddenly become more popular with all your friends. That's because roadside assistance covers not just you, but anyone who's driving. Your best friend Billy might be a great dude but he's sure not a great driver. If you ever get in a minor fender bender with him though, don't worry because the Automotive Association of America has you both covered.
Share with friends
Related tags
Published on
13 September 2017
More posts