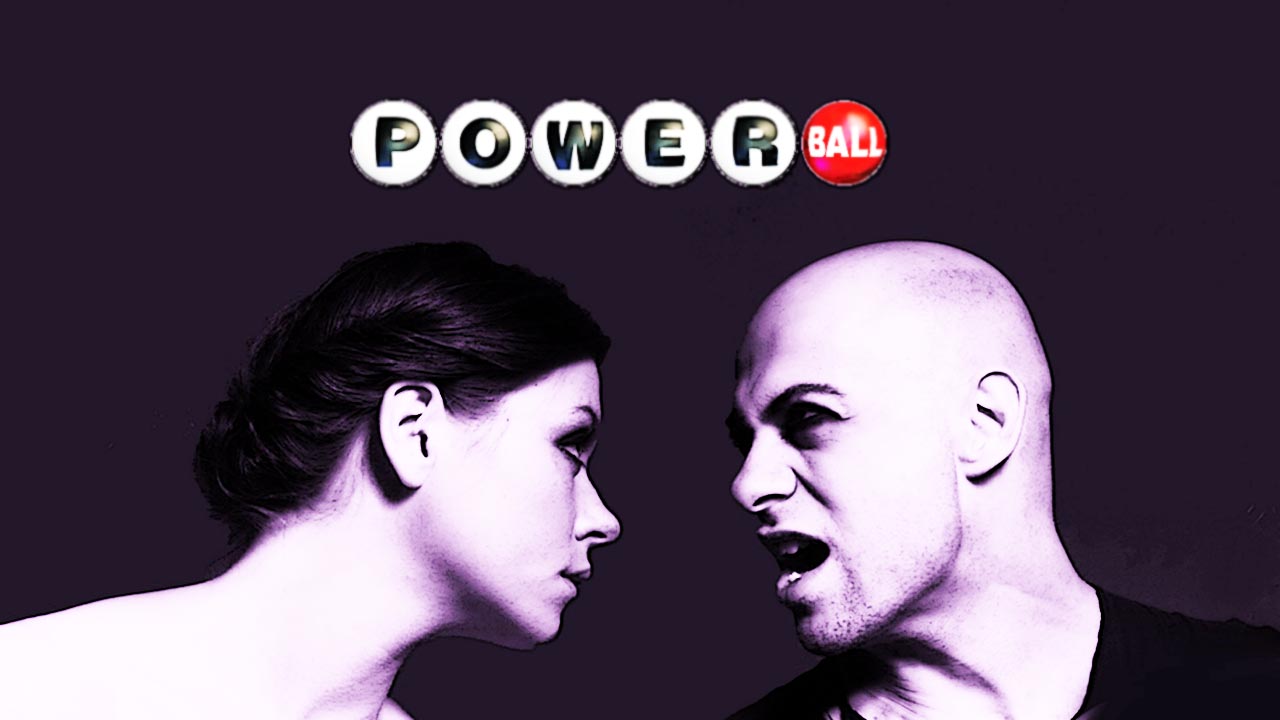 Start Making Money
Powerball Ruined Lives Of These 5 People
At times, the Powerball lottery reaches an astronomical jackpot amount, that you feel you have to play the game. What's the worst that can happen right? Well, before you take part in this seemingly harmless game, be careful. Winning the lottery isn't what you may think. Just ask the following five people how their life turned out.
POWERBALL RUINED LARA AND ROGER GRIFFITH'S MARRIAGE
Before winning the $2.76 million jackpot in 2005, Roger and Lara Griffiths were a charming English couple that never argued. However, upon winning, they bought their million dollar house, new Porche, and several luxurious vacations. Then, it all started to change. In 2010, a fire destroyed their new house. Shortly after, Roger took the Porsche and ended a 14-year marriage after Lara accused him of cheating with another woman.
THE POWERBALL ALMOST KILLED BUD POST
Bud Post won 16.2 million dollars in the 1988 Pennsylvania lottery. Within a year, he was millions in debt. First of all, an ex-girlfriend successfully sued Post for 1/3 of his money while his brother tried hiring a hitman in hopes of getting the money from the inheritance.
MARTY AND KAY TOTT LOST THEIR POWERBALL TICKET
Here's a unique story. Martyn Tott and his wife won a 5 million dollar lottery fortune. But there's a twist. The couple lost their ticket. The UK launched an investigation on the lottery and found out the Tott's did, in fact, have the winning ticket but it was after the 30-day time limit and they lost the money.
GERALD MUSWAGON COULDN'T HANDLE THE POWERBALL EFFECT
After winning the 1998 Super Jackpot in Canada, Gerald Muswagaon took his $10 million and celebrated. He wasted no time buying cars for himself and his friends. Furthermore, he had nightly parties fueled by large amounts of alcohol and drugs. Over time, Muswagon drained all his money and found himself working manual labor to make ends meet. In 2005, he hanged himself in his parent's garage.
MICHAEL CARROLL WAS TOO YOUNG FOR THE POWERBALL
Michael Carroll was only 19 when he won the $15 million jackpot in 2002 but he was far too young to handle that kind of money. Apparently, Carroll at a knack for prostitutes, parties, and crack. Within five years, Carroll was begging for his old job as a garbageman.
Share with friends
Related tags
Published on
26 September 2017
More posts