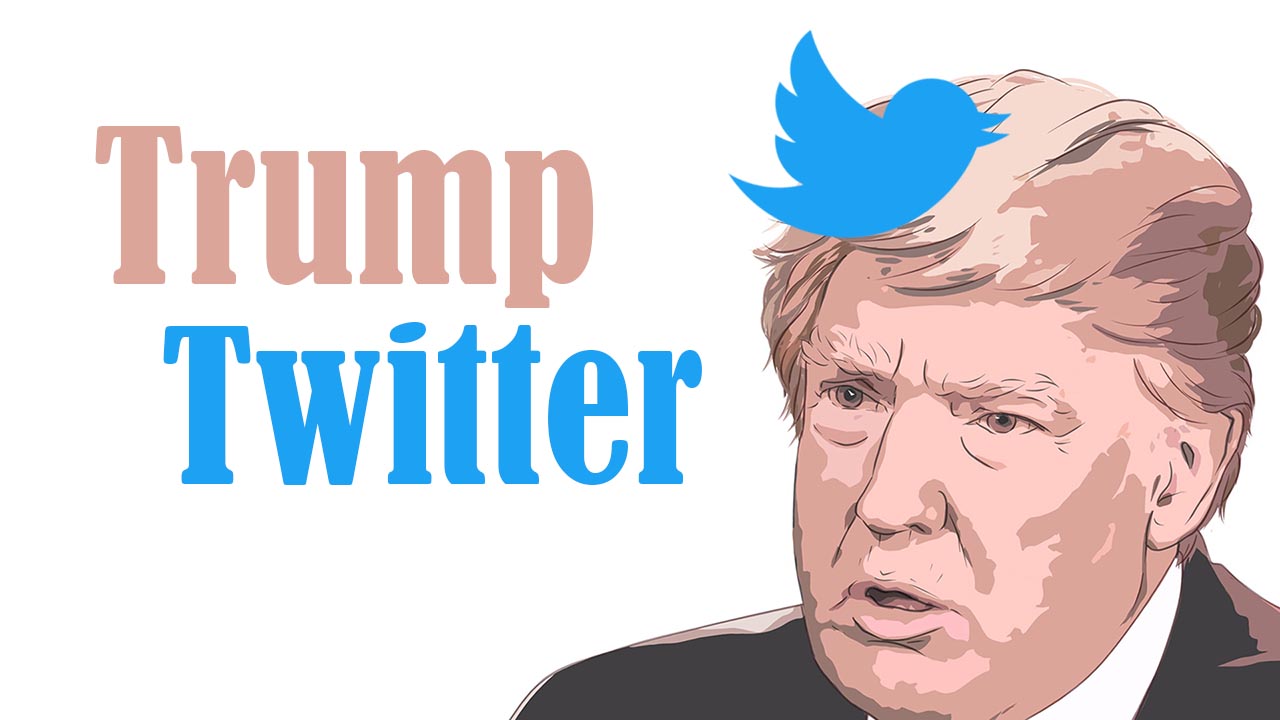 Start Making Money
Trump Twitter And Its Massive Impact: 5 Things To Know
A lot of people think nothing positive comes out of President Donald Trump's emotionally charged tweetstorms but it turns out there is a silver lining of sorts. According to a Bloomberg report, without Trump and his rampant thoughts, Twitter could lose a fifth of its value. How is this possible? Let's take a closer look at the following five facts.
DONALD TRUMP MAKES TWITTER RICH
Ok, well they're probably doing just fine on their own but the 'Donald bump' is a real thing. If the president stopped tweeting, the SM company would see roughly two billion in market value wiped clean.
DONALD TRUMP AND TWITTER HAVE A WEIRD RELATIONSHIP
See, if Donald stopped tweeting, daily active users would not decrease. Nor would their ability to monetize. Instead, if the president quit the app, the company's most famous user (and free advertiser) would be gone.
DONALD TRUMP BRINGS IN USERS FOR TWITTER
While the company isn't sharing the real number, some estimate that daily users total around 125 million. The more the president tweets, the more this number continues to rise. The social media company said that in July 2017, the number of daily users rose 12 percent in comparison with the same period in 2016.
DONALD TRUMPS TWITTER NUMBERS
Some say the President tweets more than a teenage girl in the midst of a big breakup. It's a joke but the numbers don't lie. Donald has over 36 million followers and tweeted more than 35 thousand times since he joined in 2009. Now that's what you call having a big microphone for an even bigger audience.
DONALD TRUMP ISN'T ALL GOOD NEWS FOR TWITTER
While the president is certainly helping the social media app, it's not all good. Shares of the company fell 14 percent since Donald first won the presidency. That puts the company's market cap at around $11.7 billion.
Share with friends
Related tags
Published on
18 September 2017
More posts