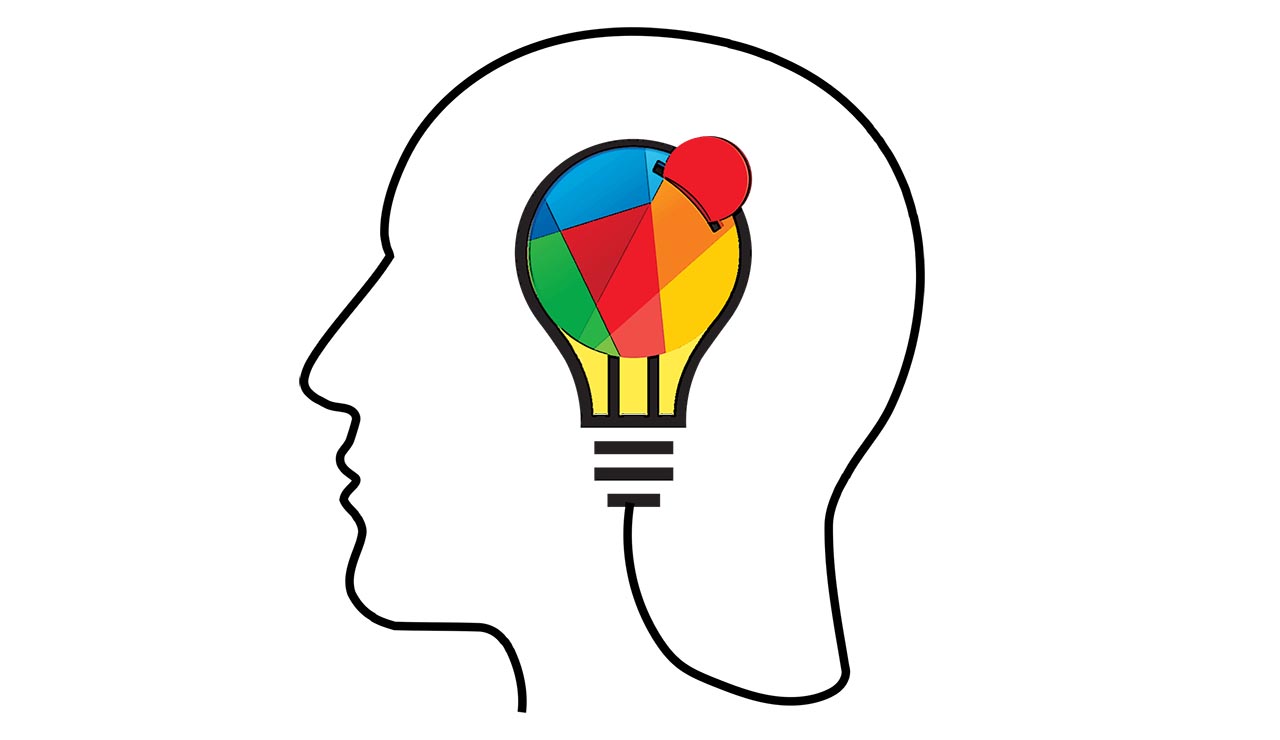 Start Making Money
ReddCoin vs. Bitcoin; Should You Invest in ReddCoin?
Tight on cash but still want to invest in a promising cryptocurrency? ReddCoin (RDD) is the one you're looking for. Unlike other "altcoins," RDD isn't merely a Bitcoin clone. It has a small team of dedicated and passionate developers that are enthusiastic about the digital coin's future. Here are a few good key facts to know about it.
REDDCOIN VS. BITCOIN: THE DIFFERENCES
There are a few differences between Reddcoin and Bitcoin, but let's start with the biggest one. RDD is a social tipping currency. Therefore, it rewards content creators on social networks like Twitter, Reddit, Twitch, and others using their Chrome extension. So, let's say you saw an incredible post on Reddit but it's just not getting the upvotes you think it deserves. Now, you can just send them some RDD instead. The overall purpose of this is to generate awareness for cryptocurrency and get the general public involved in the movement.
DOES BITCOIN HAVE TO WORRY ABOUT REDDCOIN?
Essentially, Reddcoin doesn't see themselves as a Bitcoin competitor. Instead, they see themselves as a complement to the overall mission in the cryptocurrency world. This mission goes beyond just recording transactions and storing them on the blockchain. They want to work together with BTC and all other digital currencies to make the technology accessible and more diverse. It's not just a token for trading. It has far greater potential, and RDD wants to help unleash that.
BITCOIN VS. REDDCOIN: WHATS THE BETTER INVESTMENT?
RDD was cheap for a long time and, compared to BTC, it's still a steal. However, don't think it's going to stay that way for long. In the first few days of 2018, RDD saw a 500% gain in just one week. That's continuing from its 2017 trend, and it doesn't seem to be slowing down anytime soon.
As always, investments are risky, and ultimately, the decision is up to you. To make sure you're equipped with all the right knowledge, accelerate your mind on the YouToken platform before making any big-time investments.
Share with friends
Related tags
Published on
25 January 2018
More posts