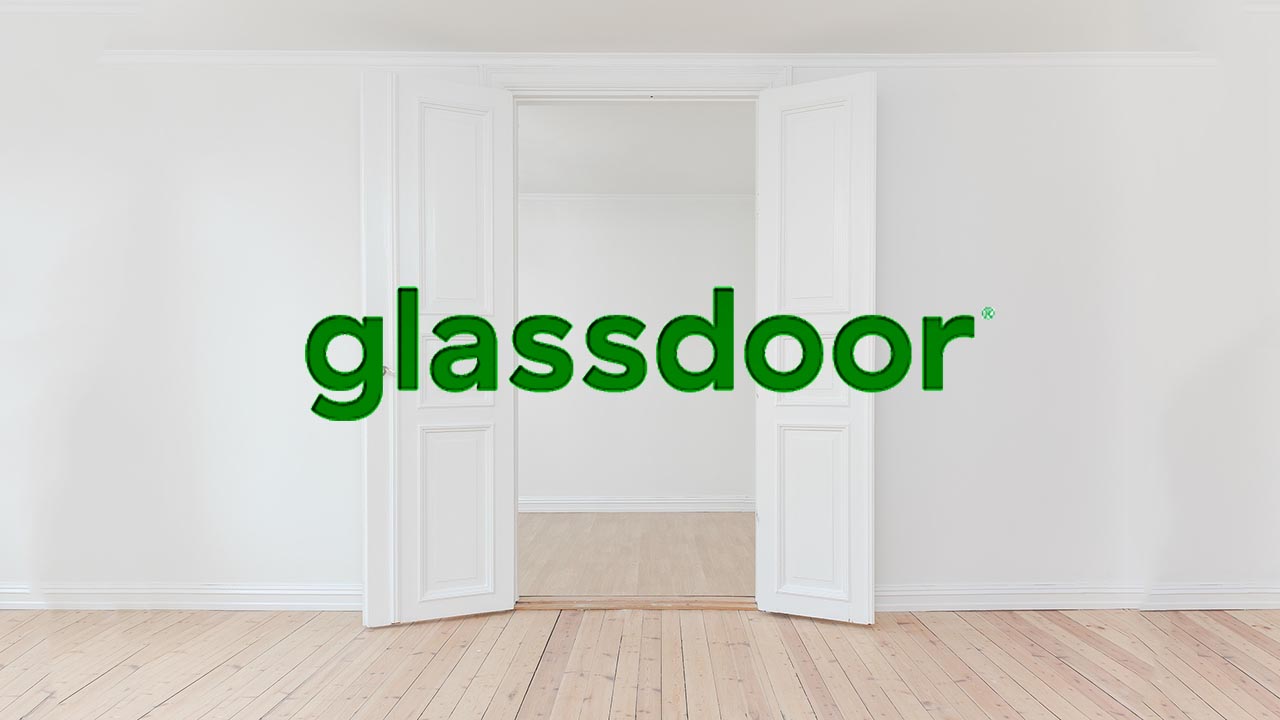 Start Making Money
GlassDoor: 5 Awesome Features You Need To See
GlassDoor is more than just a place to review companies. It's a full inside look at what it's like to work at a certain place. Thanks to constant product enhancements, users are now treated to a whole new experience on the website. If you're interested in seeing what's up, check out the following five facts.
GLASSDOOR IMPROVES BASIC PROFILE INFO
Now, it's easier than ever to add a new company description, employee size, mission statement, location and type of business on the website. In addition, one can also add the CEO and company stock ticker featured on his/her profile for regular updates.
GLASSDOOR HELPS YOU MANAGE PHOTOS AND AWARDS
Not only can you add your own photos and awards but you can choose which ones you want to feature on your company's profile. You can forget to talk to people to request the change. Now, just do it yourself in a few short minutes.
GLASSDOOR MAKES RESPONDING TO COMPANY REVIEWS EVEN EASIER
Constructive criticism is great but sometimes there is a review that's just plain inappropriate. It offers no help to anyone which is why the platform makes it easier to respond to reviews or flag bad content.
GLASSDOOR POSTS JOBS FOR FREE
More than 30 million people use glassdoor.com for job listings; thus, any organization now can take advantage of this new update by posting jobs for free. Furthermore, the jobs are promoted in frequent email alerts.
GLASSDOOR GIVES YOUR COMPETITOR ANALYSIS
Want to see how you stack up against your competitors? Of course, you do, and now you can. The task became simple with the new Competitor Analysis feature.
Share with friends
Related tags
Published on
27 September 2017
More posts