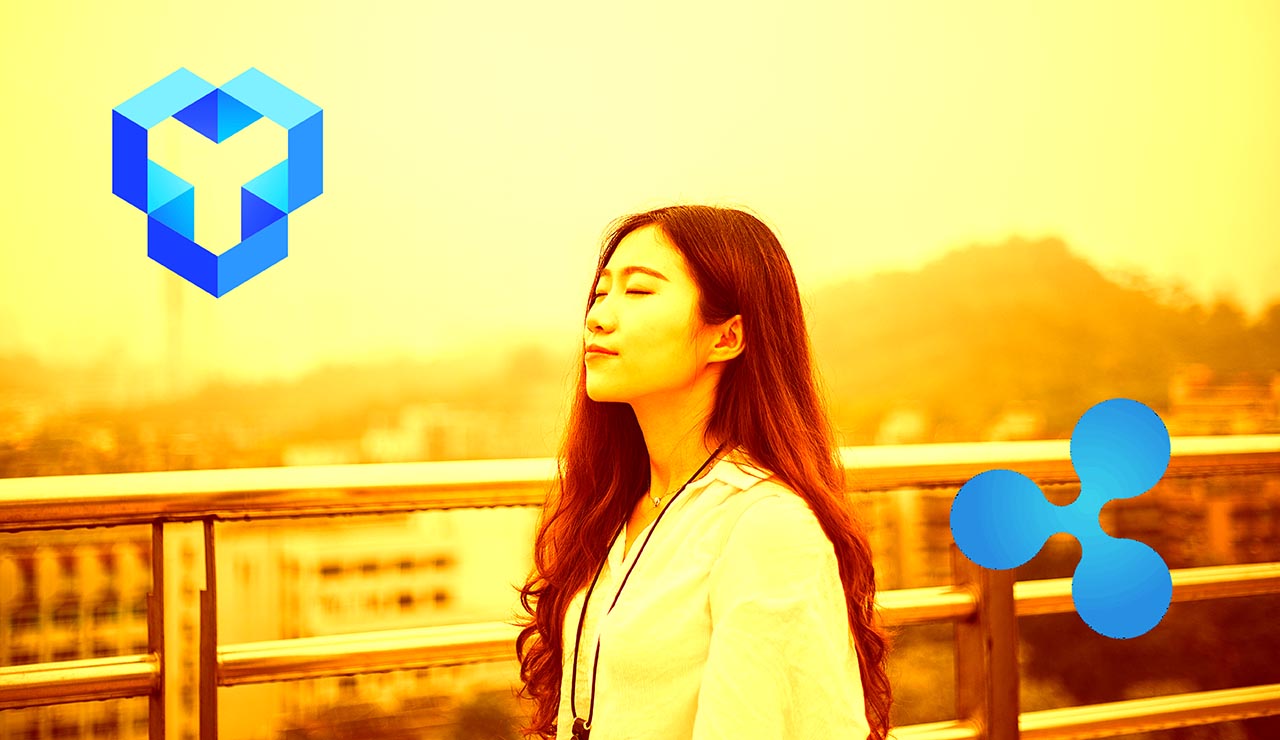 Start Making Money
Ripple vs. YouToken; Should You Invest in YouToken?
In the wake of China's abandonment of Bitcoin, another surging cryptocurrency technology looks to head east and fill in some gaps. Via the company blog, Ripple (XRP) just announced they will enter into a new partnership with Lianlian International, a leading Chinese money service organization. This is big news for blockchain community but will it open doors for startups like YouToken (YTN) to make a name for themselves?
RIPPLE JOINS THE PARTY OUT EAST; YOUTOKEN SOON TO FOLLOW?
Lianlian International officially joined Ripple to receive cross-border invoice payments, e-commerce payments and remittances in real-time. They will use XRP's settlement solution called "xCurrent". xCurrent offers an advanced, end-to-end tracking system that powers cross-border transactions between the US, Europe and China. Lianlian is just the latest of over 100 financial organizations to join the XRP express. Seeing as China is against Bitcoin, this is a rather curious move. What are they planning and what does the future hold for blockchain in the east?
YOUTOKEN AND RIPPLE WILL HELP THE EAST EVOLVE
China is obviously the major power in Asia. There is no questioning that. Hence, when they make a big move, the rest of the region tends to follow. If they adopted Bitcoin, it's only a matter of time before Japan, South Korea, Hong Kong and other affluent nations follow suit. But what about the developing countries?
If China makes cryptocurrency the new norm, underdeveloped Asian countries will benefit greatly from new platforms like YouToken for example. With this blockchain based platform, entrepreneurs from underprivileged backgrounds now have an equal opportunity submit their ideas to investors and make them a reality.
RIPPLE VS. YOUTOKEN: WHICH ONE TO INVEST IN?
Let's make this simple. Invest in both. Unlike Bitcoin, these two projects are not just cryptocurrencies. They are infrastructure based projects. Hence, they are not susceptible to the same downfalls of "altcoins." Furthermore, both projects have a solid philosophy behind their ideas. After all, if you're looking to invest, you shouldn't invest in just the project alone. Invest in the people behind it. You'll find good, honest and intelligent people behind XRP and YTN so it's worth a small investment for sure.
Share with friends
Related tags
Published on
9 February 2018
More posts