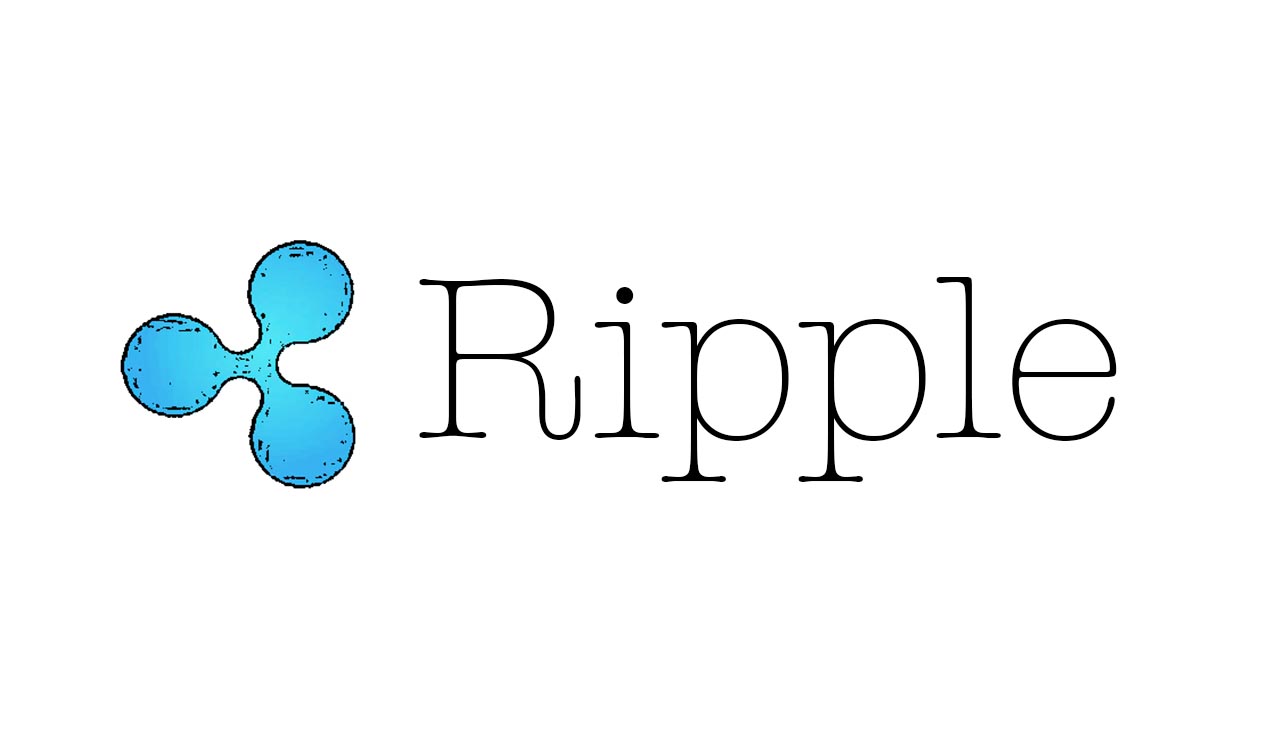 Start Making Money
What is Ripple And How It Differs From Bitcoin
We've all heard of Bitcoin, but few know what Ripple is. For starters, it's the name of a digital currency, as well as an open payment network that transfers this digital currency. Is that all? No, there's more—a lot more. So, take a seat, get comfy, and read all about this exciting alternative to BTC.
RIPPLE VS. BITCOIN: WHAT DOES IT DO?
According to OpenCoin (the company responsible for Ripple), their goal is to use Bitcoin as a jumping off point. They have already created this decentralized digital currency, and now, OpenCoin is going to build off of it and change the way the world uses currency. The company wants people to smash down the walls of the current financial networks like banks, credit cards, etc., that tie us down with fees and delays. It kind of sounds like the plot to Fight Club, but with less insanity involved.
RIPPLE VS. BITCOIN: HOW MANY UNITS ARE THERE?
Much like Bitcoin, Ripple has a limited number of units available. At the moment, the organization plans to create 100 billion ripples. About half of those are to be released for circulating, while the company plans to keep the other half.
RIPPLE VS. BITCOIN: HOW IT BENEFITS
Believe it or not, ripples will benefit BTC users. In addition to giving BTC even more ways to connect with people who use other forms of currency, OpenCoin promises fast transactions, increased security, and stability. Furthermore, ripples don't need one single company to manage and secure the transactions.
There isn't even a wait on block confirmations. Also, transactions can go through the network quickly and easily. Lastly, one huge advantage of using peer-to-peer transactions is the absence of failure. By this, OpenCoin means is there is no central point of failure in the system at all.
So, now you know there are more options than just BTC for your cryptocurrency collection. The best part is that they're all unique and offer you a wealth of different benefits.
Share with friends
Related tags
Published on
4 November 2017
More posts