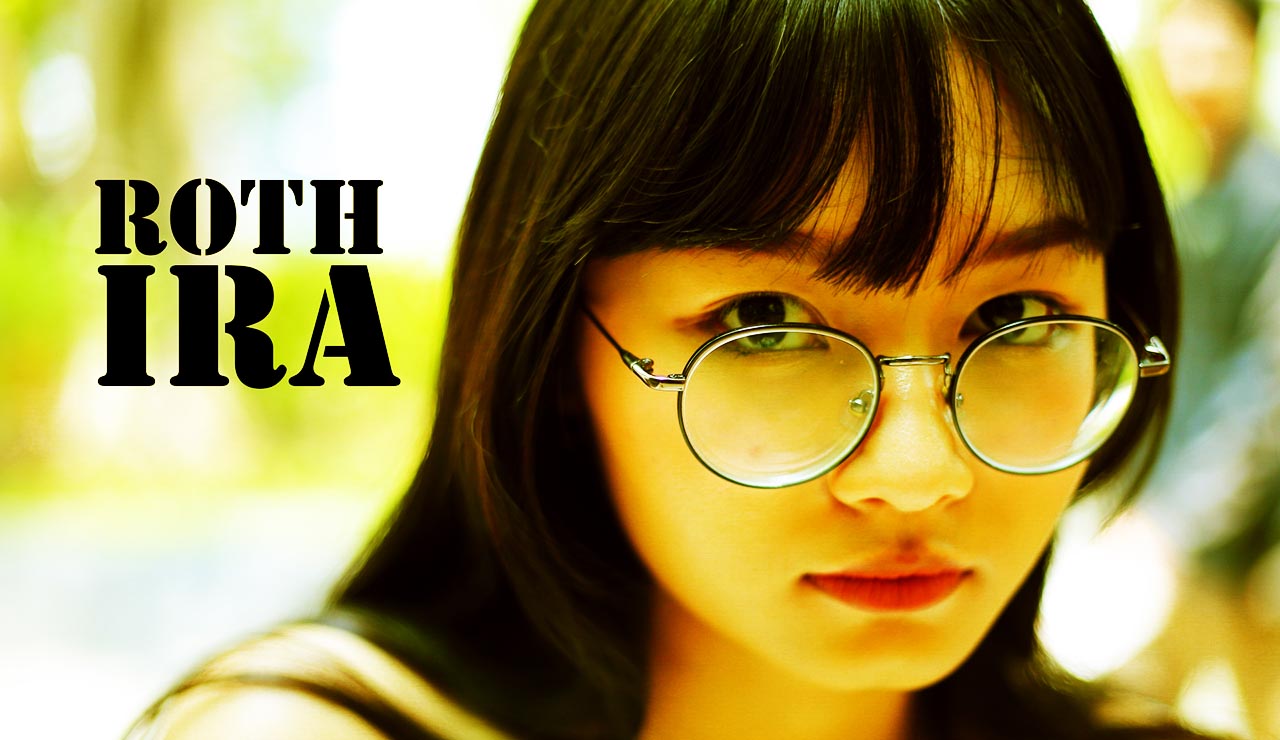 Start Making Money
Roth IRA: Why Every Millennial Should Have One
Millennials. Lazy. Privileged. Immature. The scum of the Earth. These are just a few of the stereotypes some of the older generations associate with their younger counterparts. Is it all true though? Of course not. Some minds in this young generation are the brightest around and this is evident by their participation in Roth IRA retirement accounts. You might think it's a bit too early to think about retirement. However, if you're your a millennial, it's better to start sooner rather than later. So take a look at this investment strategy and start earning now.
NEVER TOO SOON FOR A MILLENNIAL TO OPEN ROTH IRA
If you're a millennial, you might think you're invincible. It's ok, every young person has that thought at one time or another. Sorry to say, but it's just not true. You will get old and it happens sooner than you think. Hence, a Roth individual retirement account (IRA) is one of the best ways for millennials to start saving for old age. Financial advisor Winnie Sun says that an IRA is "the perfect framework to get you started to save for retirement while giving you lots of liquidity and options between point A and point Z." Interested yet? Let's dig into the details.
THE MILLENNIAL BENEFITS OF A ROTH IRA
Here are the basics of a Roth IRA. A user, (let's say a millennial) contributes taxed income to the ITA and then can take tax-free withdrawals once they're over the age of 59.5 years of age. A traditional IRA, on the other hand, makes you pay taxes on your withdrawals. Hence, if a young person starts with a Roth IRA, then their tax liability will be much lower in retirement than when they are moving through a career. Furthermore, this option lets users take distributions from it in the case of an emergency. Whatever you take out depends on what you put in. So if you invest $6,000, then that means you can take out $6,000 at any time without a penalty or fee.
HOW TO USE A ROTH IRA FOR A MILLENNIAL
All this being said, the real benefits of a Roth IRA come with time. As a millennial, you should have plenty of that. This investment option thrives on time. Ideally, you want to put in a set amount, and never touch the profit. Leave it there. Let it sit and watch it grow until you're 59.5 years old. Then, once you retire, you have 100% tax-free growth to play with. The, you can finally cash in on that nest egg and buy a boat or maybe you still have that entrepreneurial spirit in you. Maybe it's the start of a new career for your later years. The choice is yours. However, you can't make that choice if you don't have the saving, to begin with. So while you're young, think about it.
Share with friends
Related tags
Published on
30 April 2018
More posts