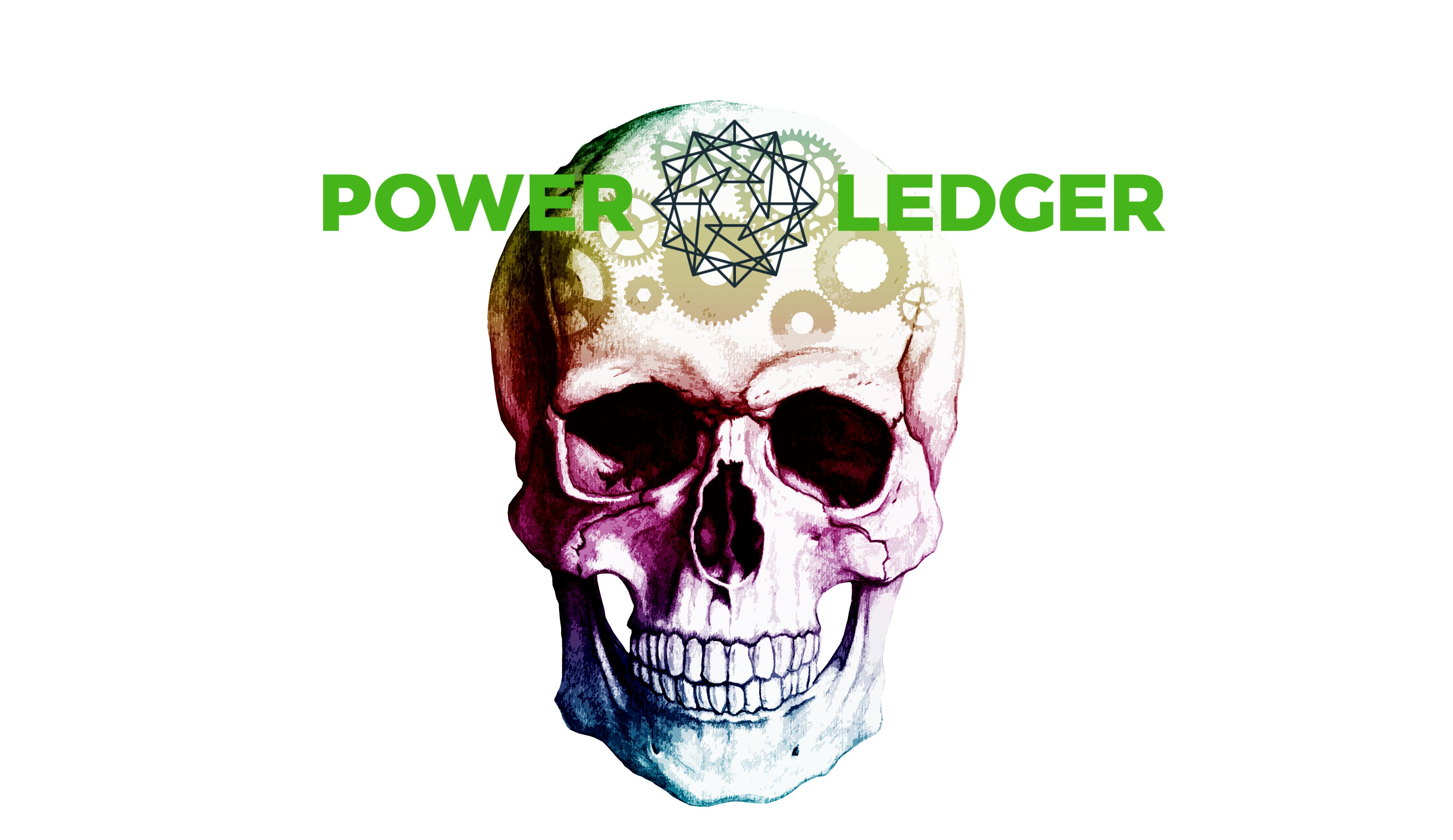 Start Making Money
Power Ledger vs. Bitcoin; Should You Invest in Power Ledger?
What is Power Ledger and how is it better than Bitcoin? In fact, can any new start-up be better than Bitcoin? We think so. Keep reading to find out what POWR has that BTC doesn't.
Power Ledger vs. Bitcoin: What is Power Ledger?
Power Ledger is a company in the crypto world that aims to use blockchains in the energy industry — an industry that currently has very little to do with cryptos, no matter which country you're in. This is really an exciting venture that could lead to huge changes in the way we deal with electricity. We only wish it had been an American invention. Instead, you can direct your admiration to the Australians. Power Ledger is an Australian start-up that is pushing for P2P electricity. This tech would allow you to sell and redistribute solar energy that you capture with solar panels at home. It cuts out the middleman and uses its own crypto to power everything; POWR.
Power Ledger vs. Bitcoin: How is Power Ledger better than Bitcoin?
Like many new start-ups that we're excited about, POWR comes with a purpose. It's more than just a crypto that's finding its feet; it's a crypto that's on a mission. It has real-world applications that could help towards solving global warming and the energy crisis, plus uniting countries across the world with shared electricity. If that doesn't get investors excited, what will?
Power Ledger vs. Bitcoin: Which should I invest in?
It's definitely worth looking at. If you don't invest in POWR, you should still keep your eye on cryptos entering the energy/electricity industry. Not many of the big cryptos like BTC, Litecoin, etc., are taking any notice of it… for now. Don't you wish you had jumped on Bitcoin when it was still cheap? This could be another scenario like that.
Before you make any big decisions, it's a good idea to get some financial advice from YouToken. The last thing you want is to lose all your money. Good luck investing!
Share with friends
Related tags
Published on
30 December 2017
More posts