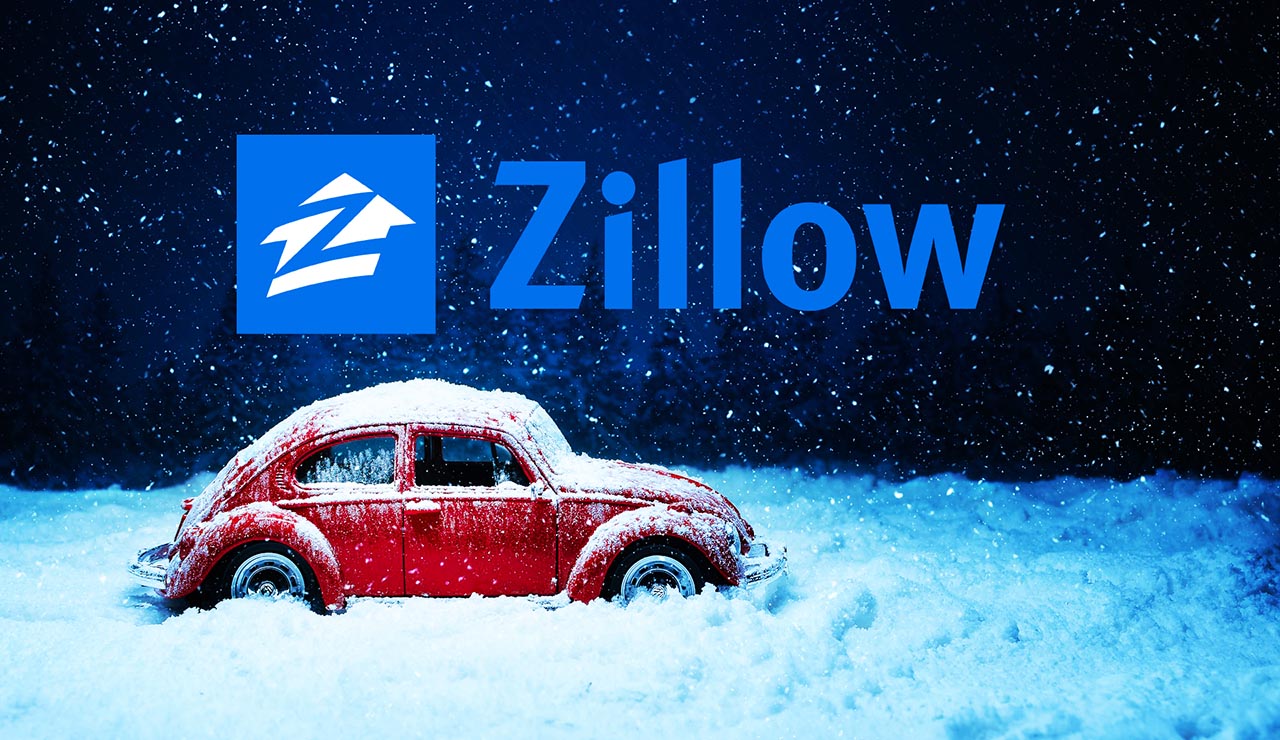 Start Making Money
Top 5 Sites Similar to Zillow; What is Better Than Zillow?
Home buyers, sellers, and overall real estate enthusiasts love Zillow. It's like a "Google for houses" that lists over 100 million homes in the United States. There, users are treated to pictures, value estimates, and price comparisons for all the homes listed on the website. Even though it's the most popular option for this, it's hardly the only one. A handful of competitors have risen up over the years, so let's take a look at some of them and find out if they're better or worse.
IS REDFIN BETTER THAN ZILLOW?
At first glance, you'll notice that Redfin looks just like the top competition, but there are a few features that set it apart. For one, Redfin has their own team of real estate agents that are then rated by Redfin. The money these agents receive is directly related to the ratings they receive. Hence, there's a nice little incentive for them to actually do their job well.
IS HOMESNAP BETTER THAN ZILLOW?
From the outside, Homesnap looks just like any other home buying app, but what really makes it special is the mobile app. Using this app, you can take a real-time picture of any house for sale and then bring up all the necessary listing information in seconds.
IS NEIGHBORHOOD SCOUT BETTER THAN ZILLOW?
When buying a house, you always hear about the "three Ls." Location, location, and location are certainly a huge part of the buying experience, which is why it's worth checking out Neighborhood Scout. Like the name suggests, Neighborhood Scout gives you all the information regarding any neighborhood in the U.S. If you want even more detailed information, you can sign up for the monthly subscription for $39.99.
IS REALTOR.COM BETTER THAN ZILLOW?
Realtor.com may look a lot more basic than the competition, but don't count it out. This website is connected to the MLS, meaning it has the most current listings you'll find on the market.
IS HOMEGAIN BETTER THAN ZILLOW?
Are you a data geek? If so, then HomeGain might be the website for you. Here, you'll find all sorts of market and census data along with the home's value. It's about as accurate as they come.
All the above tools are important for the real estate investor, but nothing beats the tool in your head. That's right; your mind is your most valuable asset. That's why you need learning platforms like YouToken.io to enhance your knowledge and expand your mind. It's a fantastic way to accelerate your passion in whatever direction you choose.
Share with friends
Related tags
Published on
13 January 2018
More posts