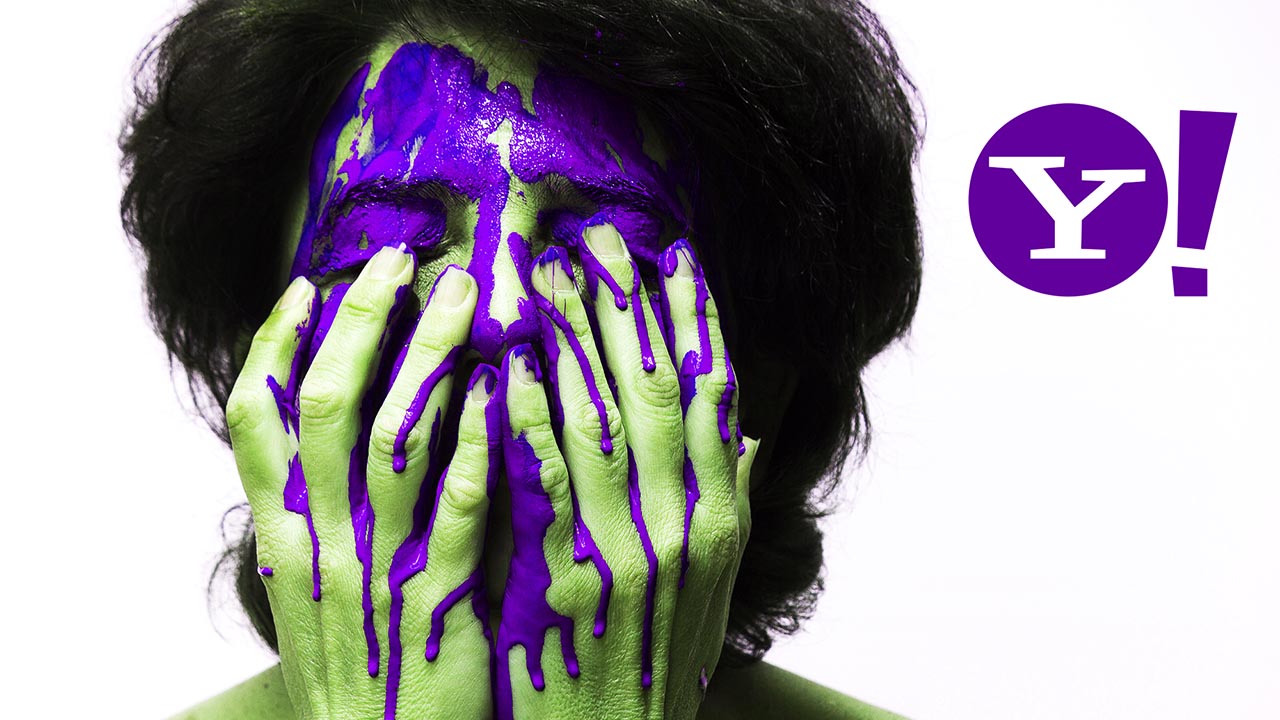 Start Making Money
Yahoo Finance: 5 Things You Need to Know
Before you go on saying how Google is better at everything than all other search engines, keep an open mind. Sure, Google's great for a variety of functions but if you are an independent investor who wants to keep on top of the business news, give Yahoo! Finance a try. Still, need more convincing? Alright, then check out the following fascinating facts on this useful technology.
YAHOO! FINANCE TELLS IT TO YOUR STRAIGHT
Searching for something should be easy and effective. With Yahoo! Finance, you hardly have to do any searching at all. In fact, you never have to leave the home page. The home page is stuffed to the brim with the most current financial news, events, market data, exchanging rates, bond yields and more! Furthermore, you can find links to other frequently used tools.
YAHOO FINANCE MARKET DATA WILL MAKE YOU RICH
Stay ahead of the game with the "Market Data" feature. This feature gives you a list of things to choose from like stocks, options, mutual funds, ETFs, bonds, currencies, commodities, and calendars. For example, if you click the "Stocks" page, you can view data for the United States and world indexes, top gainers/losers, trending tickers and advancers/decliners.
GET STOCK SPECIFIC DATA WITH YAHOO FINANCE
If you want some stock specific data, Yahoo! has a beautiful tool called "Quote Lookup." When using this feature, users are brought to that stock's homepage where a variety of other options are found such as quotes, charts, news, company information, analyst, ownership, and financials.
DO YOU WANT MORE OUT OF YAHOO FINANCE?
If you still don't think you have enough information, navigate to the "Market Data" page and find "More Market Stats." Here, investors can find links to stock research centers, stock screeners, economic indications and the earnings calendar. Each of these links provides useful data to help you in selection and analysis.
YAHOO FINANCE HELPS YOU CREATE A PORTFOLIO
Making a financial portfolio has never been easier. With the "My Portfolio" option, you can follow a real or mock portfolio and sync them to various accounts. When creating your portfolio, all data an investor wants to see can be added to this page. For example, you can view a number of shares purchased and the purchase price. Furthermore, increase the functionality of the portfolio by syncing it to a mobile device. Hence, making intraday tracking that much more practical.
Share with friends
Related tags
Published on
13 September 2017
More posts