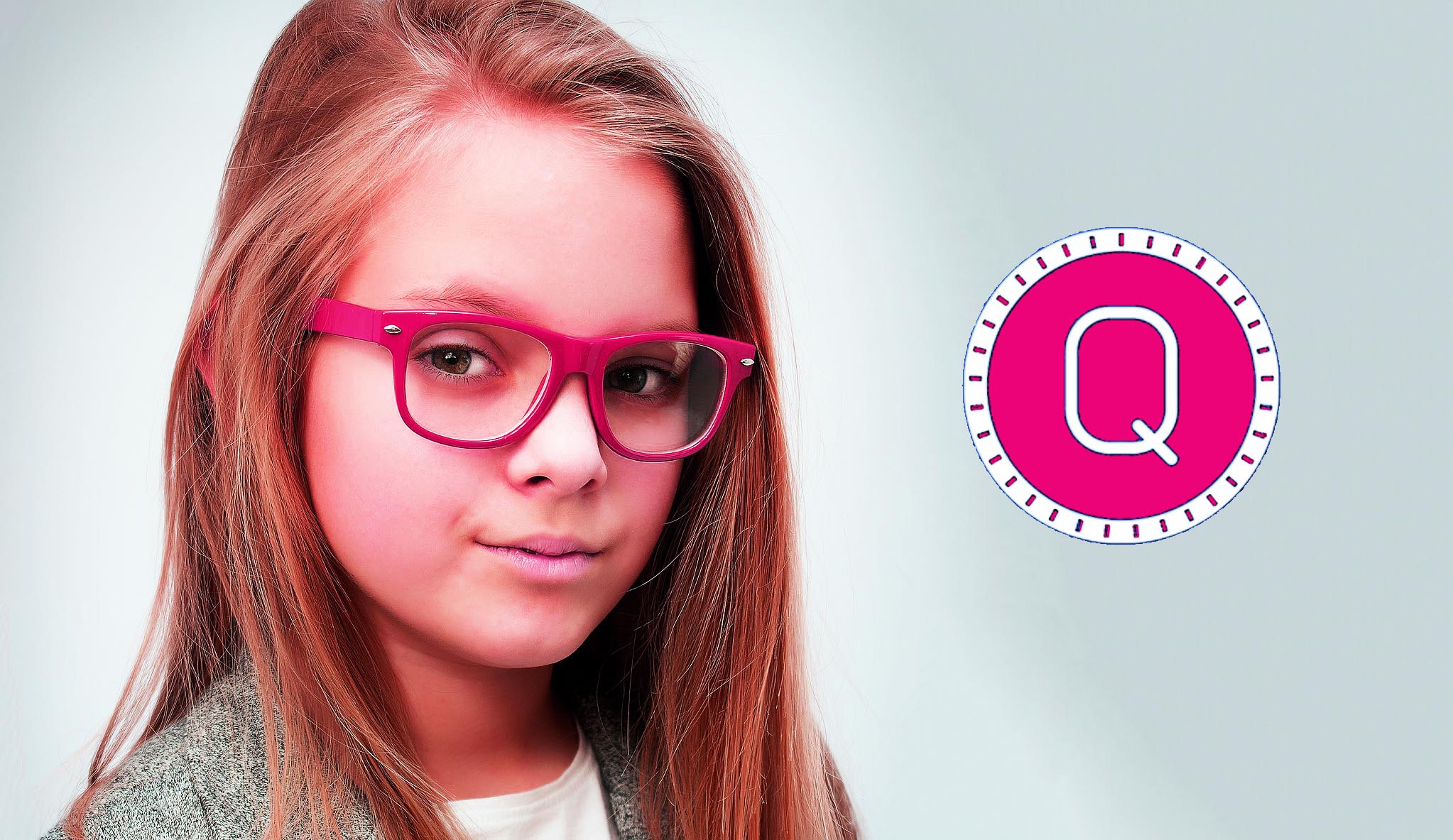 Start Making Money
QASH vs. Bitcoin; Should You Invest in QASH?
In case you were running out of new ways to spell "cash," a new option has come along to save the day. QASH is a new utility token from the Ethereum network that pays for the cost of transactions in the upcoming LIQUID platform by Quoine. What does all this mean to you? If you're interested in new and exciting blockchain technologies that make Bitcoin look archaic, then sit down, get comfy, and read up.
QASH vs. Bitcoin: The Basics
The Bitcoin revolution was fun and all, but it's time for something a little fresh. Introducing QASH. As already mentioned, this is the token used to pay for transactions within the LIQUID platform. LIQUID aims to combine all the current digital currency exchange pools into one, centralized pool. Hopefully, this will help to provide liquidity to the non-liquid cryptocurrency economy.
QASH vs. Bitcoin: Government Support
If you think LIQUID is a promising platform, then you are not alone. The Japanese government saw the amazing promise of QUOINE and LIQUID, which is why they will officially recognize QASH as a legal cryptocurrency. Now, it's right up there with the greats like Bitcoin, Ethereum, and Ripple. Furthermore, this Japanese association is important because they are a country that continues to support the entire cryptocurrency economy. Others (looking at you, China) are closing their doors to certain ICOs. With this huge support, the future of cryptocurrency is looking brighter
QASH vs. Bitcoin: Why You Should Invest
The real reason you should invest in this technology lies within the team behind it. Combined, they have more than 250 years of experience in fintech. Therefore, it's safe to say they know what they are doing and the room for growth within the company is huge. Still, it never hurts to learn even more about investing in the crypto world How do you do that? Well, a good place to start is YouToken. There, you can begin your way towards acceleration.
Share with friends
Related tags
Published on
22 January 2018
More posts