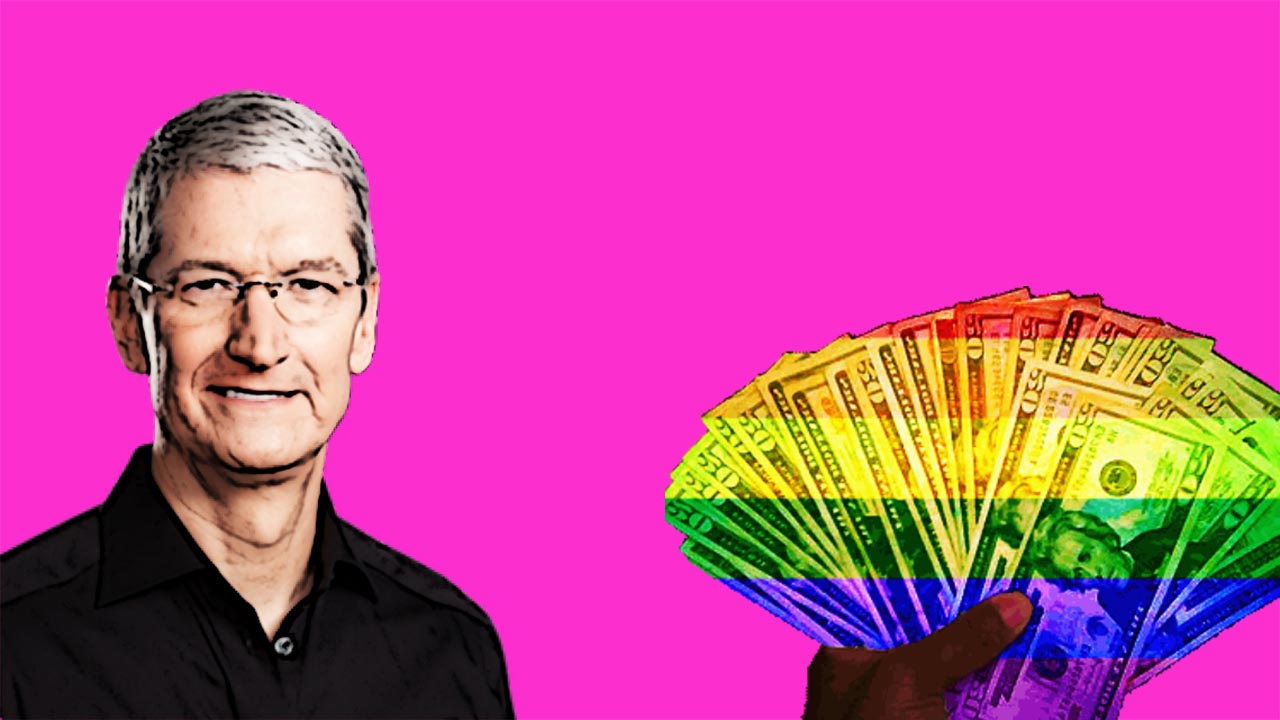 Start Making Money
Tim Cook Is Just One Of Many Gay Millionaires
In 2014, Apple CEO Tim Cook came out to Businessweek as openly gay. This was nothing new to Cook's close friends and family as he's been openly gay for years. However, that article was a big deal and the first time Tim discussed his sexuality to the public. Cook is far from alone in the world of LGBT. The list of gay millionaires is a long and impressive one. Let's check out the top five.
TOP GAY MILLIONAIRES: TIM COOK
We can't open the article about gay millionaires without talking about Tim Cook. As Apple CEO you can imagine Tim Cook makes a pretty penny off the business. $400 million to be exact. Not bad at all.
TOP GAY MILLIONAIRES: DOMENICO DOLCE
You could say Dolce & Gabbana is like the Apple of the fashion industry which would make Domenico Dolce the fashion version of Tim Cook. Dolce is, in fact, gay but that's not usually what makes headlines. Instead, most people focus on his net worth of $1.5 billion.
TOP GAY MILLIONAIRES: JENNIFER PRITZKER
A year before Tim Cook came out to the world, Jame Pritzker announced he would go under gender reassignment procedures to become a woman. After a successful operation, Jennifer Pritzker came to be the first openly transgender billionaire. Furthermore, she is even a high-ranking military official.
TOP GAY MILLIONAIRES: JON STRYKER
When Jon Stryker first took over his grandfather's medical company in the 1980's no one knew it would eventually turn profits of $9 billion per year. Also, no one expected Stryker would come out as gay and support gay rights initiatives in such an effective manner. Surely his $1.8 billion net worth helps with that.
GAY MILLIONAIRES: DAVID GEFFEN
David Geffen has an interesting story. It all started when he used a false UCLA degree to get a job in a mailroom. Then, he started working his way up the ladder until he became one of the most powerful CEOs in the world. He owns nearly $1 billion of Apple Stock and has been openly gay since 2007.
Share with friends
Related tags
Published on
23 September 2017
More posts