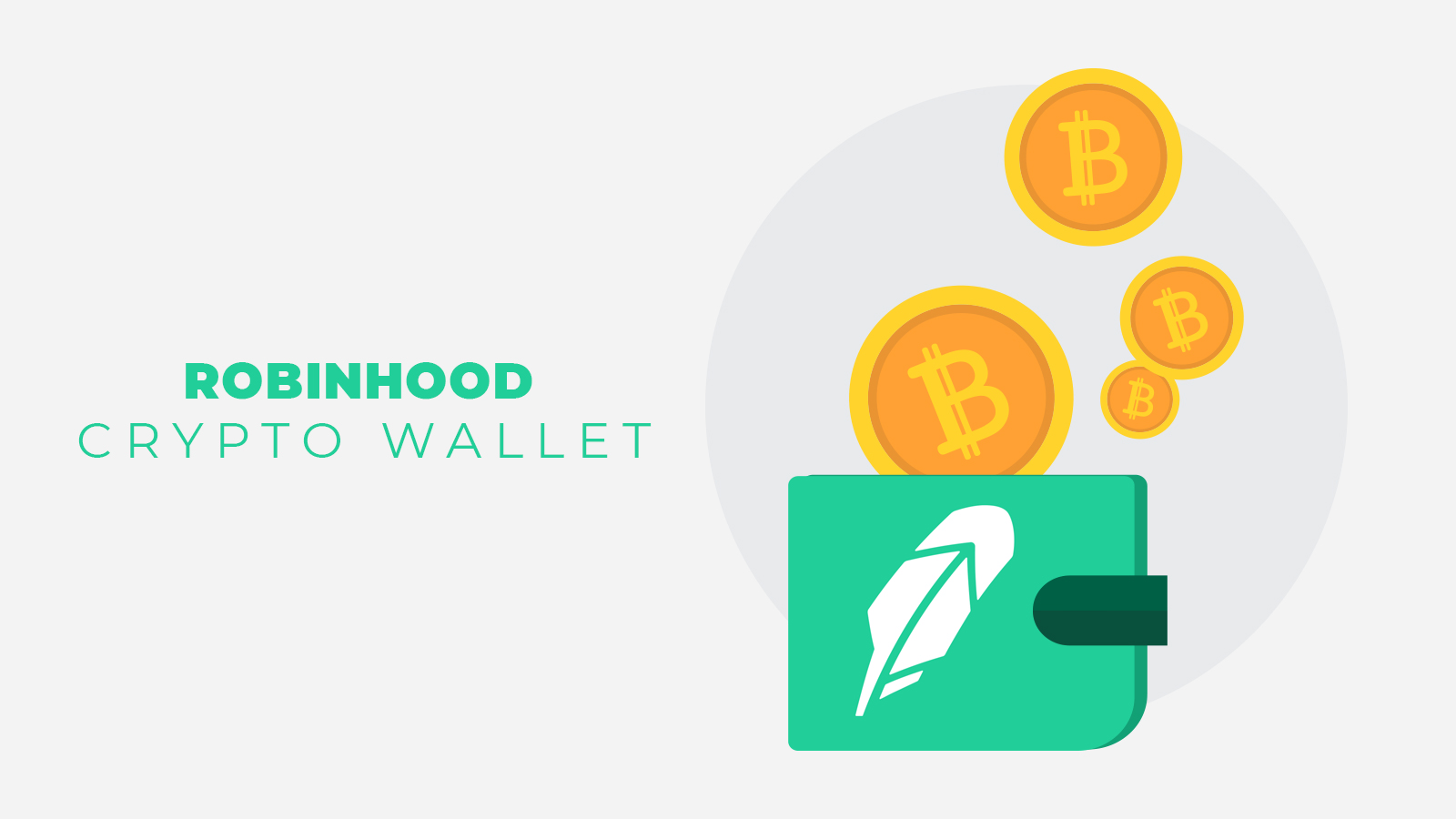 Start Making Money
Robinhood Crypto Wallet Plans to Grow Crypto Operations
Robinhood CEO Vlad Tenev said the company has plans for growth in the crypto industry as it works to expand the capabilities of its crypto trading services. During a live chat posted on the company's YouTube account on Thursday, Tenev added that the company is proceeding with caution on this front, insisting that such a feature as a Robinhood crypto wallet should be thoroughly tested before rolling it out to users.
Robinhood proceeding with caution on Robinhood crypto wallet
"As much as people are bugging me on that on social media, I'm bugging our crypto team and our software engineers," Tenev said, adding, "We're going to try and get that done as fast as possible."
Tenev also said they "might even add new coins along the way," but stressed that "deposits and withdrawals are far more important than adding extra coins."
Robinhood does not currently allow users to transfer and withdraw crypto-assets off the platform, which is the same approach PayPal takes. At present, Robinhood supports the following crypto assets Bitcoin (BTC), Bitcoin Cash (BCH), Bitcoin SV (BSV), Dogecoin (DOGE), Ethereum (ETH), Ethereum Classic (ETC), and Litecoin (LTC).
Robinhood crypto wallet the beginning of an active year for crypto plans
While answering some questions from customers, he also said the company is "tremendously" growing its crypto team this year.
"We want to make a huge investment," Tenev said adding that they have also hired a "ton" of people for his priority crypto operation.
At the end of last month, Robinhood reported that 6 million new users signed up for its crypto services in just a month and a half. Its crypto trading platform also saw an average of around 200,000 new clients traded per month in 2020. Active female crypto traders have also increased 7 times on the platform.
Regarding the GameStop business controversy, Tenev acknowledged the company's bad publicity caused by the incident and said Robinhood could need a few months to recover from the consequences. In January, he restricted trading on certain securities on his platform to meet the US Securities and Exchange Commission (SEC).
"We are doing everything in our power to tell the true story. I think there will be several documentaries that will help tell the truth to the general public, "Tenev said.
According to Robinhood's CEO, the brokerage firm is doing its part to set the record straight.
On the issue of gaining market share from Coinbase, he shared that while the crypto platform is doing "very, very well," the top priority is to make sure the service is stable and reliable.
He further stated that they may not be doing a "great job of communicating with clients" about the profitability of his offering, as trading on Coinbase and small businesses involved "paying 1%, 2%, or even more, "Tenev mentioned.
Robinhood recently hired the former Google executive para Chennapragada as the first Chief Product Officer. Chennapragada's mission - who has spent more than a decade at Google leading the production, engineering, and design teams - will be overseeing the design, research, and products of Robinhood.
According to Bloomberg Robinhood is planning a public offering (IPO) later this year. CNBC sources believe his valuation could reach $ 40 billion.
In October 2020, Forbes listed Robinhood among the top ten fintech companies in the United States.
Don't want to wait for Robinhood's crypto wallet? Here's another option
For those looking for an advanced crypto and bitcoin wallet that's already available, then YouHodler is the one you are looking for. YouHodler's bitcoin wallet users only the highest level of security and transparency, meaning your funds are kept safe and never 100% on "hot wallets." Besides, YouHodler wallets are interest-bearing, meaning you can earn up to 12% APR + compounding interest just by simply keeping your crypto in these wallets.
Furthermore, these wallets have multiple capabilities like universal crypto/fiat conversion, crypto-backed loans, and crypto multiplication. Check them out today if you're looking for a revolutionary crypto wallet.
Share with friends
Related tags
Published on
30 March 2021
More posts