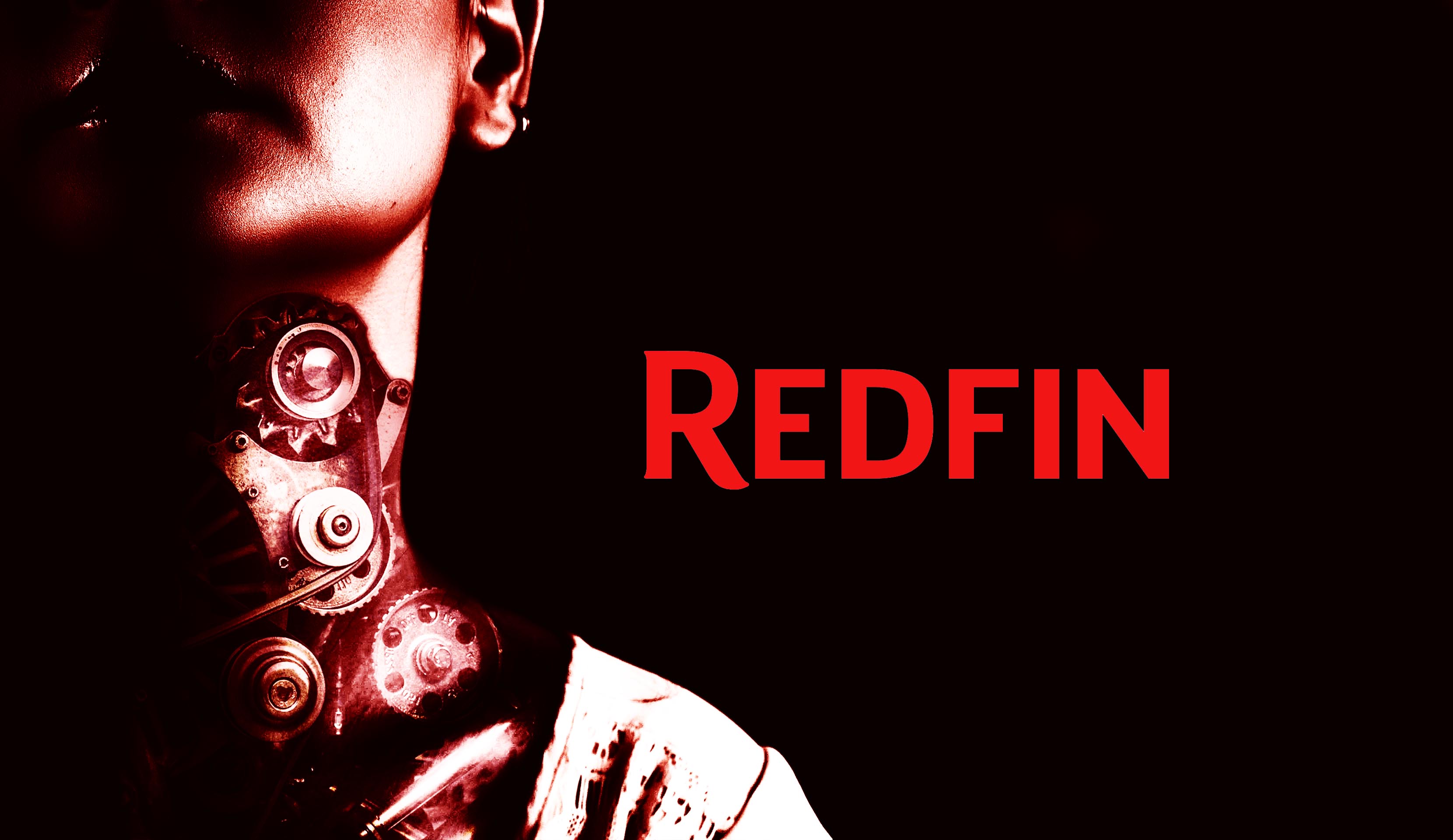 Start Making Money
Top 5 Sites Similar to Redfin; What is better than Redfin?
Interested in real estate investment? Then RedFin is a website worth knowing. For those that don't know, this is a large online real estate company that wants to change the way you search for and buys homes. It's like an alternative to Trulia or Zillow, but with a few different tricks up its sleeve. We're not here to talk about these tricks, though. Instead, we're here to look at five alternatives to this alternative. Crazy, right? Just wait until the end.
TOP 5 SITES LIKE REDFIN: HOMESNAP
Want to find a new home in a snap? Then Homesnap is worth a try. Go ahead and check it out. Right now. What do you notice? Yeah, you might notice that it looks like all the other real estate websites, but you're wrong. The secret behind Homesnap is on the mobile app. With this app, you simply take a picture of a home for sale and the app will automatically bring up all the necessary info about the property. It even works on unlisted homes.
TOP 5 SITES LIKE REDFIN: NEIGHBORHOOD SCOUT
Sure, that pretty yellow house with the white picket fence may look nice, but what about the neighborhood? It's not 1980 anymore. We have the technology. Neighborhood Scout tells you everything you need to know about the "hood" you're looking at so you don't end up making the wrong decision.
TOP 5 SITES LIKE REDFIN: REALTOR.COM
Do you want to add some credibility to your real estate investment strategy? Perhaps the National Association of Realtors might be good enough for you. Sure, the site might look a little old and basic, but it's the information that's important. Here, you'll find the most accurate intel on the Web that will make you an informed investor.
TOP 5 SITES LIKE REDFIN: ZILLOW
Zillow is the king. What's more to say? It's easy to use, has an abundance of awesome features, and boasts a selection of over 110 million listings. But size doesn't always matter. Zillow sometimes fails to innovate, as they are almost too robust at this point. There are better options out there, but this one will handle most of your needs.
TOP 5 SITES LIKE REDFIN: REAL ESTATE ABC
If accuracy is something you value—and let's face it, you should—then Real Estate ABC is a fantastic option to check out. Users say this company provides more accurate home values than Trulia or Zillow.
While all this information is great, none of it matters if you're not engaged. Engagement comes easier with an accelerated mind. That's why educational tools like YouToken.io are so important. Not only do they help you unlock your mind's potential, but they help you have fun and improve yourself in the process. Try it out today.
Share with friends
Related tags
Published on
12 January 2018
More posts